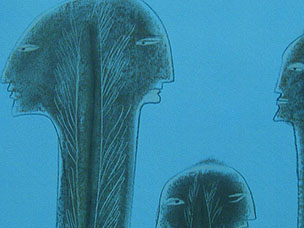 "CASTE: A Global Journal on Social Exclusion" released its first issue on Feb. 26, 2020, marking Brandeis University's first-ever peer-reviewed academic journal. J-CASTE advances peer-reviewed scholarship across disciplines into caste systems in South Asia and beyond.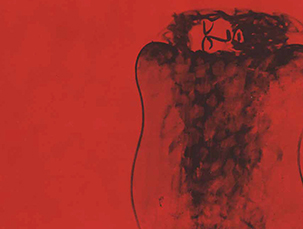 The Joint Editors-in-Chief of
J-CASTE
announce the 2020 Bluestone Rising Scholar Competition in Caste Studies. The Award recognizes individuals who show great promise to make outstanding scholarly contributions in their future careers to the study of caste. Submissions are due June 1, 2020.
In his December 2019 announcement President Ron Liebowitz said, "Guided by our founding values, Brandeis is a leader in making this addition; we know of no other institutions of higher education in the United States that currently include caste in their non-discrimination policies." The decision was covered by Inside Higher Ed in the article
"Prohibiting Caste Prejudice on Campus,"
in which GDS Director Laurence Simon is quoted extensively.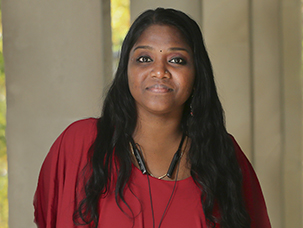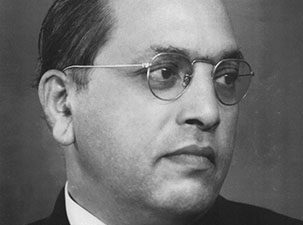 The conference was held in New York City in October 2019.
Bequest endows the GDS Center
Through the generosity of Seymour Bluestone, MD, Brandeis has received an $8.4 million bequest that endows the GDS Center, the Sustainable International Development Program and the Transitional Year Program. See the full announcement
.
GDS receives the Heller School Team Research Award for 2017
The 2017 Heller School Team Research Award was presented to a GDS Research team for its impact evaluation in Uttar Pradesh of the Akshaya Patra Foundation's Midday Meal Scheme in Lucknow, India: A School Level Evaluation. Mandated by the Supreme Court of India, the Midday Meal Scheme provides free meals for students throughout the nation. The evaluation team was headed by 
Prof. Joseph Assan
 (Principal Investigator) and included 
Prof. Laurence Simon
 (Co-PI) and two GDS PhD students – 
Dinar Kharisma
 (of Indonesia) and Afia Adaboh (of Ghana). 
Abdullah Al Mamun
, a graduate of the Heller Sustainable International Development Program, flew in from Bangladesh to conduct trainings and help supervise the survey team based on his work with the Aga Khan Foundation and BRAC. Based on surveys conducted with 1,338 students and 175 teachers within the Lucknow Area, the evaluation is being used to improve the management and effectiveness of the Lucknow Area program involving almost 64,000 students in 729 schools. The evaluation was conducted in cooperation with the Akshaya Patra staff in Lucknow.