Afia Adaboh
Research Assistant
Afia Adaboh is a doctoral student in the Global Development and Sustainability concentration. Her research focuses on social policy creation, implementation and evaluation in developing countries that aim to improve the quality of life of vulnerable and marginalized communities. Previously she worked with breadfruit farmers in Jamaica to develop a means to ensure survivability and improve fruit yield;helped to develop a comprehensive implementation and evaluation plan to reduce high maternal mortality rates in Somalia. She was a research team member for the GDS evaluation of the Akshaya Patra Mid-day Meal program in Lucknow, India.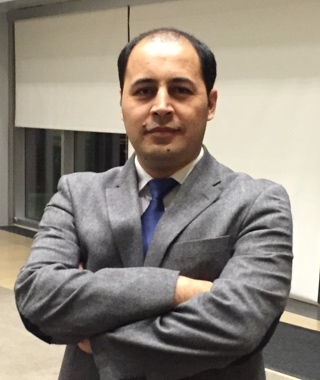 Hadi Kahalzadeh
Research Assistant
Hadi Kahalzadeh is a doctoral student in the Global Development and Sustainability concentration. He received an MA in Sustainable International Development from the Heller School at Brandeis University, an MA in Energy Economics from the Islamic Azad University, and a BA in Economics from Allameh Tabatabai University in Tehran. Prior to joining the PhD Program, Hadi worked on capacity development, monitoring and evaluation in nonprofit organizations. Hadi worked as an economist in Iran's Social Security Organization for eight years. He also served as a member of the board for several civil-society pro-democratic organizations in Iran. These organizations focused on ethnic rights, labor movements and allyship with women. Hadi's research interests are workforce development, labor policies and implementation of broad-based partnership.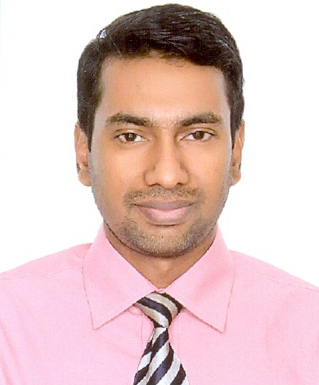 Sultan Mohammed Zakaria, MA SID'16
Research Assistant
Sultan is a social science researcher and academic with a focus on international development; democratic theory, system, and institutions; and international relations and geopolitics of South Asia and the Middle East. At GDS, Sultan's main areas of investigation include understanding the relationship between democracy and education, inclusive development, and social exclusion; manifestations of social exclusion in South Asia; and understanding the influence of religion as a force of emancipation or oppression. Previously, Sultan was based at the BRAC Institute of Governance and Development (BIGD), BRAC University, Bangladesh. He is currently with Amnesty International's Regional Office in Sri Lanka.