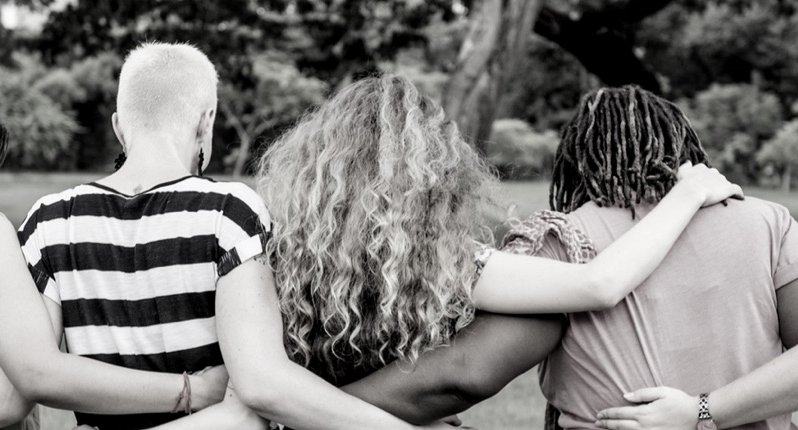 MMHRC is a place for individuals with personal or professional experience with maternal mental health conditions and who want to engage in research.
Our work is done collaboratively, with a focus on research that can have an immediate and lasting impact on maternal mental health. We accomplish our goals by:
Developing research priorities that are based on the wants, needs and preferences of mothers who are part of our community. In collaboration with our partners, we contribute to applied research that addresses what mothers have identified as most important to their mental health.
Equipping mothers with the information and skills necessary to be active participants in research through easy to understand, accessible online training, tools, and webinars.
Using our research to create tools and training opportunities for mothers and researchers that directly impact each of these groups' abilities to contribute to a participatory research process.
Building a network of mothers interested in involvement in research. Our goal is for mothers to be able to find and enroll in research projects through our partnerships.
Using effective knowledge translation that focuses on information sharing using plain, easy to understand language and terminology. We work with mothers and providers to develop effective ways to share this vital information using technology.
Working with researchers to assist with participant recruitment, patient advisory panels, information dissemination and strategy.