Leveraging Mobility in Germany
Germany, equally affluent as the US, has recently been recognized as the country with the highest wealth inequality in the Eurozone. In contrast to the US, Germany has a robust social welfare system that supports children and young adults by subsidizing child care and private schools, monthly child payments until age 25 if the child is engaged in education, and an almost free public higher education system.
As in the US Leveraging Mobility study, this pilot study will begin to highlight the impacts of rising wealth disparities for families raising children in Germany and provide a comparative case to findings of the US study. The focal goal is to test the role of wealth on family financial well-being and social mobility in a country with a distinctly different welfare regime than the US.
Wealth is unequally distributed for certain subgroups in both countries. In the US, our comparison focuses on racial wealth disparities between Black and white families. In Germany, we plan to better understand wealth disparities between families in formerly communist East and West Germany, and differences for Germans with an immigration background.
Within this overarching frame, the goals of the study are three-fold: 1. To better understand how a diverse sample of low- to moderate-income families in Germany view and use financial assets at a time of rising wealth inequality; 2. To compare how economically similarly situated parents in the US and Germany align and differ in their views and uses of family financial assets for intra- and inter-generational social mobility, 3. To explore the intergenerational impacts of wealth inequities for East Germans and for Germans with an immigration background.
Research Team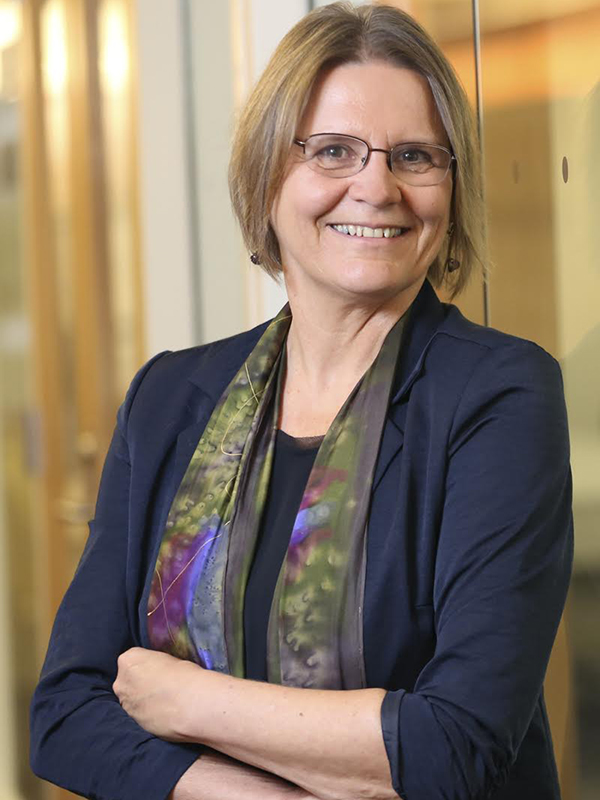 Tatjana Meschede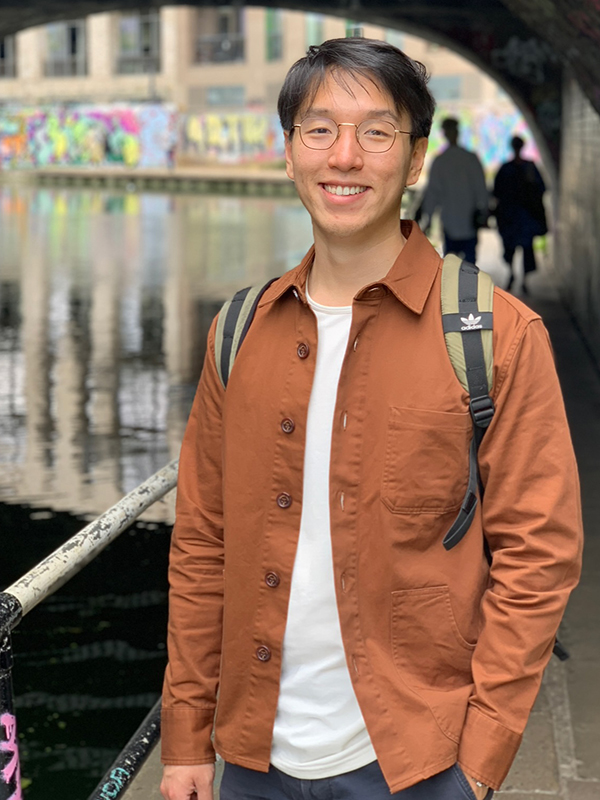 Jon Jacob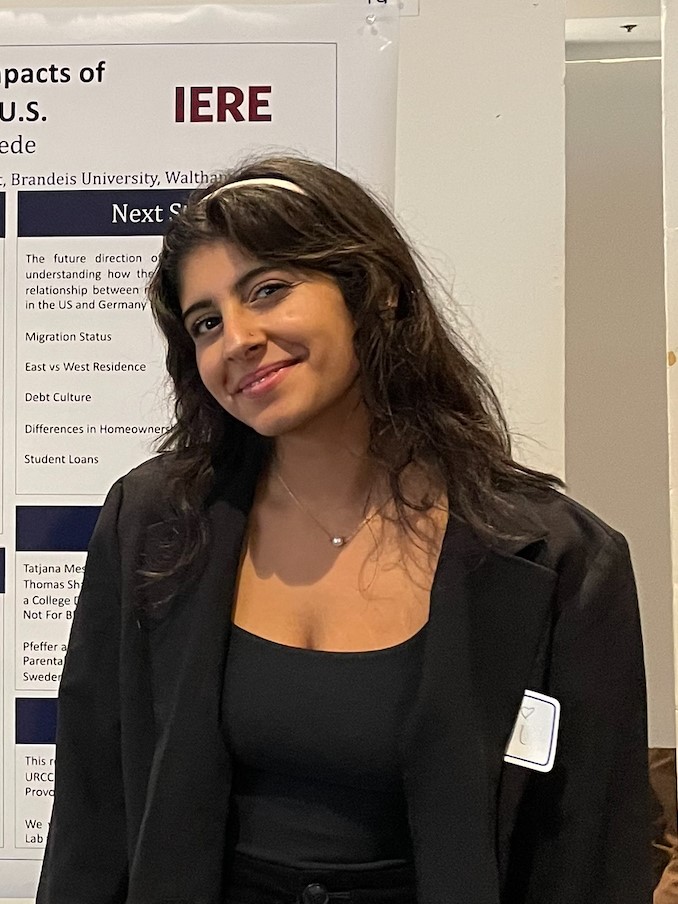 Dani Madan