CLPC in the News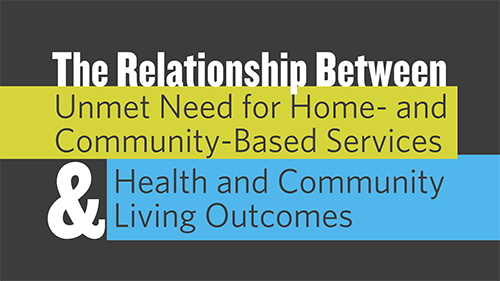 New Brandeis Study Highlights Links between Unmet Needs for Home and Community-Based Services and Poor Health and Community Living Outcomes
Lurie researchers find that disabled people with unmet needs consistently fared worse in terms of health and community living outcomes.  
---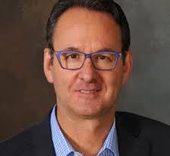 Henry Claypool, a national policy expert for CLPC, is cited in a news story that has been widely republished for his expertise on the Better Care Better Jobs Act. The Act would provide much-needed investment so that disabled people and the elderly would be better able to receive care in their homes instead of having to move into a nursing facility.
See the new brief by the CLPC, which explains why people with disabilities and older adults need home- and community-based services and how the Better Care Better Jobs Act will help them get in-home care.
---
A report on the Commonwealth Fund's projects with the Long-Term Quality Alliance on data relating to long-term services and supports notes the work of the CLPC in several Commonwealth Fund projects, including a project on the impact of COVID-19 on Medicaid enrollees receiving home- and community-based services.
---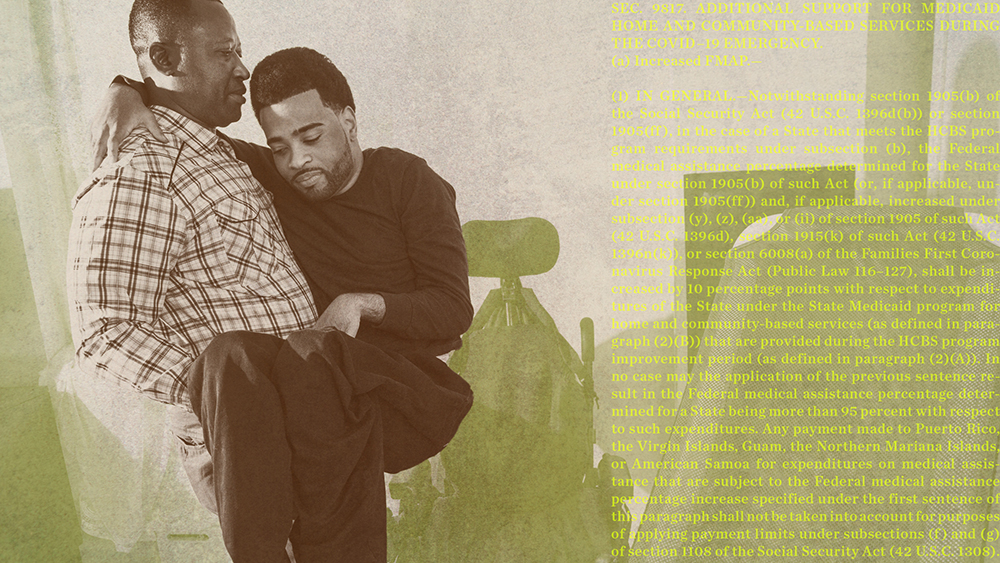 The critical research work of the CLPC and its partners to advance community living policies is featured in the summer 2021 issue of the Heller Magazine. 
The COVID-19 pandemic continues to show why disability communities must be a part of research and policy development.