The Heller MPP has a more comprehensive focus on social policy than any other program. Social policy, which is a subset of public policy, includes those public services that support people's wellbeing. Each of our concentrations is aligned to a research institute and links students and alumni to networks that are essential to making a difference.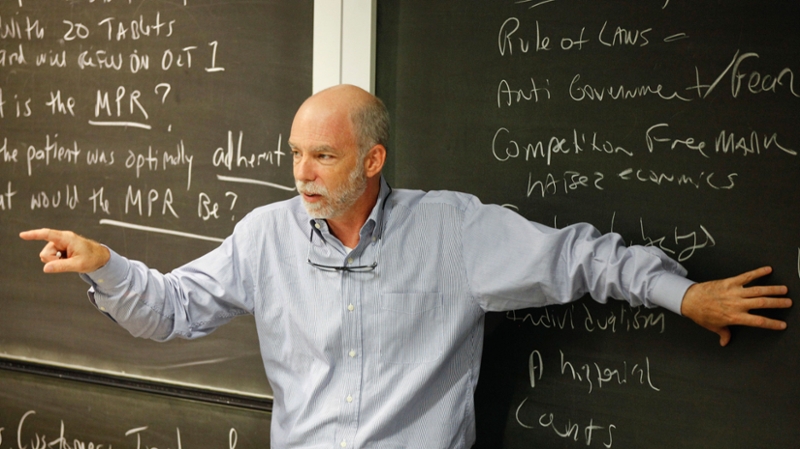 Social policies are traditionally characterized as those that address social issues such as poverty, health, education, unemployment and housing. Effective social policies strive to correct these problems and thereby improve the lives of people, especially marginalized and vulnerable populations including women, children, racial and ethnic minorities, the elderly, people with disabilities and immigrants.
This degree prepares you to analyze and create solutions to pressing social problems, especially those that affect marginalized groups in the U.S. Social policy at Heller means not just learning about the current legislation and historical context of a given field, such as residential segregation or behavioral health services, but taking a critical lens and asking key questions about why these problems persist, how they inequitably affect certain populations and how innovative solutions might increase access to opportunity.
Faculty members also teach students to understand the political process and the political feasibility of policy proposals over time. With a Heller MPP you'll gain a sophisticated understanding of both the content and the process of constructing meaningful, structural change.