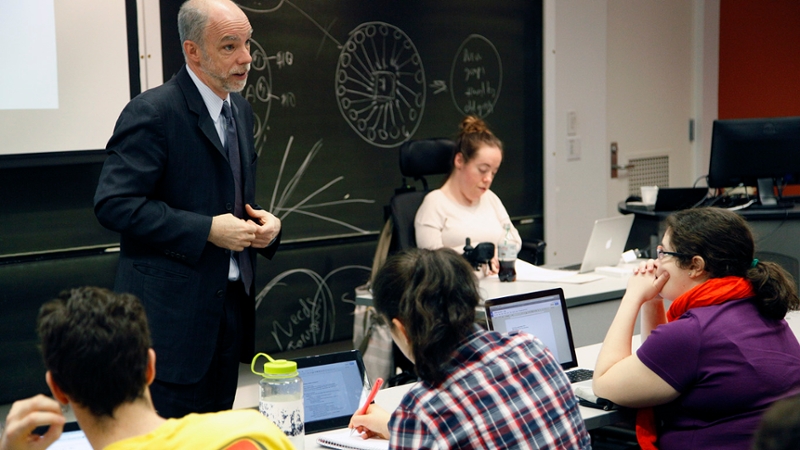 In addition to the MPP core curriculum, all Heller MPP students have the option to select a policy concentration that enables them to develop a deeper expertise in a particular arena: Women, Gender and Sexuality; Children, Youth, and Families; Poverty Alleviation; Health; Behavioral Health; Aging Policy and Services; or General Social Policy. In each of these, faculty resources and research centers of the Heller School are used to enrich the academic environment and also provide opportunities for students to work on research and broaden their career network. Policy is becoming increasingly complex and understanding the language, research, organizations and leaders in a particular area is essential to maximizing one's impact.
Research and Policy
The Heller School's ten research and policy institutes and centers are known for rigorous scholarship that improves the lives of vulnerable populations both locally and globally.  A diverse portfolio of policy research is supported by over $20 million in government and private funding. Topics include:
Health
Behavioral health
Global health
Poverty alleviation
Disabilities
Children, youth and families 
Philanthropy
Management and leadership
Global development and sustainability
The significant amount and quality of research is a rich resource for classroom experience and opportunity for students working alongside faculty and researchers to be at the cutting edge.  
Heller Research Institutes and Centers
Select a concentration for a comprehensive description of each and its associated curriculum.