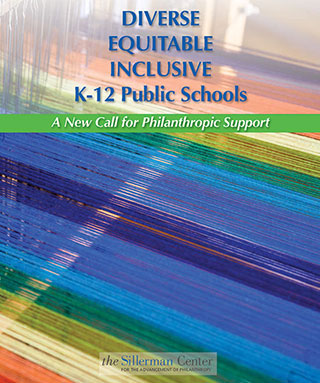 By Susan Eaton and Suchi Saxena
This report makes the case for philanthropic investment in racially, culturally and socioeconomically diverse K-12 public schools. We offer an overview of work in this field, its evolution, its growing popularity, supportive research base and hopeful contemporary examples. We provide a variety of paths for funders to support this work in ways that align with common philanthropic strategies and priorities. This report was informed by interviews with educators and other practitioners working towards diverse, equitable and inclusive schools and by numerous convenings and conferences, by research and by the authors' experience in this field. We wish to thank our project collaborators and sponsors, The Ford Foundation and the Einhorn Family Charitable Trust.
This report is part of Sillerman's Civil Rights and Civil Repair project.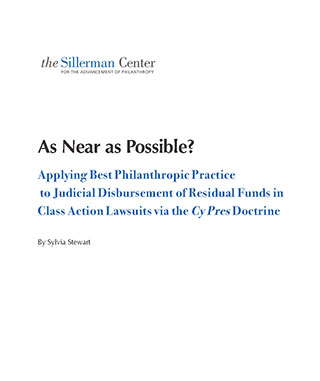 In this report, we explore a widely debated legal practice called "cy pres." This term, translated from the French as "as near as possible," refers to the process by which courts grant leftover funds from class action lawsuits to nonprofit organizations. We argue that courts' actions in this realm should be informed by established best practice in social justice philanthropy. This will help ensure the cy pres processes are fair, equitable, and have the maximum benefit for members of the original harmed class.
This report is part of Sillerman's Civil Rights and Civil Repair project.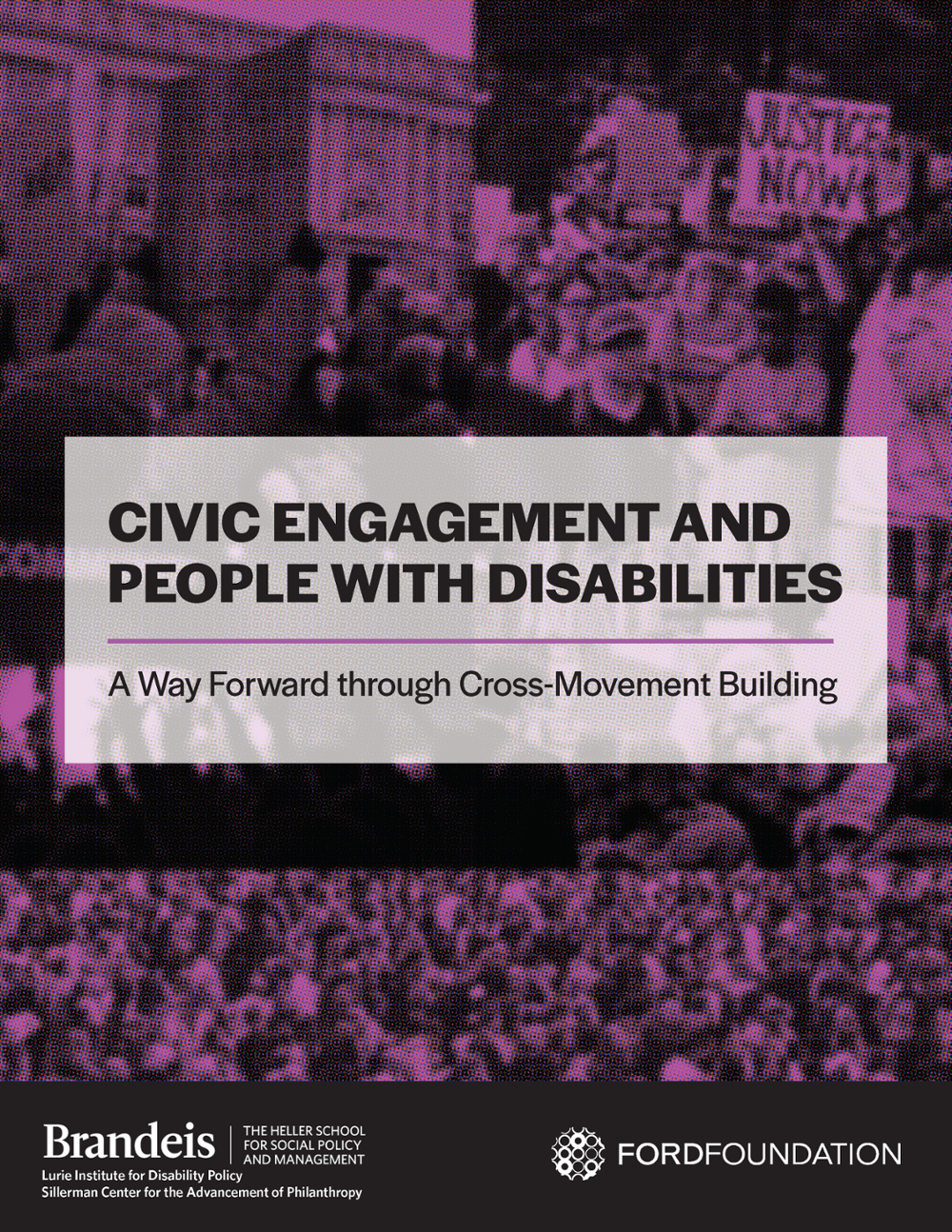 This report was produced in collaboration with The Lurie Institute for Disability Policy and the Ford Foundation. It focuses on the barriers to civic engagement that people with disabilities encounter, and ways advocates and organizations can make civic engagement more accessible.