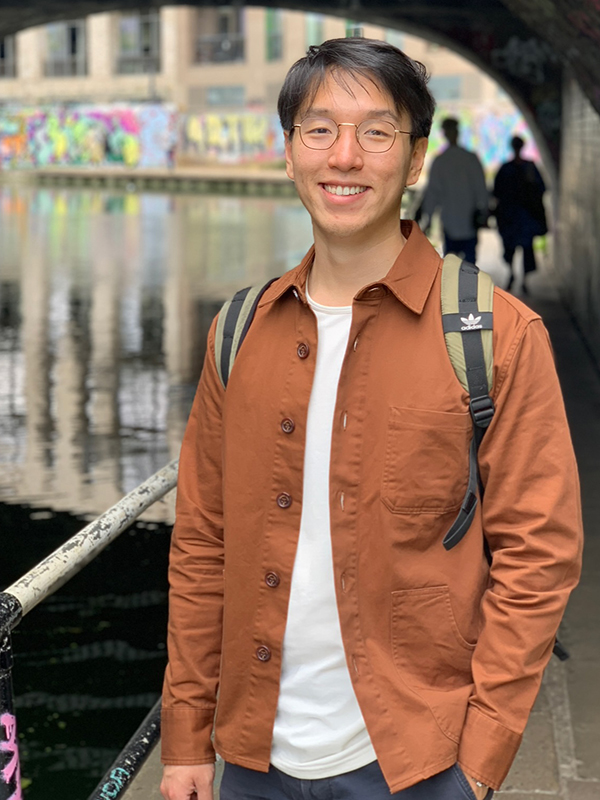 Jonathan Jacob
Jonathan Jacob
 is a doctoral student pursuing a joint degree in Sociology and Social Policy at the Heller School. His research interests include issues of labor, social inequality, and culture. Jacob's current research examines the inverse relationship between the usefulness of certain jobs and their pay in modern capitalist societies, and focuses on developing a metric to assess the social value of work. Prior to joining the Heller School, Jacob worked as a high school educator in Los Angeles County. He holds a MA in social sciences from The University of Chicago and a BA in business from Brandeis University.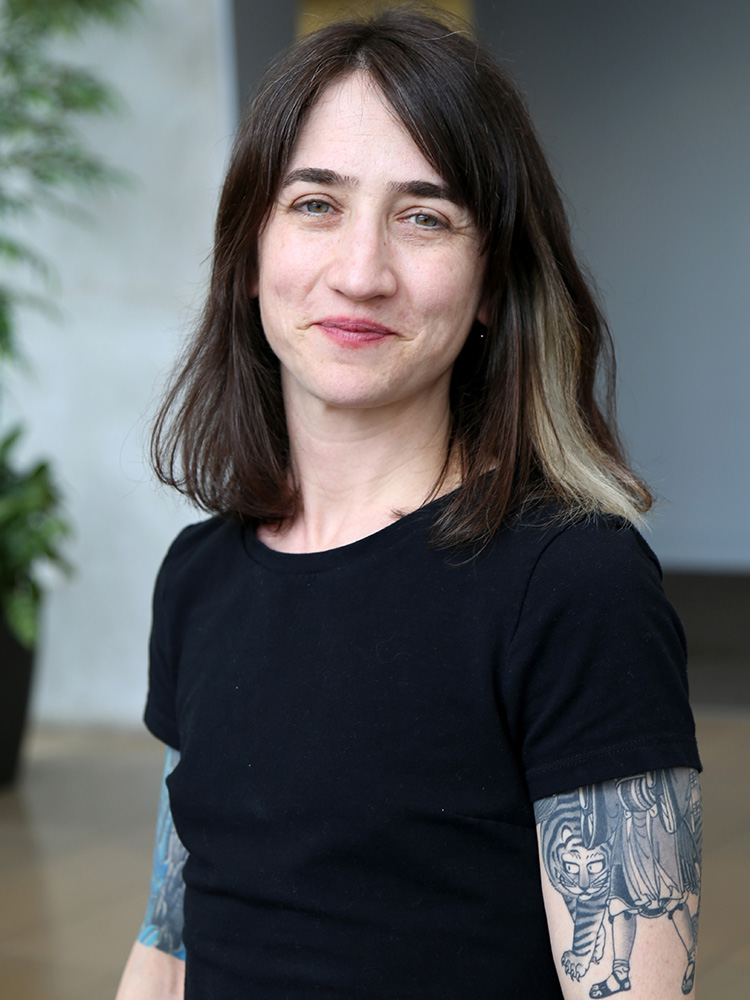 Jenny received a BA from Carleton College and an EdM from Harvard University. She is a PhD candidate who's research seeks to apply Critical Race Theory, critical geography, and practice theory to analyses of social problems and social policy. Her work considers how built and social space are constitutive of a raced and classed social structure, and how these spaces facilitate the reproduction or disruption of inequality. Additionally, she is interested in how current social policy's market logics interface with social structures to shape outcomes for historically and contemporarily minoritized individuals. Her recent research examines how: privatization impacts educational opportunity; residential segregation influences children's exposure to disease and chronic health conditions; the parents of Black and Latinx students view inter-district school desegregation programs; and the impact of neighborhood contexts and resources on outcomes for public school students with disabilities.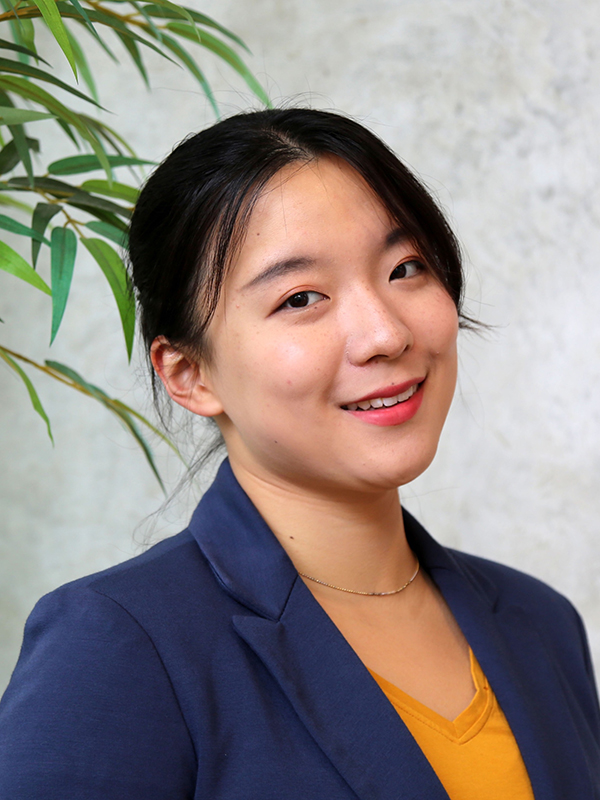 Manning Zhang
Manning Zhang is a doctoral student in the Health concentration at the Heller School for Social Policy and Management. Her commitment to the joint PhD program in Social Policy and Sociology, allows her research to mainly focus on the intersection of culture and health. Zhang is interested in evaluating health policies and the corresponding health outcomes across different countries. Her recent research and publications feature eating disorder treatment in China and the psychological intervention towards Chinese first-responders in the COVID-19 crisis. Zhang received a Bachelor of Laws in sociology from Fudan University, China.