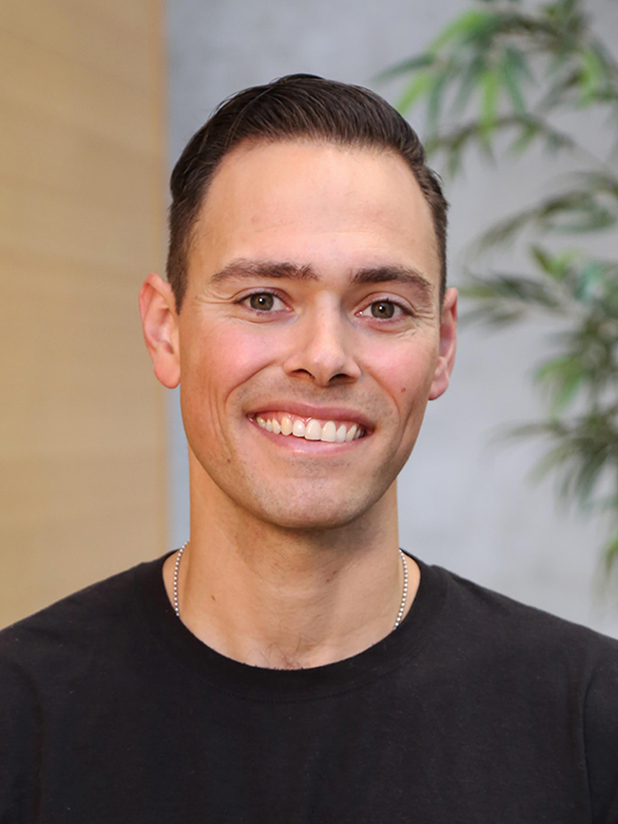 Jeff Arnold, MPP'23, is using his experience in the Army to learn how to better shape behavioral health policies for military service members and veterans.
Arnold grew up in Coral Springs, Fla., and began taking courses at Florida Atlantic University after high school, but left to pursue career opportunities in politics. Although he later got married and started a family, he never gave up his dream of going back to school.
After considering what he wanted to do with his life, he decided to join the U.S. Army. Having passed his initial training and courses, he applied for tuition assistance, which allowed him to earn a degree in political science from Liberty University.
It was through his undergraduate program that he learned about the Heller School at Brandeis University and decided to apply for the Master of Public Policy (MPP) program. The program appealed to him because of his experience with his colleagues in the Army, where he saw many military policies that did not work as they should.
Knowing what it was like to be in charge of implementing policies within the Army, he wondered what it would be like if he could make or create them. The people who implement policies tend to better understand what may be wrong with the guidelines, as they are in charge of putting them into practice.
"I can see my friends suffering from behavioral health issues," he says. "I can see what I've done and how they have affected me, so […] this is how I can give back to the military. This is how I can effect policy change for the better using this degree."
His military experience also brought him to pursue a concentration in Behavioral Health. He says military behavioral policies don't work the way they should; in fact, some of these guidelines disincentivize service members and veterans from getting the help they need. He believes this is how he can give back to the military: making policy changes for the better.
Arnold adds that he feels privileged for all the Army's help because they have helped him get an education. Because Arnold is also active-duty military, he's using the Post 9/11 GI Bill benefits to go to school. Heller also provided a 50% merit-based scholarship that allows him to pursue this new field. Furthermore, he is currently a Graduate Research Assistant at the Institute for Behavioral Health at Heller.
Since he's on active military duty, Arnold is required to continue working with the Army for eight years after graduation. This gives him two options he is interested in after graduation: he wants to apply to an additional program the Army offers to become a social worker or pursue a Ph.D. in Clinical Psychology with the Army's help.
Arnold says he recognizes how Heller can complement his previous education experience at Liberty University, giving him a broader understanding of what education should be. That gives him balance. Heller is the counterpoint to what his education had been so far.
The exposure to individuals with such a vast array of world views at Heller is a great experience, he says, and it helps him understand others. This skill will be helpful for him both in the Army and in his personal life, he says, and it can help him become a better person.
"The best part of Heller is that no matter how different my viewpoint is or how different my experiences have been, they accept what I have to say from my perspective," he says.