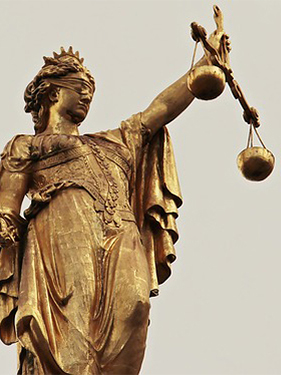 IERE's research demonstrates that racial wealth inequality is not simply a matter of disparate access to resources and assets. Rather, people with similar accomplishments in homeownership, income, and college education experience differences in financial gain by race. In large part, this is attributable to an advantage that many white families have in the form of assets. This head start allows young adults to grow their wealth dramatically over their lifetimes, contributing to a substantial racial wealth gap nationwide.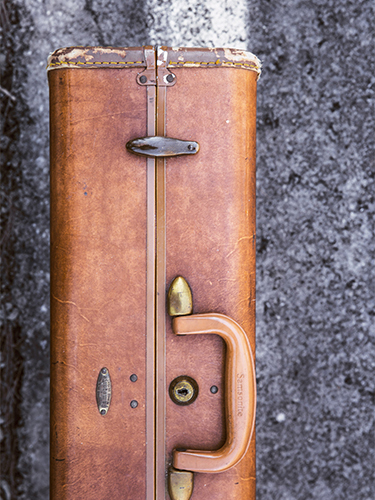 For most people in the United States, work continues to be a primary source of income and identity. Yet increasingly, families and communities find that the work and wealth pathways of the past have shifted. We are becoming more aware of the patterns of opportunity and exclusion that shape these pathways. IERE research seeks to deepen our understanding of the factors that break down work and wealth pathways in our economy, as well as investigate models of employer-employee relations that strengthen these pathways.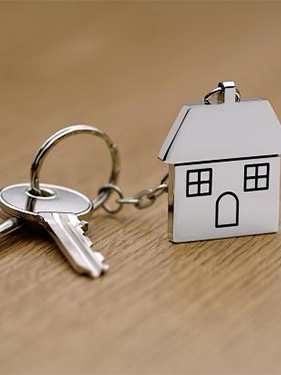 The history of racial segregation in the United States has led to ongoing and entrenched inequality of access to these community resources. Many social policies continue to structure opportunities by race and class, perpetuating these inequalities. As policy proposals that will further privatize community resources loom on the horizon, IERE seeks to research new policies that would distribute opportunity more equitably, and to understand how we can leverage community power and assets to better protect families.