Making Knowledge Productive
Established at the Heller School in 1983, the Center for Youth and Communities works to improve the quality of education, workforce development, and community systems in order to prepare young people for college, work, and life. By combining scholarly research and practical experience with an emphasis on young people whose supports and opportunities have been few, the Center's work is guided by three strategies:
Use science-based research to improve the quality and impact of youth programs and policies.
Strengthen governance, leadership and management in philanthropy, the non-profit sector and socially responsible business.
Develop and using outcome-based planning and evaluation methods to deepen public understanding, strengthen and prove the efficacy of particular programs, and shape policies.
Views on the News
Read all about the new concentration, the new class HS304a Environmental Justice and the Human Effects of Climate Change and the students who are carrying the work forward with Prof. Curnan! Heller News, September 30, 2021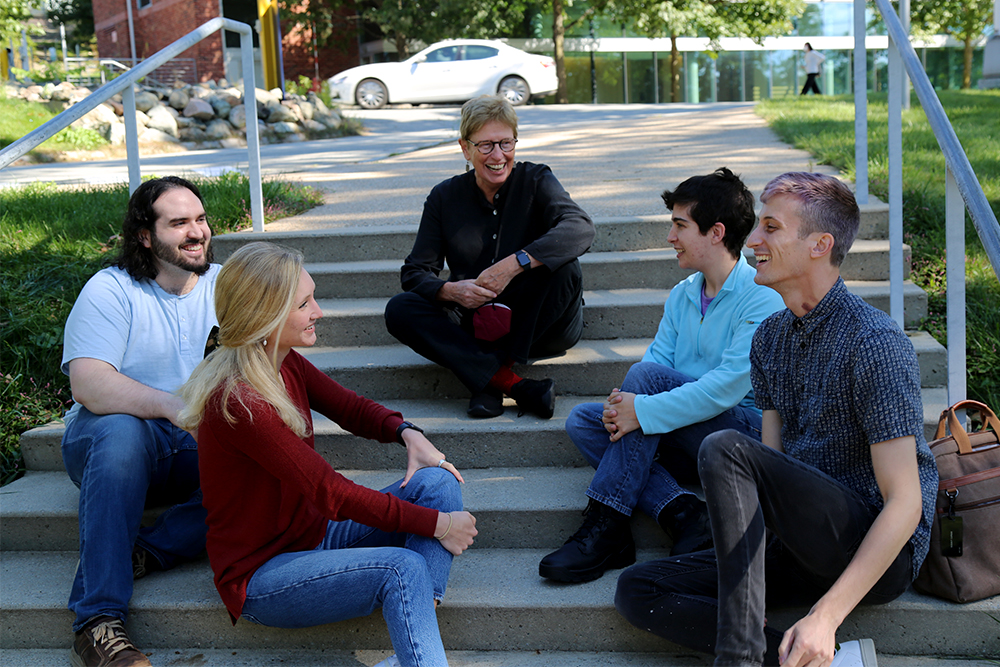 FIRST® Longitudinal Study 84-Month Report
Female participants more likely to aim for college majors in STEM with FIRST® programs participation before college. Report by Tatjana Meschede, Marji Erickson-Warfield, Matthew Hoover and Zora Haque: FIRST® Longitudinal Study 84-Month Follow Up: 2020 Survey Results.
Opinion
Susan P. Curnan, Op-Ed: "Time for an American Youth Congress?" MetroWest Daily News, February 14, 2021. 
Imagining what an American Youth Congress could accomplish working hand in hand with our United States Congress and the White House leadership.