Serving as a national resource for payment and delivery system reform for substance use disorder treatment
Center Activities Spotlight
Center Aims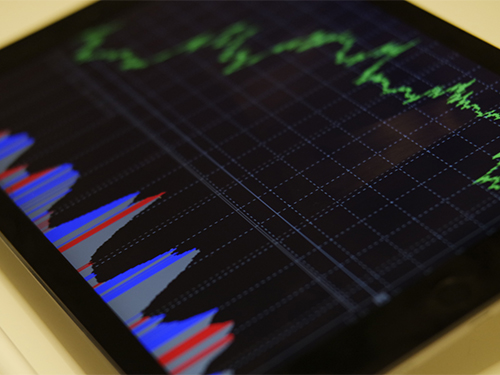 Advance the Science
Stimulating and conducting research on payment and delivery system reforms for substance use disorder treatment.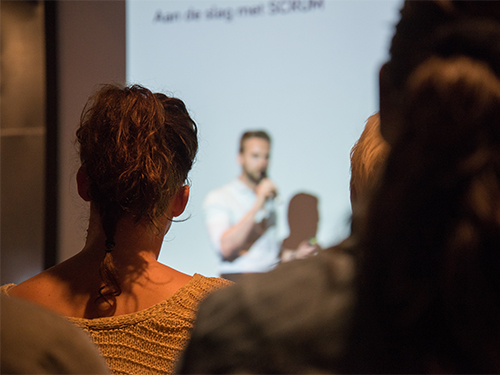 Drive the Next Generation of Research
Mentoring and training a diverse pool of early career investigators and creating networks of early career and senior researchers.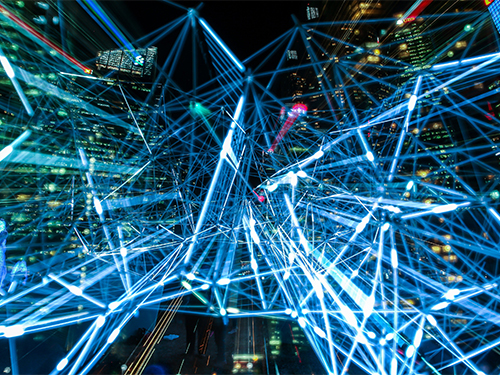 Translate and Disseminate Findings
Engaging with key stakeholders in a bidirectional exchange to produce and share relevant knowledge that informs policy and practice.