What makes Heller different from other MBA programs? 
While many other business schools recently added MBA concentrations in public and nonprofit management, Heller is a top-10 school of social policy that has taught mission-driven
management for 40 years. At other schools, business is often separated from social justice disciplines, but our MBA program shares professors and students with other Heller programs, so you will experience a diverse mix of perspectives on topics such as race and gender inequality, poverty alleviation, global health, LGBTQ issues, at-risk youth and economic development.
Learn more about what sets Heller apart
Alumni Outcomes
"Heller really grounded me in being critical about encompassing various viewpoints and working to bolster shared interests, shared values and at the end of the day, have a semblance of social justice without being so fragmented."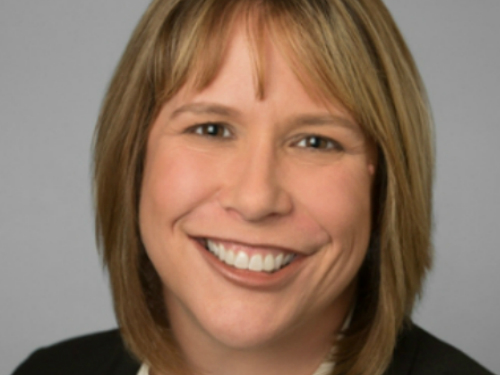 "I purposely chose to do the MBA, it is a type of degree people understand. Now, as I sit on a board with bankers and other professionals with technical backgrounds, what I have learned really matters. It helps me lean into my own voice."
"The nonprofit world changed from a generation ago. Now, many nonprofits are large organizations with multi-million-dollar budgets and projects. So financial acumen has become essential for professionals in the field, and Heller provided that training for me."