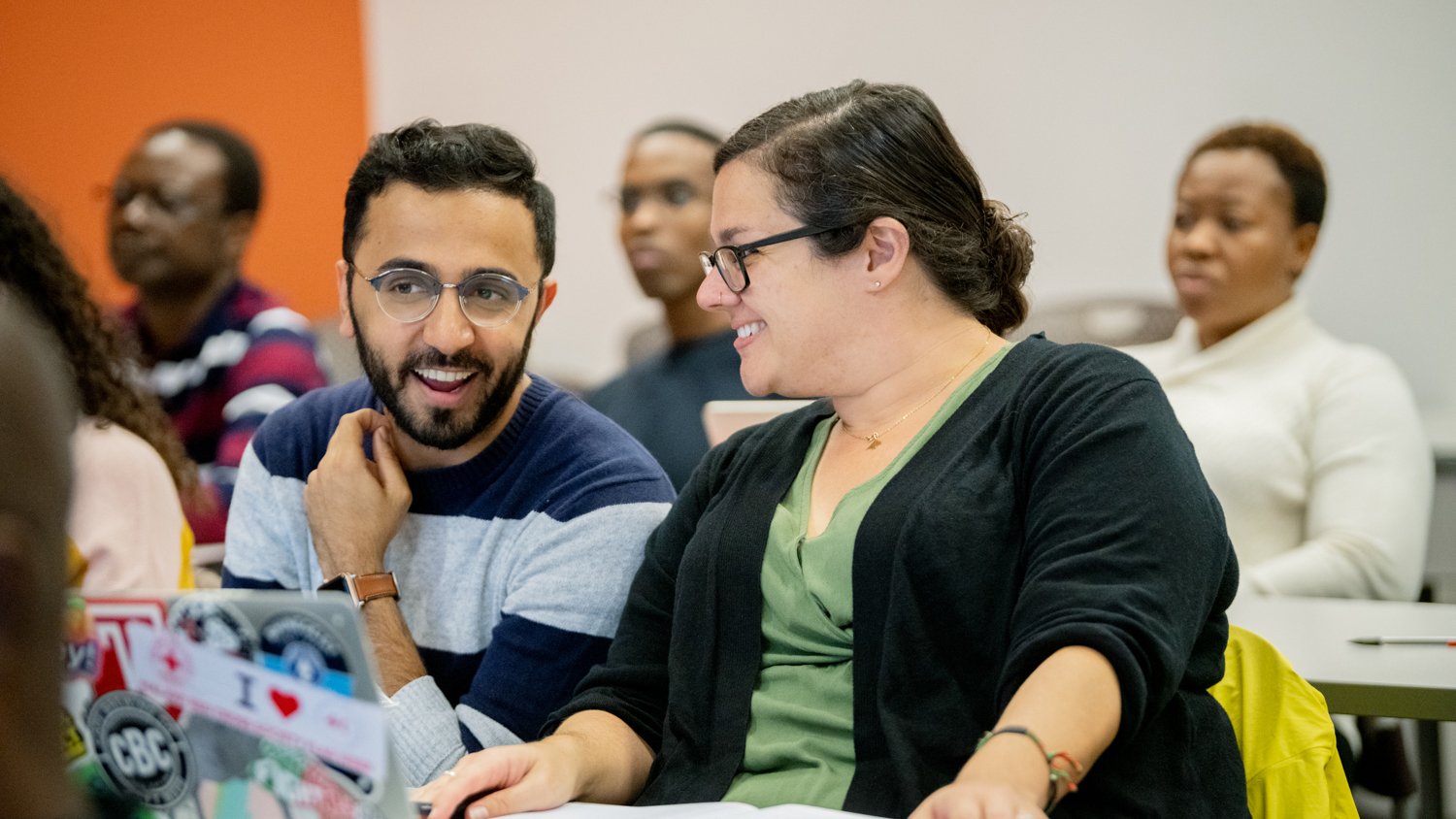 Students considering Heller's GHPM program often evaluate the program alongside more traditional public health degrees. Here are just a few of the reasons that GHPM students choose Heller:
Why choose the Heller School's global health master's degree?
We put health policy at the core of our required courses.

 

We go deep on topics like health systems strengthening and implementation analytics that are often covered only through electives in comparable programs.
Our Applied Regression course is health-policy specific.

While students in public health programs often have to take a full year of biostatistics that use examples drawn from biology and chemical sciences, applied regression at GHPM gets to the core examples of using data to answer relevant health policy questions.

The GHPM program is embedded within the Heller School for Social Policy and Management. Our students can supplement their studies with courses from other degree programs such as the Social Impact MBA and Sustainable International Development, as well as PhD-level courses.
GHPM students get back to work sooner. Unless you're already an advanced-degree holder, a public health program can take a full year longer to complete than the GHPM. Our program gets you back into the field, ready to apply your skills and improve outcomes in just nine months.
Our student body is incredibly diverse. With more than half of GHPM students hailing from outside the U.S., you'll gain a 360-degree view of the world's health care systems and forge connections with health professionals from every corner of the world — enriching both your graduate experience and your professional network.