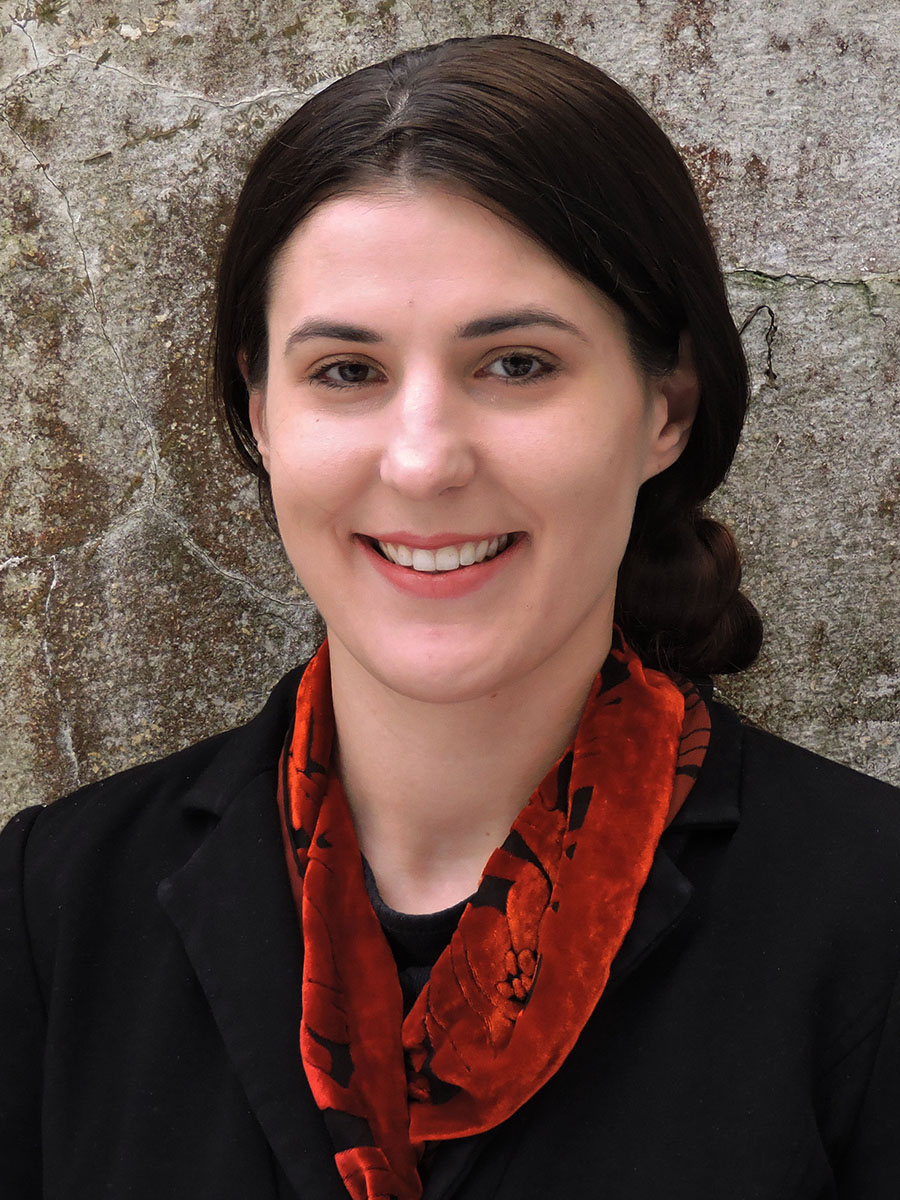 Kristen Whited Beals MBA/MPP'15
Asylum Officer, U.S. Citizenship and Immigration Services
"Heller is a great place for people who would like to be bridges. To get the tools you need to better communicate in an area you're already passionate about. So, save all your research papers, your TCP (Team Consulting Project) paper and proposal writing projects."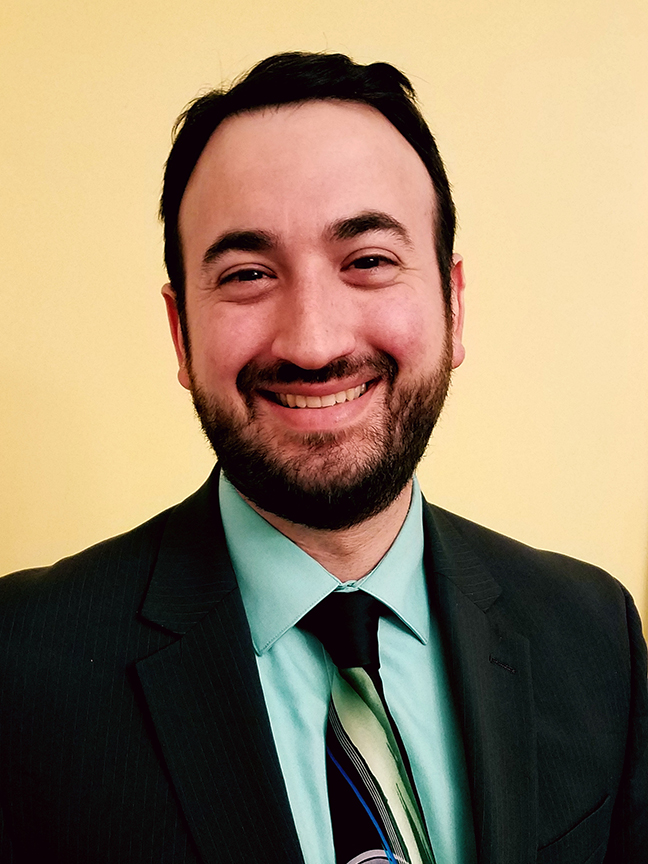 Isaac Rothbart, MBA'09
Director of Finance and Administration, NYC Police Foundation
"The nonprofit world changed from a generation ago. Now, many non-profits are large organizations with multi-million-dollar budgets and projects. So financial acumen has become essential for professionals in the field, and Heller provided that training for me."
Ricky Ochilo, MPP/MBA'15
Relationship Manager, Massachusetts Housing Finance Agency
"Sometimes policymakers don't understand the contextual issues at the community level. That's why I wanted to focus on the role of policy analysis and research. How do you craft policy to change the situation and the negative aspects of policymaking to address the challenges in the community that you're witnessing? I realized, to shift paradigms we were witnessing with respect to economic fragmentation, I needed to have the tools to champion all the outcomes I'd like to see and that's what led me to Heller."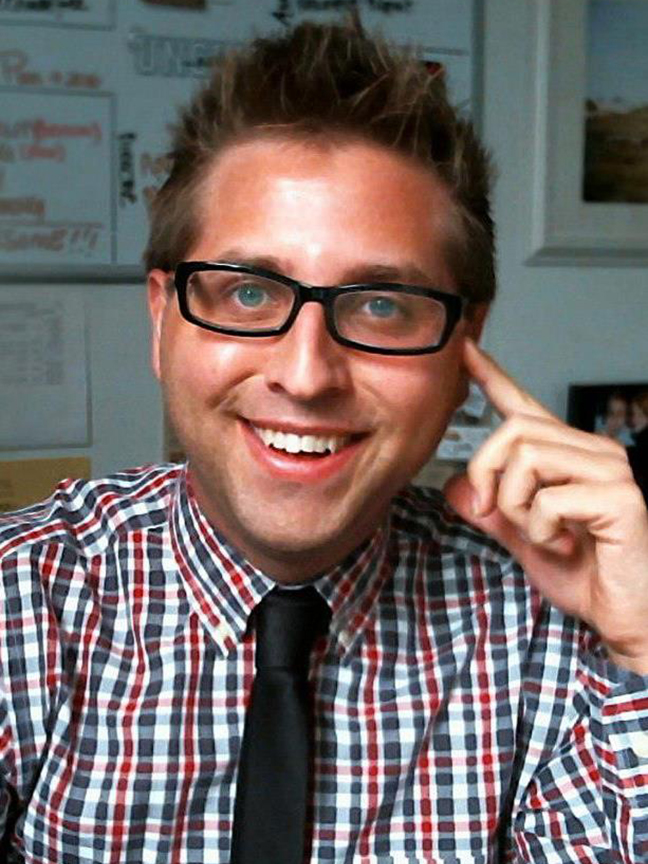 James Miller, MBA/MPP'11
Executive Director, LGBT Center of Raleigh
"Heller stepped up with a way I could conduct my own education and research that was relevant to the queer rights movement and HIV policy. I'll be honest: the dual MPP and MBA was extremely difficult but so rewarding, because I learned more than I ever thought I could have. How can we fundamentally change policy using the capitalist system as it exists currently? That was super powerful for me."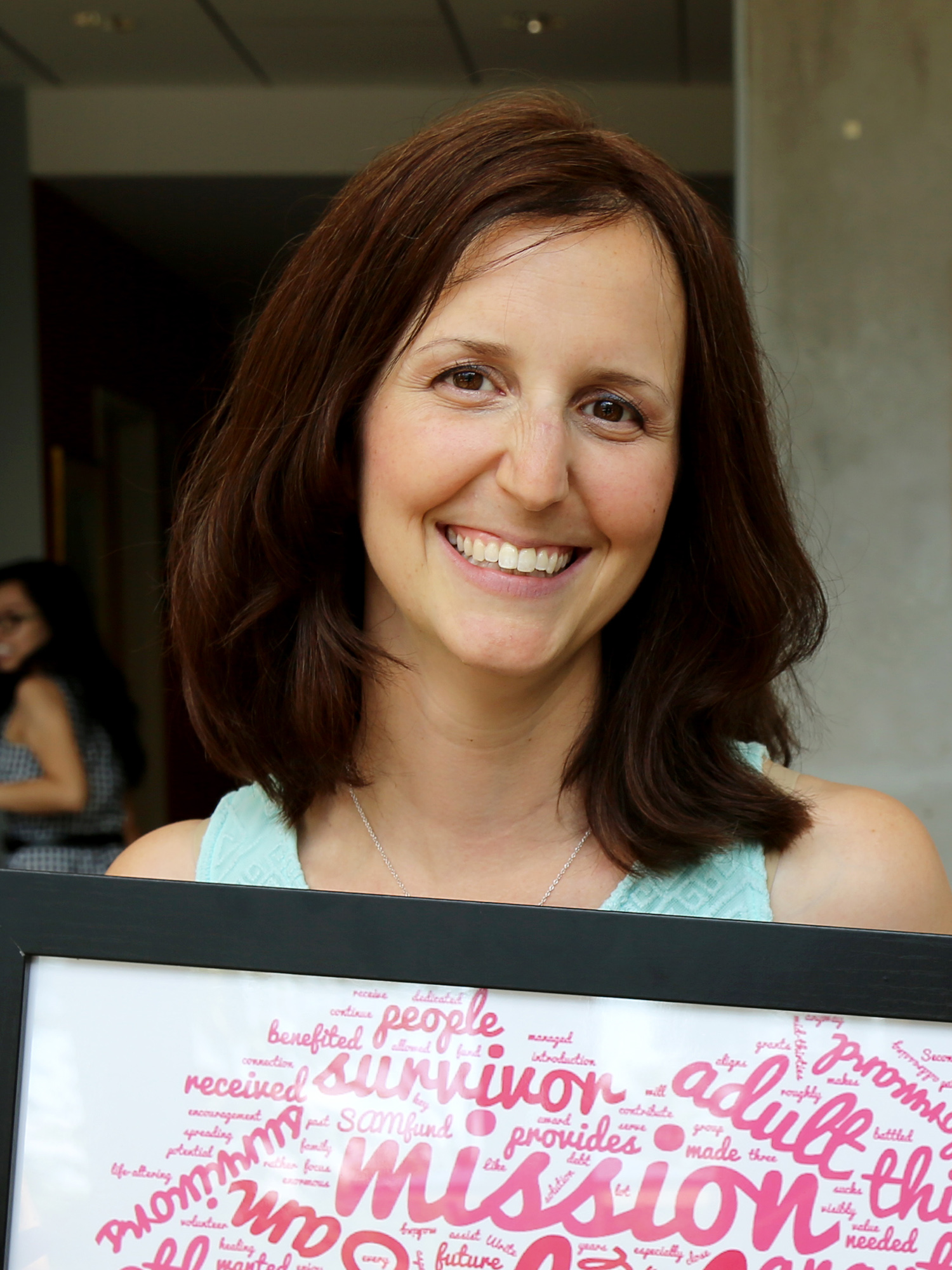 Sam Watson '01, MBA'06
Founder, the SamFund
She was one of 70,000 young adults diagnosed with cancer every year in the U.S. "After I finished treatment, I decided to put together a fundraiser with some friends and donate the proceeds to a group that was helping young adults after cancer treatment, but we didn't find any organizations that did that. I was 25 at the time, and I was professionally equipped to do nothing. That's when I decided to apply to Heller."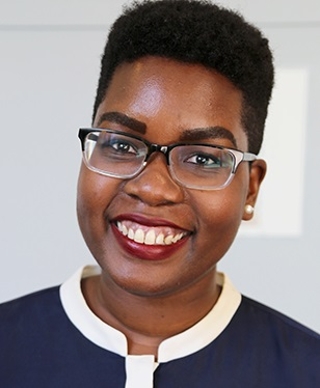 Nicole McCauley, MBA'16
Human Capital Analyst, Deloitte
"As a consultant now, having the Team Consulting Project experience was immensely valuable. I'm very confident interacting with clients, meeting tight deadlines and working with a diverse set of colleagues to provide high quality work. Heller taught me to be bold in my thinking and ideas, giving me the confidence to push for change in the workplace as much as in my personal life."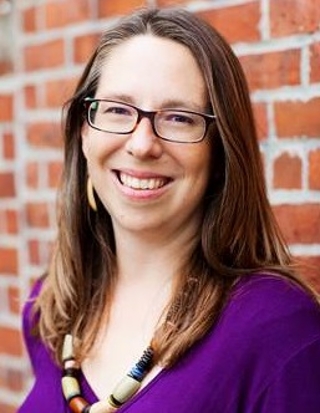 Siiri Morley, MBA'09
Executive Director, Strong Women, Strong Girls
"As a leader/activist/advocate who has now run two start-up social enterprises and is bringing new life to an established nonprofit, I have been using all of the skills that I learned at Heller on a daily basis in every role that I've had since leaving Heller. The MBA helped me build skills to dream big and create a vision while also giving me the day to day management skills to make things happen - all while thinking deeply about how to create a world with more social justice."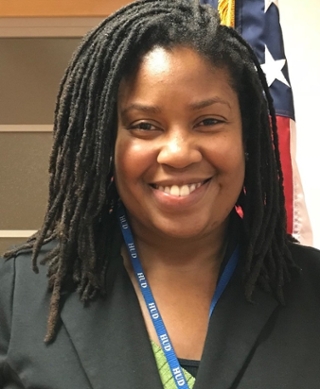 Andrea Hayes, MBA'15
Account Executive, U.S. Department of Housing and Urban Development
"I provide oversight and manage risk for FHA insured and/or HUD assisted multifamily housing for disabled, elderly, and low-income individuals. The Heller MBA prepared me to add value in non-traditional business fields where those skills are highly coveted. It's gratifying to know that the business decisions that I make create a social impact."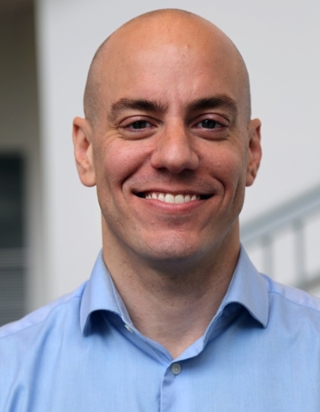 Josh Cramer-Montes, MBA/MA SID'17
Communications and Engagement Director, Sustainable Business & Innovation at Nike
"Based at Nike headquarters in Beaverton, Oregon, my role helps advance Nike's moonshot goal of doubling the size of the business with half the impact. The way we're doing this is through three fundamental pillars: minimizing our environmental footprint, transforming manufacturing and unleashing human potential."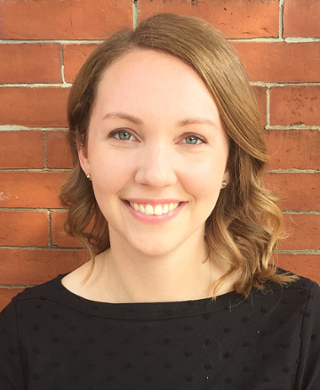 Jesse Mattleman, MBA'15
Executive Director, Hope and Comfort
"My education at Heller provided a well-rounded foundation for the strategic, financial, and leadership skills required to lead in the nonprofit sector. Hope and Comfort is a relatively young organization with ambitious plans for growth - so I enjoy the opportunity to wear many hats, hustle in an entrepreneurial environment, and pull upon learnings from my diverse Heller courses. Not to mention, I got connected to this opportunity in the first place because someone in my Heller cohort made an introduction!"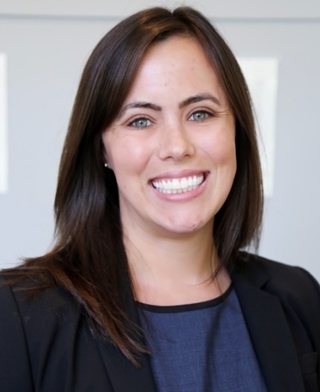 Stephanie Hurley, MBA'17
Manager of District Partnerships, Transforming Education
"I facilitate the integration of social-emotional learning initiatives into schools and districts across the country. I work directly with district leaders to manage a change process in which they plan, test and implement research-based strategies."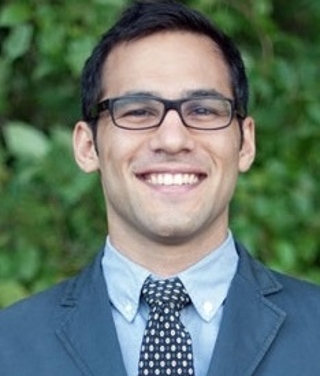 Roger Perez, MBA/MA SID'16
Senior Associate, Nonprofit Finance Fund
"As a Senior Associate, I work with a wide range of nonprofit and social sector organizations to tackle key financial, strategic, and organizational issues that clients are facing. My work is a mix of in-depth financial analysis, in-person and remote meetings and workshops, as well as research for internal and external special projects."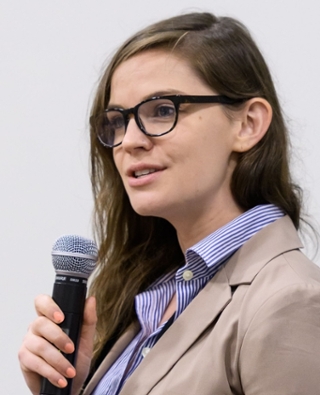 Jackie Hodgson, MBA'15
Director of Consulting, Common Impact
"The Heller MBA program uniquely exposed me to both the for-profit and nonprofit business worlds so that I can speak both sectors' languages and understand their different operating models. This cross-sector knowledge, coupled with the real time consulting experience I gained during the Team Consulting Project, set me up for success for my current role in which I lead Common Impact's consulting team."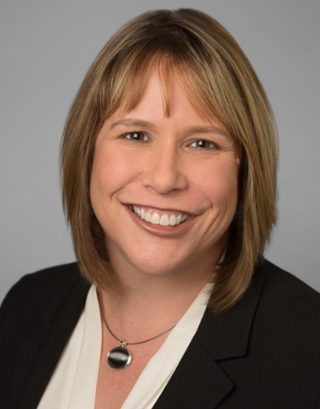 Heather McMann, MBA'12
Executive Director, Groundwork Lawrence
"Heller was the only MBA that took the nonprofit and social policy piece seriously. I was literally drawing on it from day one. My first fundraising plan came from David Whalen's class, and Carole Carlson's Social Entrepreneurship class helped me with a project involving low-income neighborhood grocery stores. Since then, I regularly utilize my MBA experience as Groundwork Lawrence continues to grow."

Brenna Schneider, MBA'12
Founder and CEO, 99Degrees Custom
"Among the many highlights is the community at Heller. This is important. You learn how to collaborate, work in teams to address complex challenges, and to lean on each other. This approach to business education has proven invaluable. And I think the Heller spirit is evident in the way I am trying to build 99Degrees Custom and its community."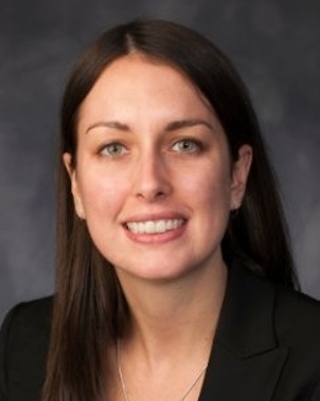 Mary Casady, MBA'15
Project Manager, Executive Office for Administration and Finance at the Commonwealth of Massachusetts
"I help bring efficiency improvements and cost savings measures to administrative policies for the 42,000 employees of the Commonwealth. In my role, I also serve on the board of MassVentures, which is a quasi-public private Venture Capitalist organization focused on the Massachusetts economy. My Heller education prepared me very well for the diverse responsibilities of this role."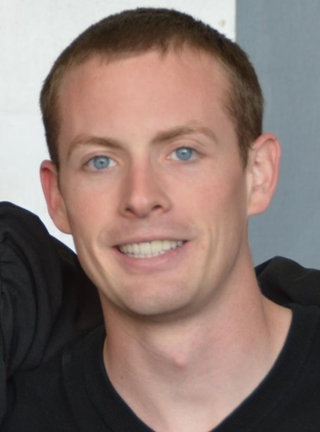 Jason Lynch, MBA'15
Executive Director, Charity Defense Council
"Our mission is to reverse misconceptions about charity in order to drive faster social progress. As executive director, I'm responsible for strategy, fundraising, and building our member base. Without going to Heller, I'm not sure I would have had the confidence to assume an executive director role at a young age. Earning an MBA demystified the world of management, budgeting, and financial statements. It also connected me to a talented group of likeminded peers, many of whom I expect will be lifelong friends."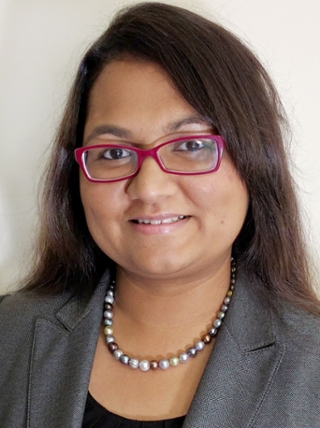 Afsana Jahan, MBA'17
Senior Analyst, Boston Impact Initiative
"Heller introduced me to impact investing and taught me the financial skills to be successful in my current role. At Boston Impact Initiative, I identify potential social enterprises, analyze their business model and financials, and then help prepare them to present to our investment committee. Later in the process, I also negotiate deals for both financial and non-financial covenants."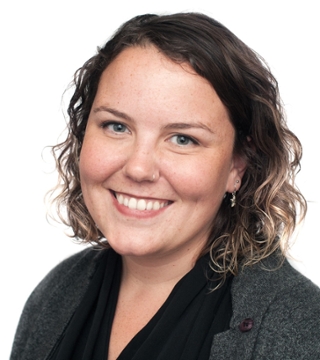 Analissa Iversen, MBA/MPP'16
Consultant, ORS Impact
"The most important thing I took away from Heller was the way I approach my work. As someone passionate about social change, I bring a much stronger equity lens to every aspect of my work as a result of my time at Heller. I also feel more confident, more organized, and generally more impactful in my work processes."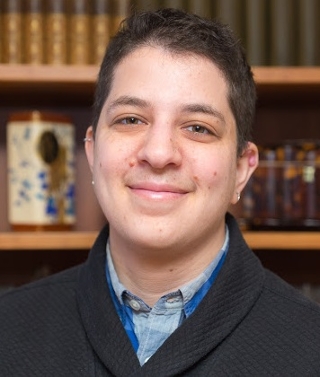 Sho Garland, MBA/MPP'15
Boston Community Programs Manager, Keshet
"I manage, support, and implement all of Keshet's community building work in Boston by creating and running programs for LGBTQ Jews. I also support Keshet's education and training work by building relationships and working with Boston-area Jewish institutions. Heller's MBA program gave me financial acumen for budgeting and the knowledge to think strategically about my programming long-term."