What makes Heller different from other MBA programs? 
While many other business schools recently added MBA concentrations in public and nonprofit management, Heller is a top 10-ranked school of social policy that has taught mission-driven
management for 40 years. At other schools, business is often separated from social justice disciplines, but our MBA program shares professors and students with other Heller programs, so you will experience a diverse mix of perspectives on topics such as race and gender inequality, poverty alleviation, global health, LGBTQ issues, at-risk youth and economic development.
Learn more about what sets Heller apart
Alumni Outcomes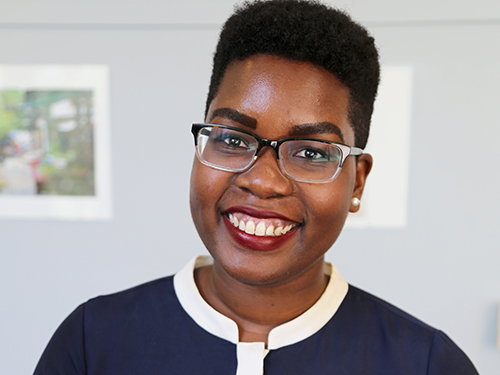 Nicole McCauley, MBA'16, Analyst at Deloitte
"As a consultant now, having the Team Consulting Project experience was immensely valuable. I'm very confident interacting with clients, meeting tight deadlines and working with a diverse set of colleagues to provide high quality work. Heller taught me to be bold in my thinking and ideas, giving me the confidence to push for change in the workplace as much as in my personal life."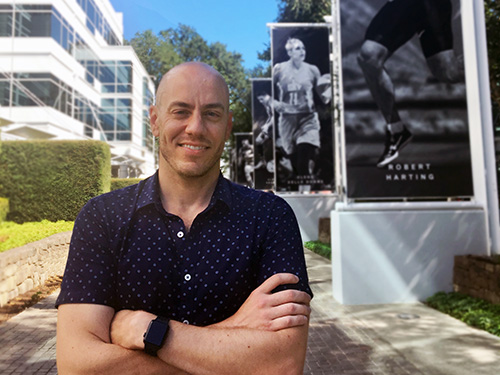 Josh Cramer Montes, MBA/MA SID'17, Communications and Engagement Director, Sustainable Business & Innovation at Nike
"My role helps advance Nike's moonshot goal of doubling the size of the business with half the impact. The way we're doing this is through three fundamental pillars: minimizing our environmental footprint, transforming manufacturing, and unleashing human potential."
Analissa Iversen, MBA/MPP'16, Consultant at ORS Impact
"The most important thing I took away from Heller was the way I approach my work. As someone passionate about social change, I bring a much stronger equity lens to every aspect of my work as a result of my time at Heller. I also feel more confident, more organized, and generally more impactful in my work processes."