Rodrigo Moran, MA SID'16
Technology for Development Manager for Central America, Creative Associates International
"I'm currently based in San Salvador, El Salvador serving as T4D Manager for Central America. In order to do my job I need a very unique mix of experiences that only a program like the SID program at Heller can provide. Youth development theory and practice, information and communication technologies for development, planning and implementation, education and conflict, and much more. My Heller cohort continues to be my extended family and professional network. I frequently reach out to individuals or groups to inquire about specific topics and I'm always amazed by the overwhelming support."
Megha Hedge, MA SID'14
Research Associate, D-Lab at Massachusetts Institute of Technology (MIT)
"As research associate I create and implement research plans for field studies focused on affordable technologies and processes for people living in poverty in developing countries. My research at D-Lab is actionable, participatory and includes user-centered studies such as needs assessment, technology evaluation, technology adoption and behavior change. For me, the SID program was a stepping stone to a dream career in international development. The research and project management skills I learned in the program have been very useful in my job. Being a part of a diverse cohort was also a very unique learning experience that only Heller could offer."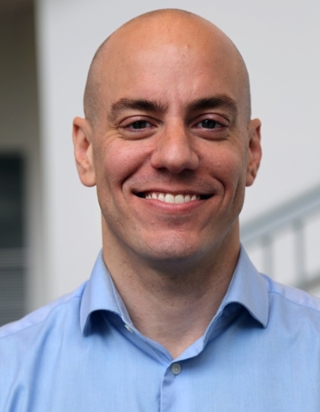 Josh Cramer-Montes, MBA/MA SID'17
Communications and Engagement Director, Sustainable Business & Innovation at Nike
"The pressing environmental, economic and social issues of today are all interconnected and will become more so in the coming decades. Approaching them holistically will be key. Both the SID and MBA programs mix the theoretical with the practical. Together, these programs—along with the Heller staff and faculty— built upon my previous professional and educational experiences and positioned me well to get to where I am today."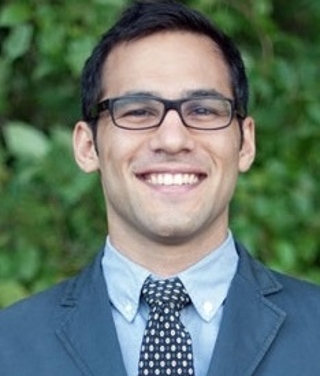 Roger Perez, MBA/MA SID'16
Senior Associate, Nonprofit Finance Fund
"Heller's curriculum, faculty, staff, and students prepared me well to work directly with senior-level financial and strategic decision makers. From the Team Consulting Project to the focus on social justice and equity, Heller bolstered my technical capacities as well as refined the interpersonal skills needed to help mission-driven organizations achieve their outcomes. The transition to my current role was smooth, as I was able to hit the ground running and contribute immediately to team efforts. I benefited greatly from internship and extracurricular activities on and off campus both in the United States and abroad."