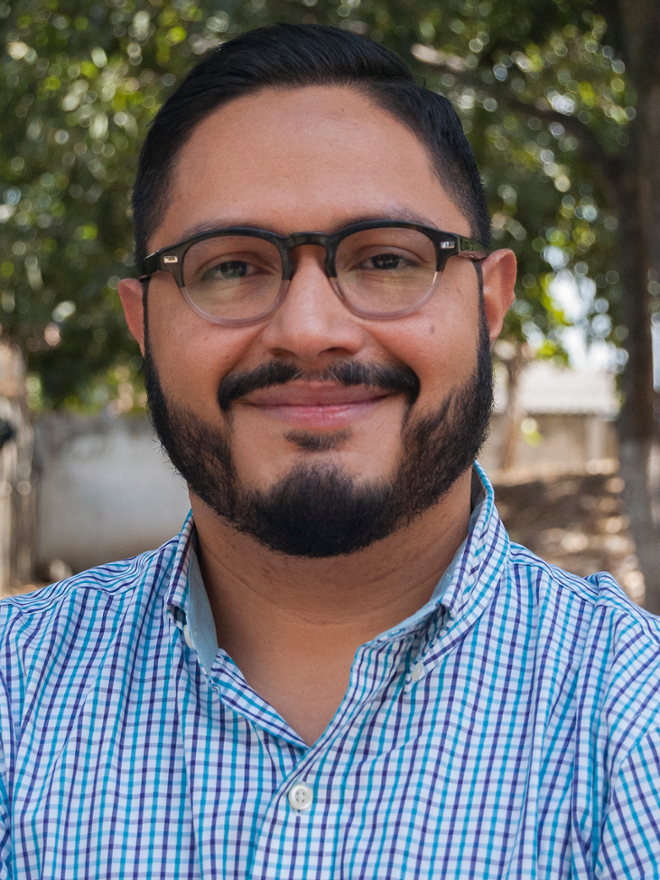 Rodrigo Moran, MA SID'16 (El Salvador)
Technology for Development Manager for Central America, Creative Associates International
"I'm currently based in San Salvador, El Salvador serving as T4D Manager for Central America. In order to do my job I need a very unique mix of experiences that only a program like the SID program at Heller can provide. Youth development theory and practice, information and communication technologies for development, planning and implementation, education and conflict, and much more. My Heller cohort continues to be my extended family and professional network. I frequently reach out to individuals or groups to inquire about specific topics and I'm always amazed by the overwhelming support."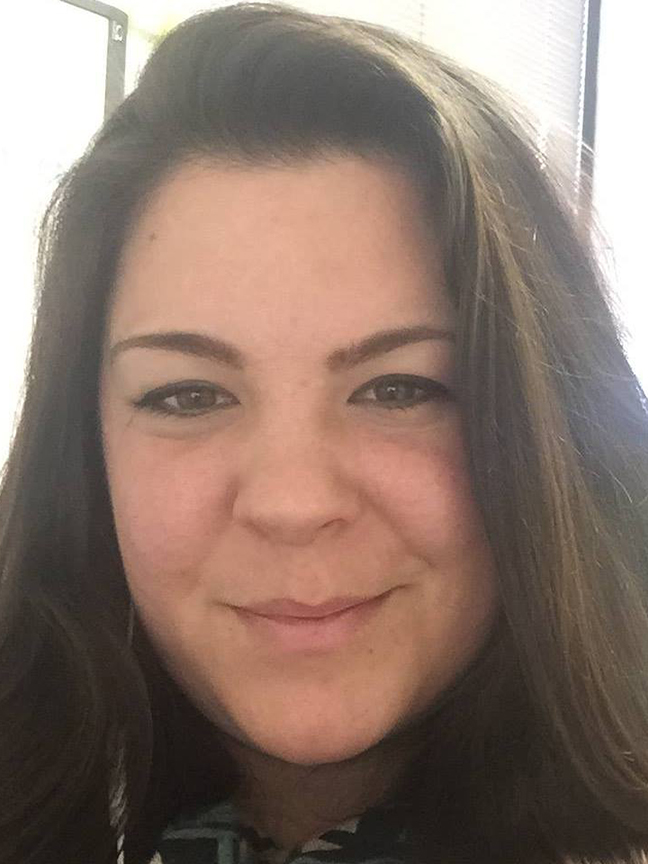 Rebecca Herrington, MA SID/COEX'14 (United States)
Developmental Evaluator, Social Impact
"At Heller, there's the opportunity to be proactive and create your own path through the programs. I leveraged what professors had to offer with their experiences, had the experience of teaching and grading, and took advantage of being in Boston to work with NGOs there. I wanted [my master's degree] to be practitioner-focused and wanted to do both conflict management and international development. Heller was a great place to combine that."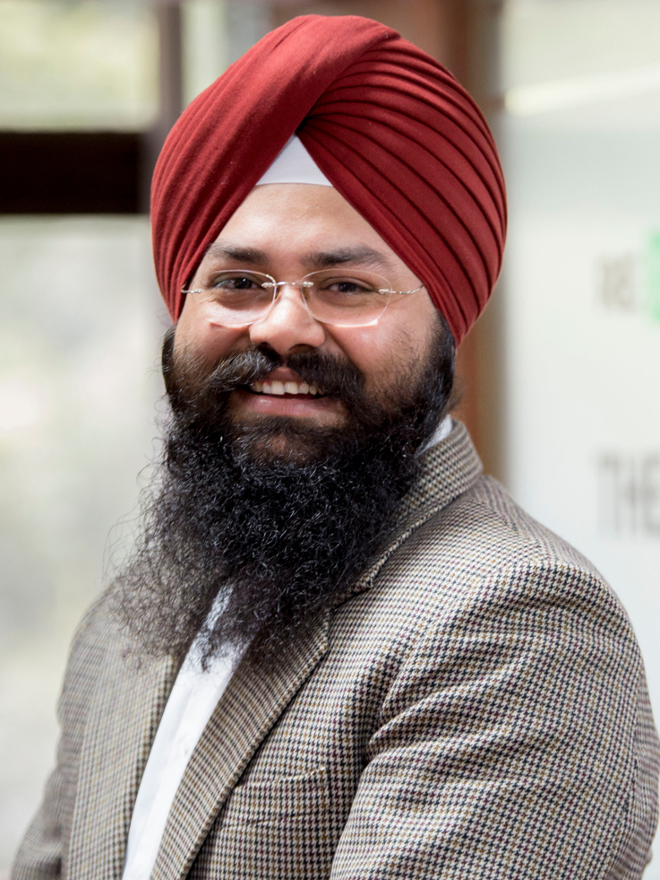 Jarnail Singh, MA SID'13 (India)
India Director, The Climate Group
"The skills I gained at Heller allowed me to grow within the organization. The Climate Group wanted a strategist who could look beyond the obvious. The leadership traits I picked up during my time at Heller—coupled with technical knowledge—that's what did the trick."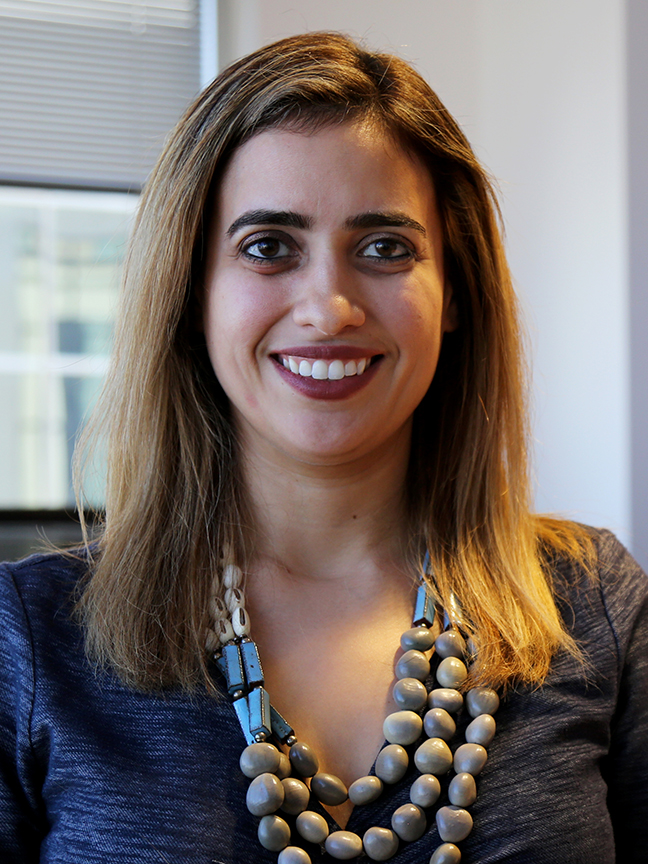 Lisette Anzoategui, MA SID/COEX'15 (United States)
Program Manager, Social Impact
As a Peace Corps volunteer in Honduras, "I saw constantly the interaction between violence prevention and conflict and peacebuilding and development. That was a huge part of why I chose Heller, where I could do the dual degree in sustainable international development and coexistence and conflict to make those linkages."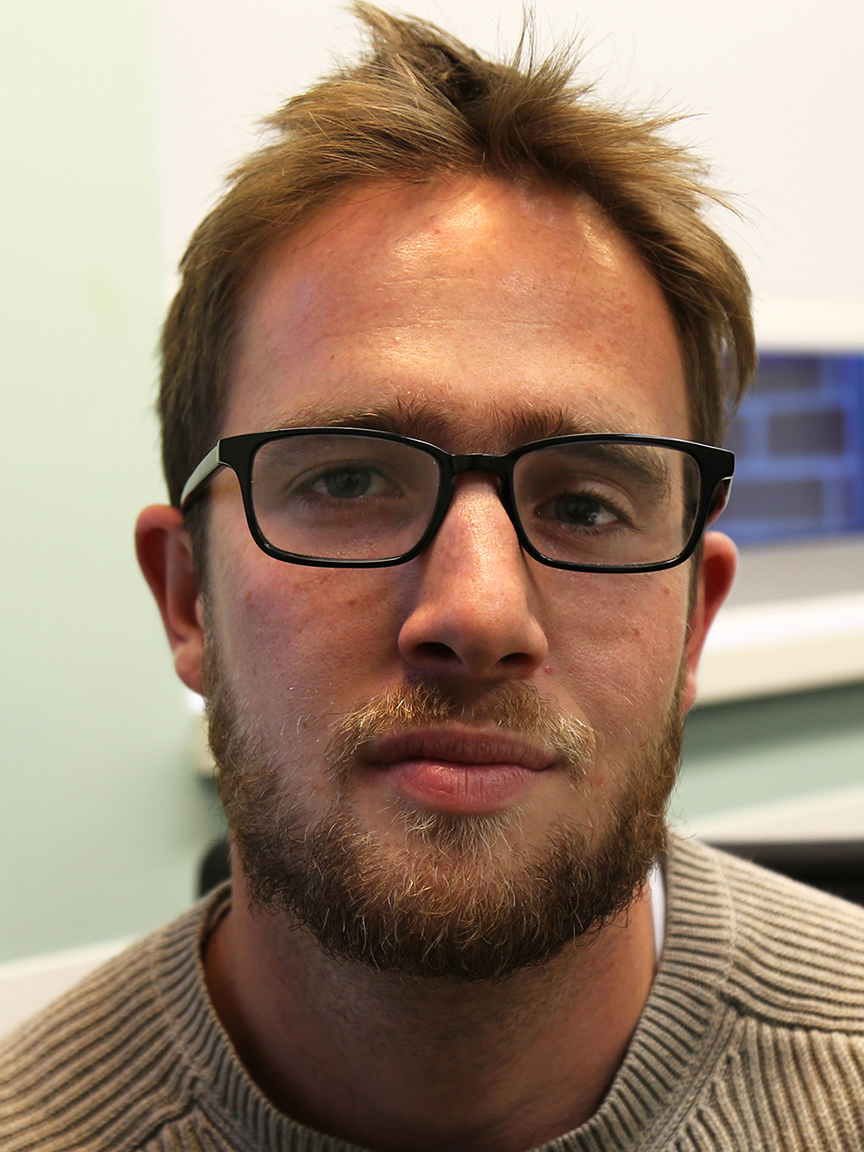 Noah Steinberg-Di Stefano, MA SID'17
Program Associate for Emergency Response Operations, Lutheran World Relief
"The practicum option was attractive because international development is something that's so dependent on experience. The opportunity to spend the second year traveling and working and getting exposure was really valuable."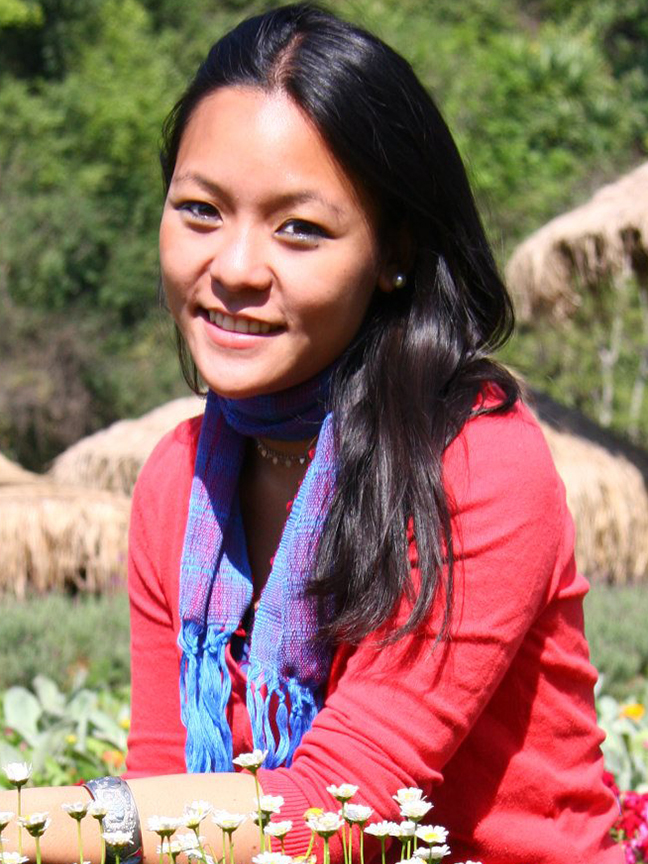 Arina Chithavong Lester, MA SID'15 (Laos)
Director of Development and Operations, Legacies of War
She landed her dream job working as the director of development and operations at Legacies of War, a Washington, DC-based organization, which advocates for the removal of unexploded bomb leftovers from the Vietnam War era in Laos. She conducts training, victim assistance, bomb clearance and advocacy for communities in Laos.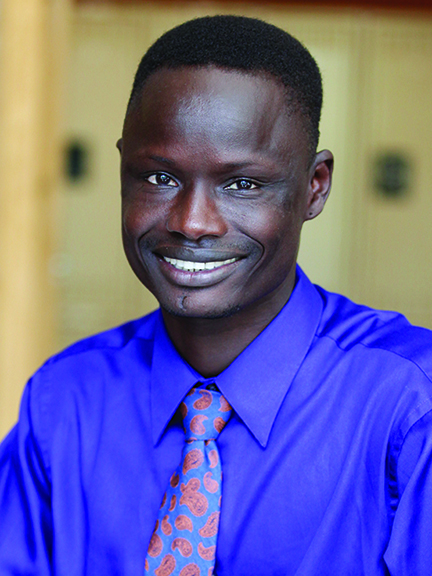 Peter Ter, MA SID/COEX'14 (Sudan)
Peace Corps Response Volunteer
Peter values the theoretical and practical skills he acquired as a Heller student. "We go through simulations that relay real-world experiences. Our professors are respected international experts in their field — and we learn the word is mightier than guns, and that by bringing people together, they can work through their differences."
Enka Tsendjav, MA SID'11 (Mongolia)
Media Representative, Mongolian Health Initiative (MHI)
"Development isn't just about implementing projects, development is everywhere: even in our daily lives. I believe development practitioners should utilize knowledge from science, technology, entrepreneurship, art, and media into their development work. Development work should be scientifically proven, technologically advanced, attractive as art, and publicly approachable as media. The Heller School installed a mindset of sustainability very deeply in me. So whenever I do something, regardless of the field, I have a strong sense guiding me to do all things in a sustainable way."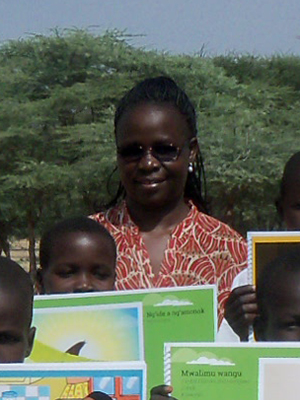 Dorcas Wepukhulu, MA SID'11 (Kenya)
Co-founder, African Storybook Project
Before Heller, she taught high school for 16 years in rural Kenya. In these arid regions, social services are rare and age-appropriate children's books in local languages even rarer. While a student at Heller, she met Judith Baker, a Boston classroom teacher who was also concerned with meeting children's literacy needs in Africa. Together, in 2011 they conceptualized the African Storybook Project, an organization that provides access to large quantities of age- and language-appropriate digital reading materials for young children in Africa.
Megha Hedge, MA SID'14
Research Associate, D-Lab at Massachusetts Institute of Technology (MIT)
"As research associate I create and implement research plans for field studies focused on affordable technologies and processes for people living in poverty in developing countries. My research at D-Lab is actionable, participatory and includes user-centered studies such as needs assessment, technology evaluation, technology adoption and behavior change. For me, the SID program was a stepping stone to a dream career in international development. The research and project management skills I learned in the program have been very useful in my job. Being a part of a diverse cohort was also a very unique learning experience that only Heller could offer."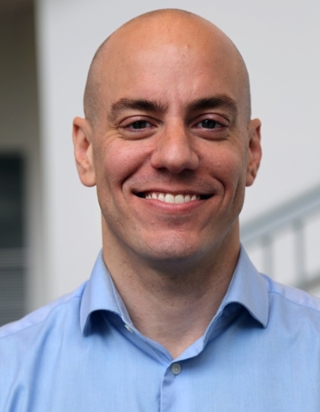 Josh Cramer-Montes, MBA/MA SID'17
Communications and Engagement Director, Sustainable Business & Innovation at Nike
"The pressing environmental, economic and social issues of today are all interconnected and will become more so in the coming decades. Approaching them holistically will be key. Both the SID and MBA programs mix the theoretical with the practical. Together, these programs—along with the Heller staff and faculty— built upon my previous professional and educational experiences and positioned me well to get to where I am today."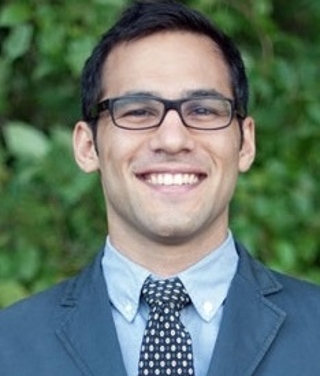 Roger Perez, MBA/MA SID'16
Senior Associate, Nonprofit Finance Fund
"Heller's curriculum, faculty, staff, and students prepared me well to work directly with senior-level financial and strategic decision makers. From the Team Consulting Project to the focus on social justice and equity, Heller bolstered my technical capacities as well as refined the interpersonal skills needed to help mission-driven organizations achieve their outcomes. The transition to my current role was smooth, as I was able to hit the ground running and contribute immediately to team efforts. I benefited greatly from internship and extracurricular activities on and off campus both in the United States and abroad."