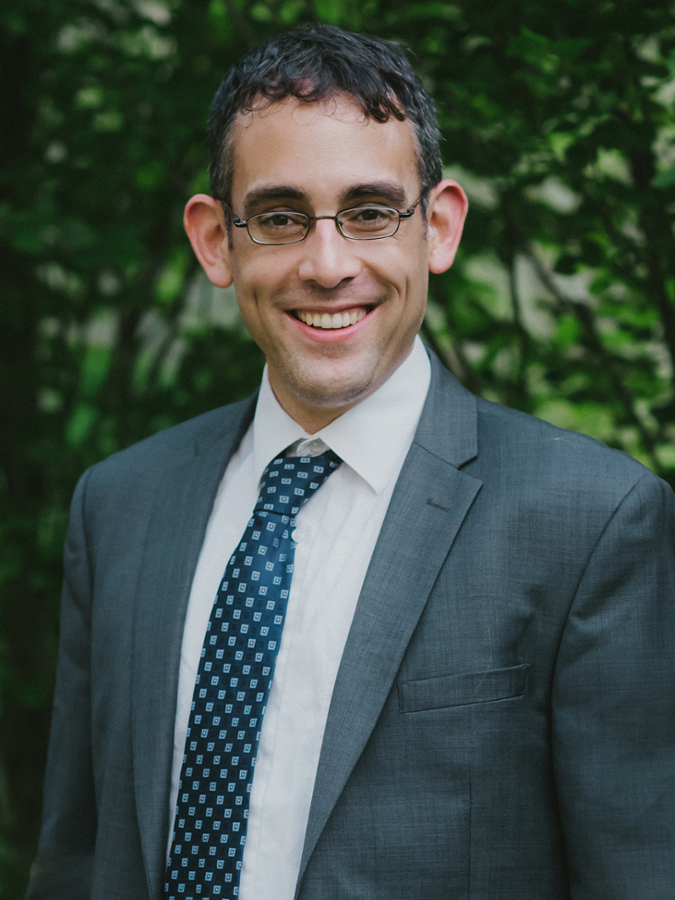 Assistant Director, Division of Leased Housing and Rental Services, Rhode Island Housing
"I like issues that have a big impact but might not be an issue everyone is focusing on, like housing. It's a niche policy area, but if you think about it, it's so basic: It's not only about survival, but about outcomes like health, employment and more. There's a lot of work to be done."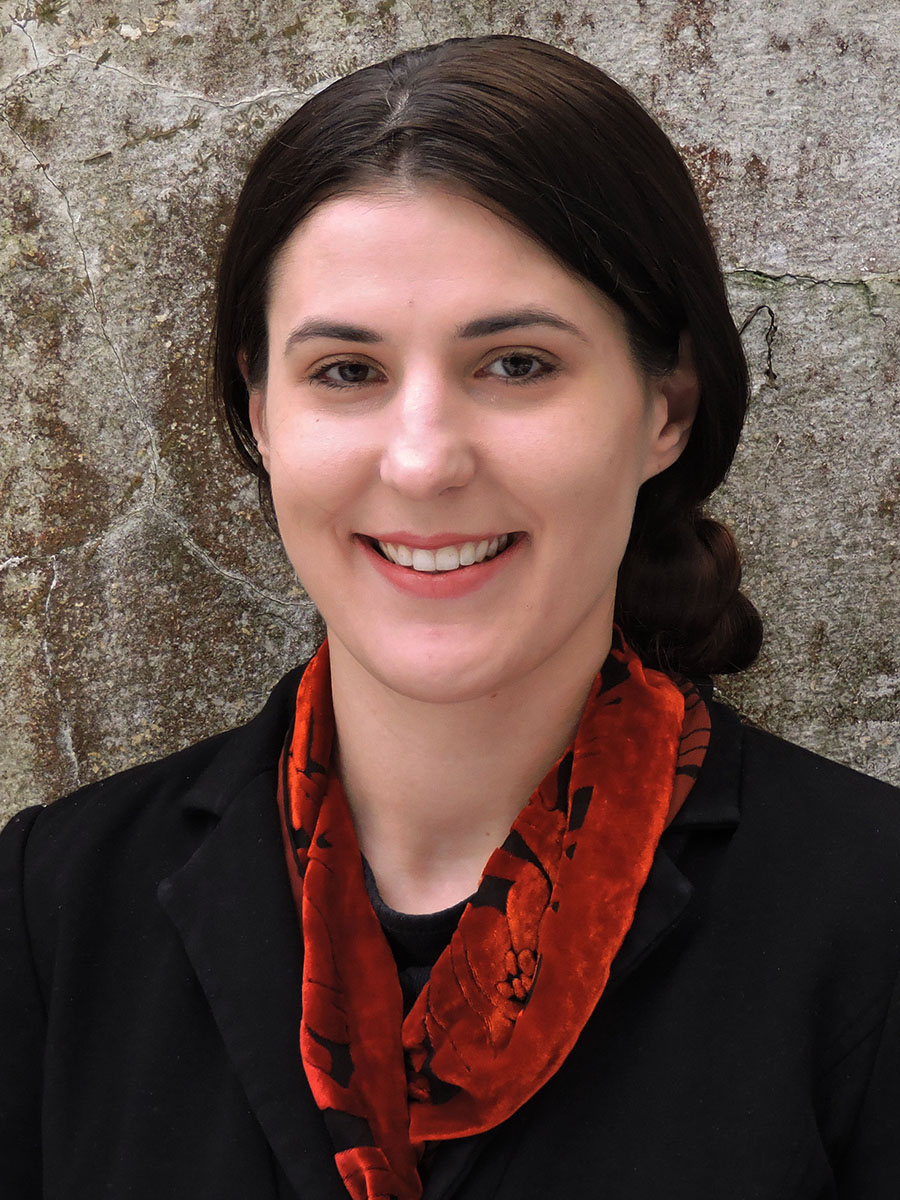 Asylum Officer, U.S. Citizenship and Immigration Services
"Heller is a great place for people who would like to be bridges. To get the tools you need to better communicate in an area you're already passionate about. So, save all your research papers, your TCP (Team Consulting Project) paper and proposal writing projects."
Relationship Manager, Massachusetts Housing Finance Agency
"Sometimes policymakers don't understand the contextual issues at the community level. That's why I wanted to focus on the role of policy analysis and research. How do you craft policy to change the situation and the negative aspects of policymaking to address the challenges in the community that you're witnessing? I realized, to shift paradigms we were witnessing with respect to economic fragmentation, I needed to have the tools to champion all the outcomes I'd like to see and that's what led me to Heller."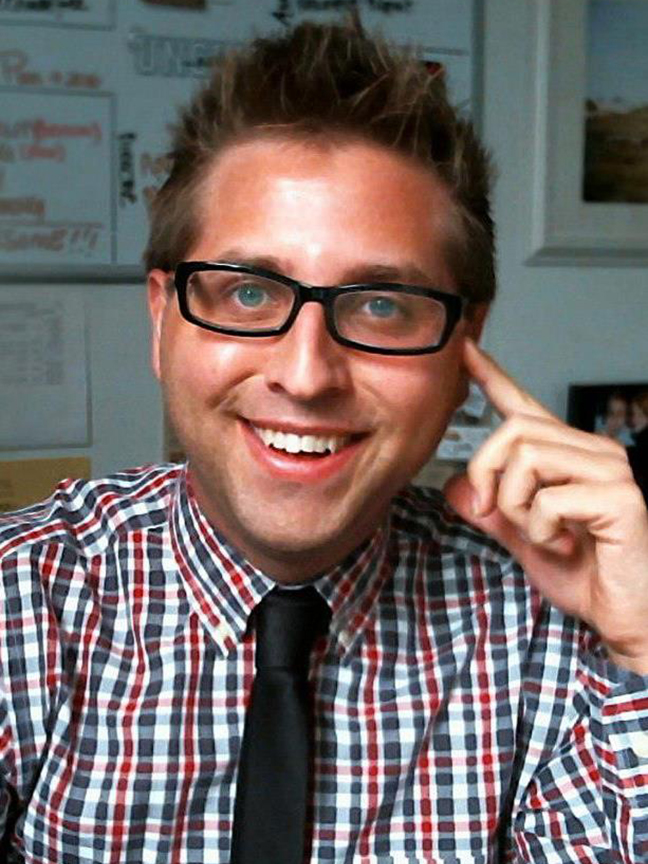 Executive Director, LGBT Center of Raleigh
"Heller stepped up with a way I could conduct my own education and research that was relevant to the queer rights movement and HIV policy. I'll be honest: the dual MPP and MBA was extremely difficult but so rewarding, because I learned more than I ever thought I could have. How can we fundamentally change policy using the capitalist system as it exists currently? That was super powerful for me."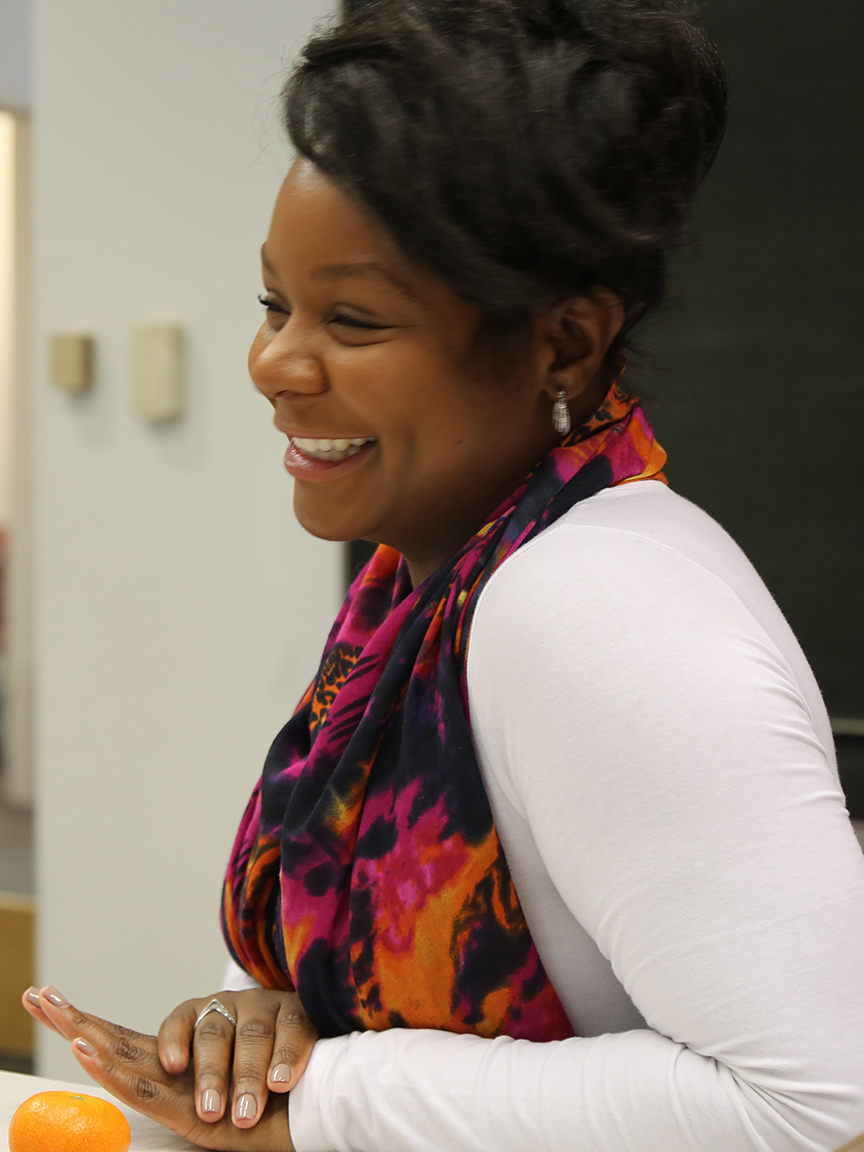 Program Associate, PolicyLink
"I didn't know I was going to become super passionate about asset building when I came to grad school. Literally in my first class at Heller, which was with Janet Boguslaw, I learned this language around asset building, the racial wealth gap and the hidden welfare state. It was an amazing experience."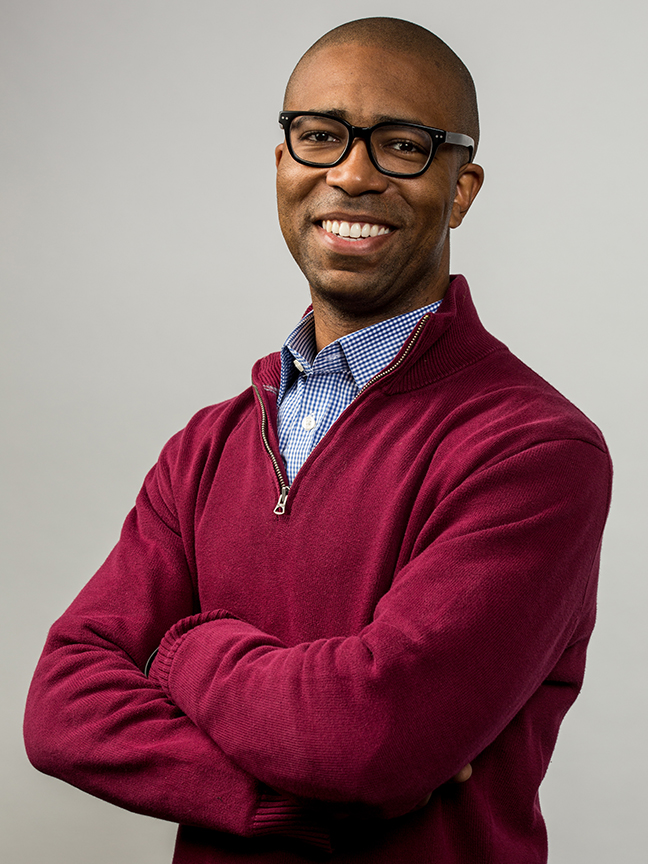 Senior Manager of Public Affairs, Bipartisan Policy Center
Harris was inspired to get into communications by a course at Heller that got him thinking about how to share complicated policies with people in simpler terms. He fell in love with the methods of sharing information so everyone could take part in the conversation, which led him to his role at the Bipartisan Policy Center.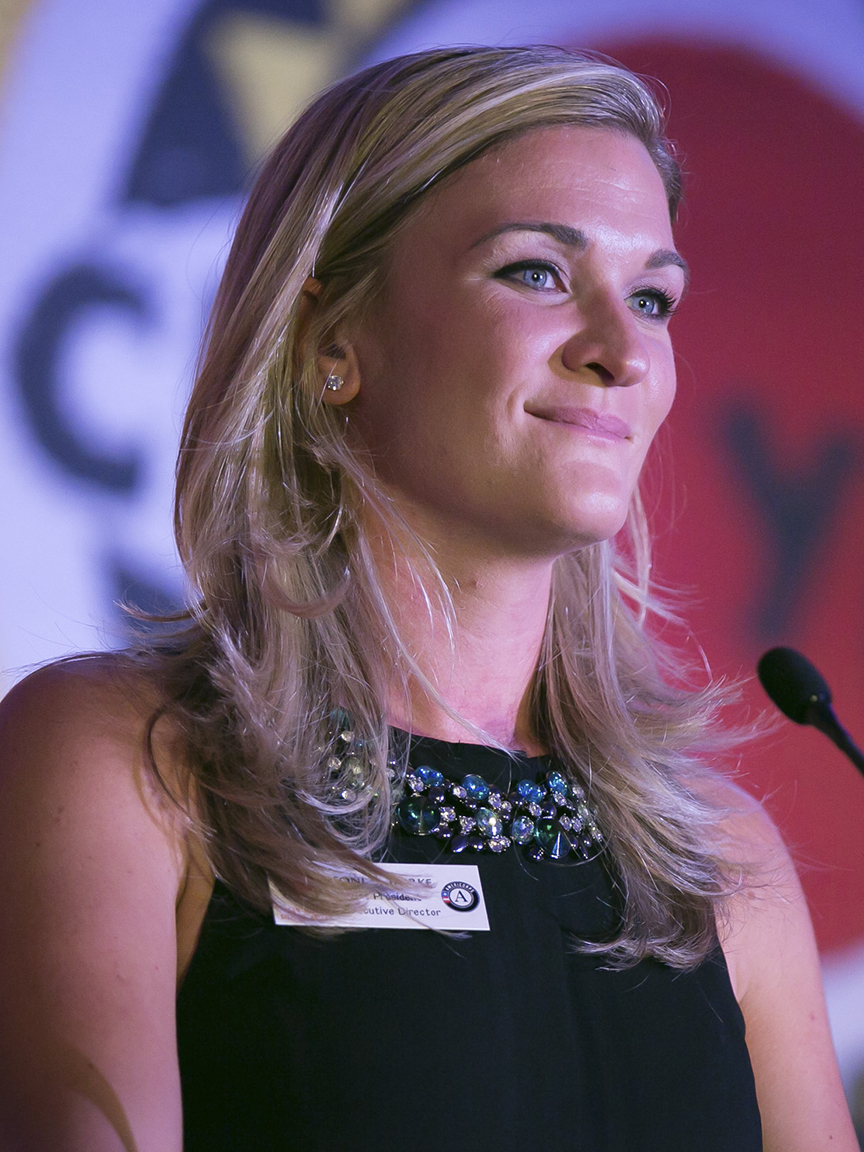 Vice President and Executive Director, City Year San José/Silicon Valley
"The level of discipline and rigor I learned at Heller has kept me and my organization sustainable and excellent in the work we've done. It's required an intensive strategy and relentless discipline, which I would have never gotten without the Heller School."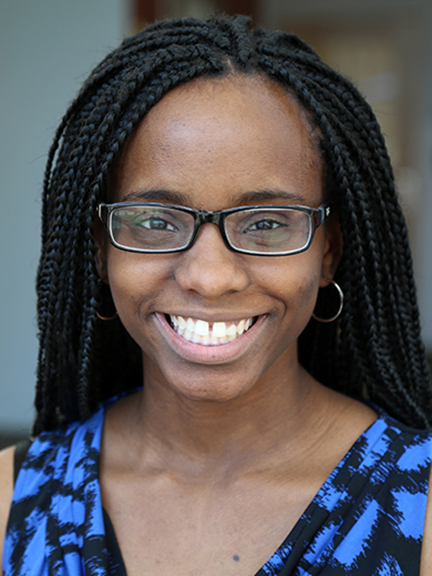 Congressional Black Caucus Foundation Fellow, Office of Senator Cory Booker
"Heller is truly a people-centered school. I knew that my professors were interested in my learning and development. The small size of the MPP program helped me get to know them and feel comfortable asking them for advice."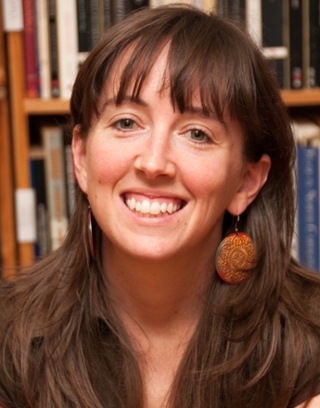 Executive Director, Waltham Partnership for Youth
"The Children, Youth, and Family concentration prepared me with knowledge of the most current trends in youth programming, the principles of Positive Youth Development, and examples of effective youth programming throughout the country. I use this knowledge daily to inform the development of new programs and initiatives."

Nicole Rodriguez, MPP'14
Senior Policy Analyst, Massachusetts Budget and Policy Center
"I believe that one of the best avenues towards improved policy is to take an intersectional lens in order to assess the differential impact of proposed and existing policies, programs and legislation on families of different incomes, genders, and racial and ethnic groups. For this, the Heller School prepared me well."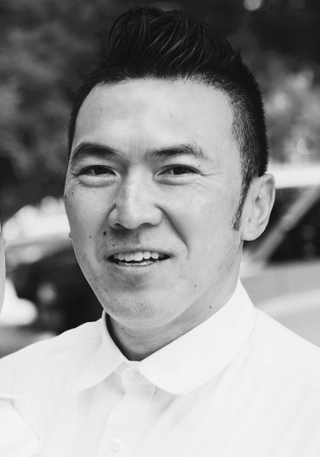 Lang Le, MPP'10
Social Science Research Analyst, Centers for Medicare & Medicaid Services
"The Heller MPP program, with its nationally recognized faculty and staff, served as a public policy incubator for students such as myself to elevate critical thinking skills while harnessing collective student passion to advance societal benefits. For example, the Heller MPP coursework enabled me to extract information from large data sets and then succinctly integrate it with social policy analysis to advance transformative national health care programs."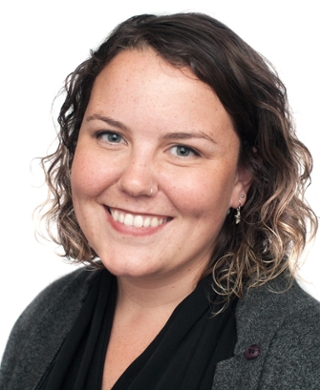 Analissa Iversen, MBA/MPP'16
Consultant, ORS Impact
"The most important thing I took away from Heller was the way I approach my work. As someone passionate about social change, I bring a much stronger equity lens to every aspect of my work as a result of my time at Heller. I also feel more confident, more organized, and generally more impactful in my work processes."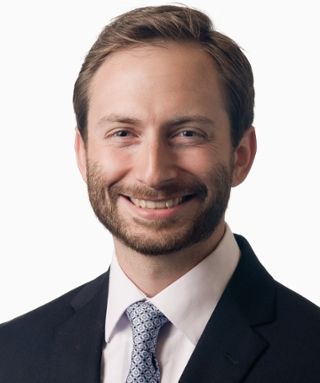 Richard Sheward, MPP'13
Deputy Director of Innovative Partnerships, Children's HealthWatch
"The Heller MPP program gave me the policy research and analysis tools needed in my role at Children's HealthWatch to help policymakers and the public better understand the social and economic factors that impact children's health and development. Gaining the knowledge of how advocacy and communications strategies frame policies and influence policy adoption has been invaluable to my work ensuring all children have equal opportunities for healthy, successful lives."

Brian Kennedy, MPP'16
Public Policy Fellow, North Carolina Justice Center
"Heller and the MPP program provided me with the basic technical skills needed to be a thoughtful and critical analyst. More importantly, it taught me how to be an effective communicator. The ability to translate data and research across mediums and audiences is an essential part of my work. I walked away from Heller, not only with the skills to be an effective analyst, but with a network of colleagues who I continue to lean on for expertise and advice."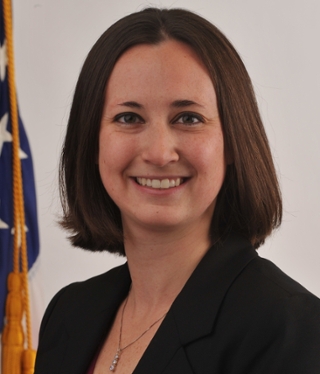 Nicole Hudson, MPP'12
Health Insurance Specialist, Centers for Medicare & Medicaid Services
"My MPP capstone allowed me the opportunity to study in-depth the high rates of avoidable hospitalizations among nursing facility residents and provided invaluable background and experience for my current position. My capstone allowed me to enter my position with a strong knowledge base and understanding of different policy options which has been crucial to managing a complex demonstration project."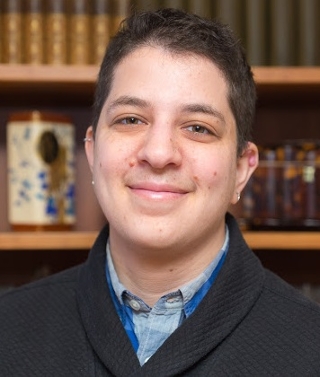 Sho Garland, MBA/MPP'15
Boston Community Programs Manager, Keshet
"I manage, support, and implement all of Keshet's community building work in Boston by creating and running programs for LGBTQ Jews. I also support Keshet's education and training work by building relationships and working with Boston-area Jewish institutions. Heller's MPP gave me a strong background in statistics and data analysis, which I use to evaluate the effectiveness of programs."