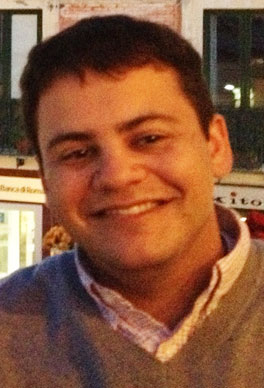 "The opportunity to feel 'normal' in a world where many people think trans youth are anything but normal is therapy enough. "
Nick Teich, LCSW, is a Heller PhD student in the Children, Youth and Families concentration. He is also the founder and CEO of Camp Aranu'tiq, a summer camp for transgender and gender-variant youth, and Harbor Camps, a nonprofit organization that provides summer camps for youth and families of often marginalized groups, such as children with dwarfism. Nick is the author of Transgender 101: A Simple Guide to a Complex Issue, and is writing his dissertation on the effects of high school bullying on transgender adults' outcomes later in life. Nick discussed his thoughts on improving opportunity for youth at his camps and through his dissertation research with the Heller communications team.
Heller Communications: What does improving youth opportunity mean for you?
Nick Teich: Improving youth opportunity means giving youth a chance for something that they might not have had. Many people think of opportunities simply as programs or pursuits, but opportunities include the ability to find out about such programs or pursuits. Many youth -- such as those who do not have access to a computer -- cannot even find out about such programs. Increasing opportunity begins with basic access. In our case, transgender youth often don't have the chance to go away to overnight summer camp. Many traditional camps don't take transgender youth because camps don't know where to house them and don't want to deal with issues that might arise with other campers and adults. I am proud that we are serving this need while also consulting with traditional camps to train them that transgender youth are not kids to shy away from.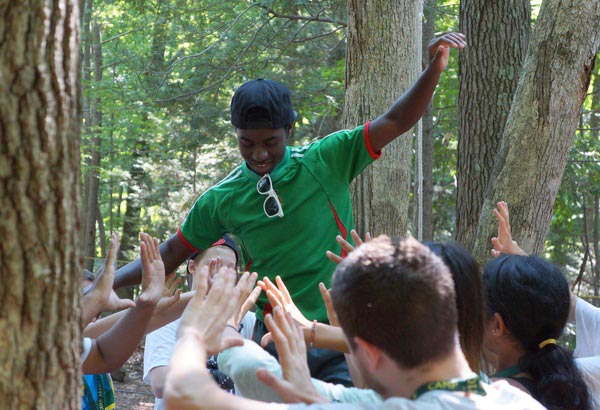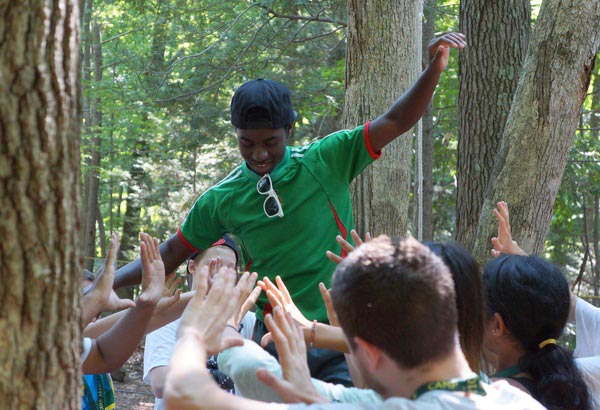 HC: What kinds of opportunities does Camp Aranu'tiq provide to transgender and gender-variant youth?
NT: We provide self-confidence, a sense of belonging, community and the ability to make strong bonds with others who are going through the same thing. This is all done through the typical camp experience: activities in the great outdoors without technological distractions, all with other youth who can fully understand each other. We don't have therapy groups at camp; we find feeling "normal" in a world where many people think trans youth are anything but normal is therapy enough. Our volunteers and staff also serve as role models for our youth; many are transgender or gender-variant themselves. Due to the success of Camp Aranu'tiq, we decided to expand our organization in 2014. We call the overarching organization Harbor Camps, and though Camp Aranu'tiq will remain its largest camp, we wanted to add weeklong camps for a couple of other youth populations that often face marginalization. These populations are underserved at camps, particularly in New England. In 2016 we plan to open a weeklong camp for kids with dwarfism and in 2017 we plan to open a weeklong camp for kids with craniofacial/facial differences. I look forward to this expansion, which is able to happen because of the generosity of donors who have helped us to purchase our own camp property in New Hampshire.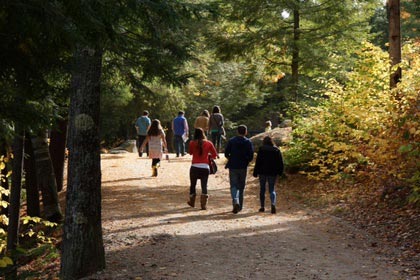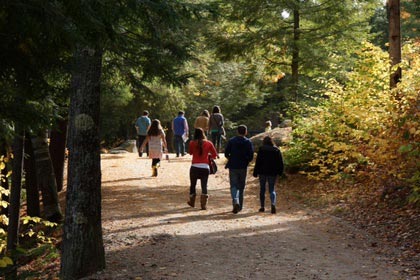 HC: As a PhD student, how does your dissertation research relate to youth opportunity and/or equity?
NT: My dissertation looks at transgender adults' views of their high school experience (particularly in relation to bullying) and its impact later in life on housing, employment, treatment in public settings, and suicide attempts. Every child/young adult deserves an equal chance at a good job, decent housing, etc., but we know that it often does not work out this way. I am attempting to find out if there are connections that might inform policies to make the high school experience a better one for transgender youth so they can have unlimited opportunities as adults.
HC: How has your experience at Heller contributed to your research?
NT: I came in to Heller not knowing much about how to conduct research. I had a social work background and had worked in politics, so I understood the needs of certain populations as well as the importance of policy. At Heller I learned how to turn that interest and understanding into research that can inform school districts, local policymakers and even federal policymakers on how to make school safer for transgender youth.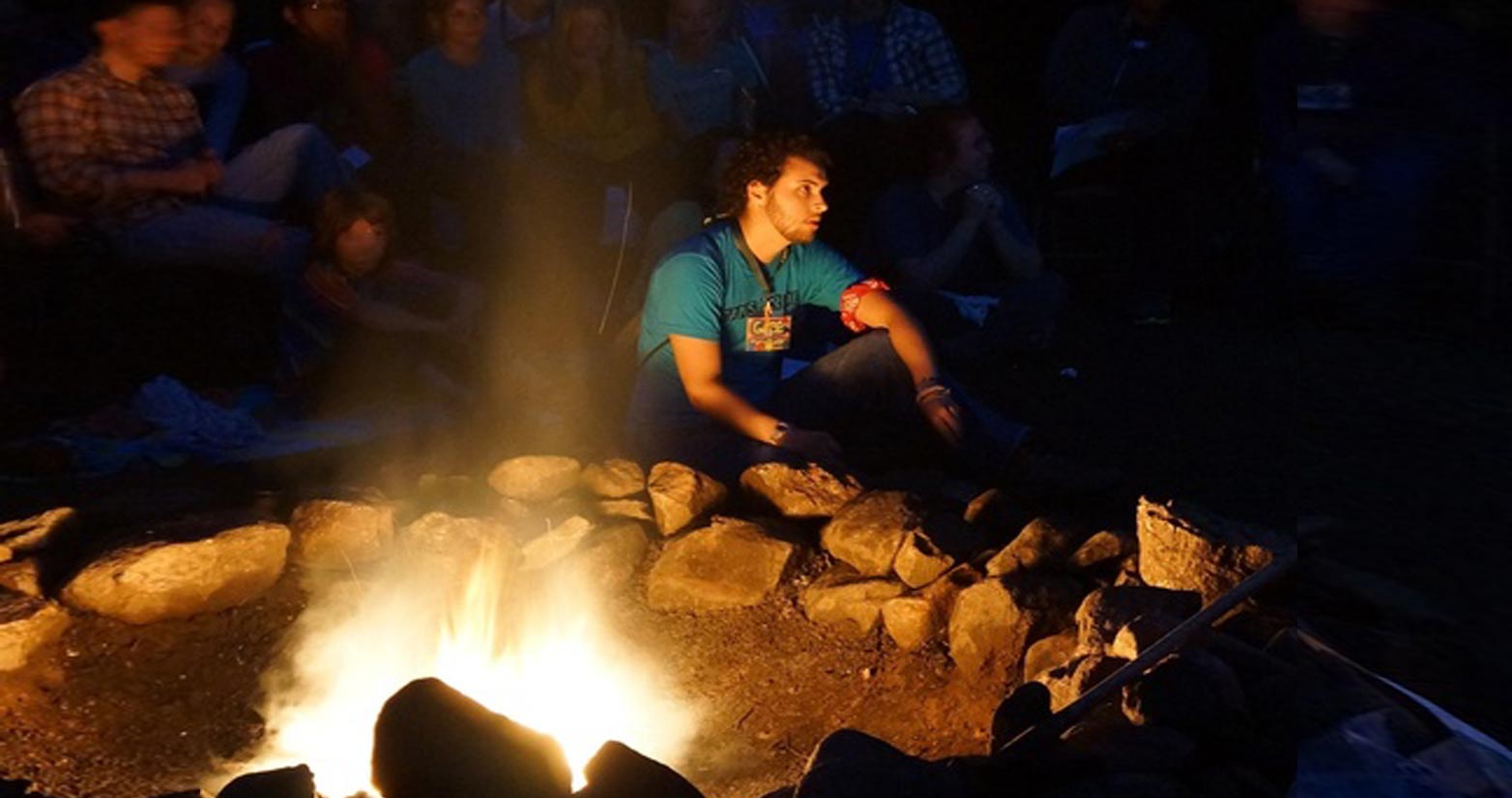 HC: Anything else you'd like people to know about your work or research?
NT: I didn't intend to make Harbor Camps/Camp Aranu'tiq my full-time job when I entered Heller. The success of our programs surprised even me, and now I feel as though I am able to add another element to helping transgender youth through my work at Heller. You just never know where life will take you!