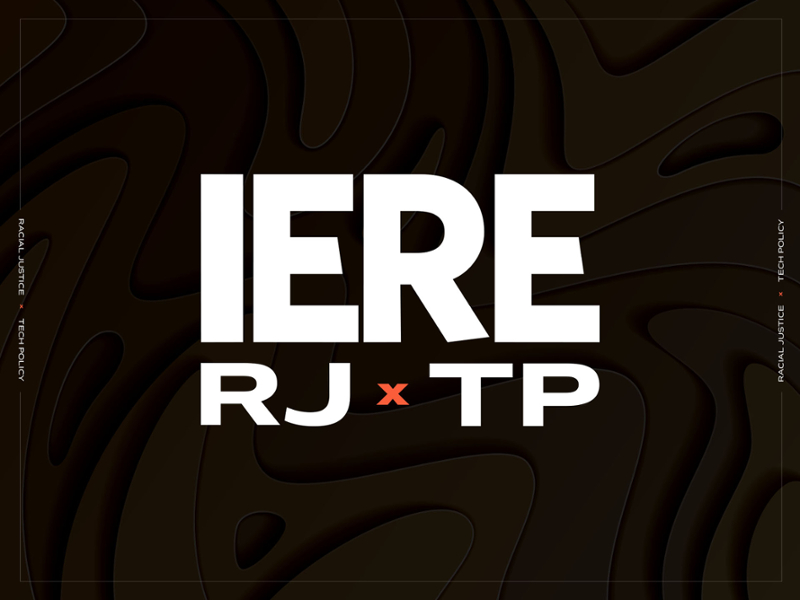 Data Collection in Mortgage Lending
Our research project focuses on the racial justice and tech policy issues related to housing and employment/workforce. Given that these are two very broad and large areas we decided to focus more on the housing issues. In addition, based on our review of the needs in this area, we have focused on the unhoused. Based on our research up until now, we will be focusing on the following main areas of research.
How does seeking essential support services expose sensitive information for the unhoused and what are the implications for law enforcement, security breaches, and inconsistent privacy standards?
How does criminalization, medical expenses, and mortgage lending algorithms impact financial mobility, especially for the unhoused? These questions will be asked through a racial justice lens and innovative research and transformative policy proposals will be developed in order to counter algorithmic bias.