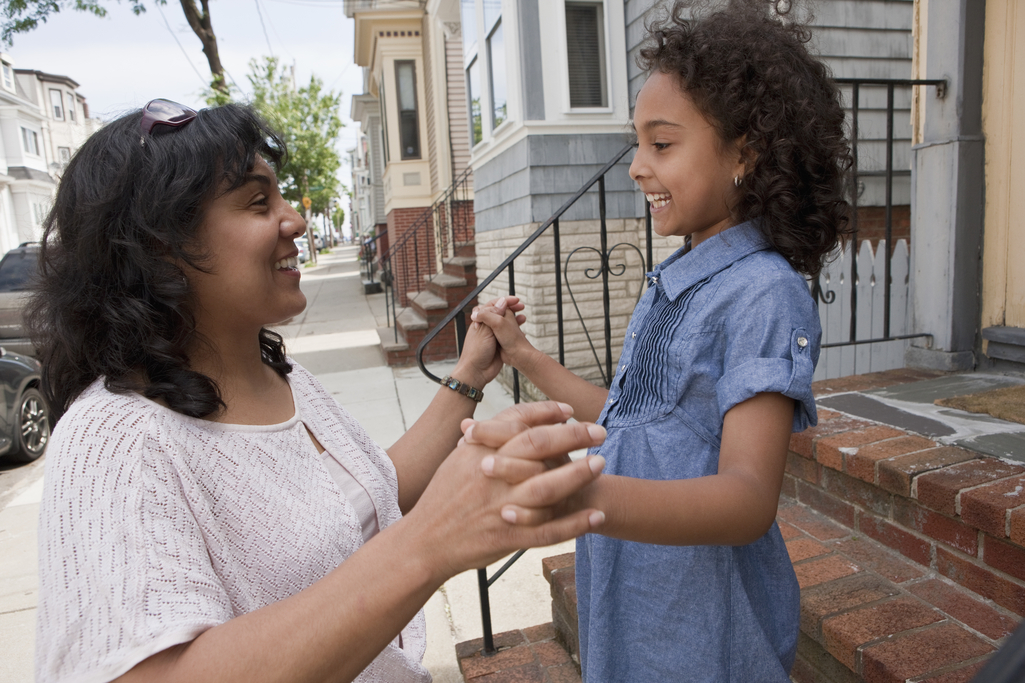 The National Research Center for Parents with Disabilities conducts research and provides training and technical assistance to improve the lives of parents with disabilities and their families. We share our findings here on this website. We also offer information sheets, research briefs, and other resources.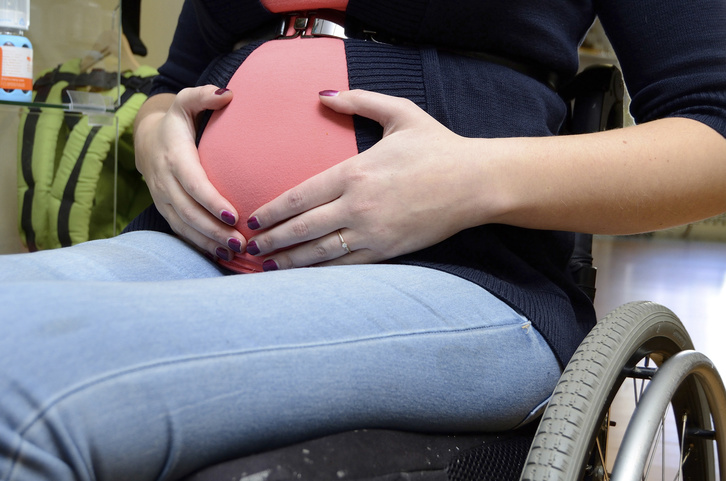 Our resources are for parents with disabilities, legal professionals, social workers, and researchers, and cover a variety of topics, including child-welfare law and its effects on parents with disabilities, firsthand narratives from disabled parents about how they raise their children, and advice for professionals working with specific populations of parents with disabilities.

What's Happening at the Center for Parents

Disabled Parenting within Multigenerational Families
Due to service gaps in home and community-based services and other factors, many adults with disabilities, including those who are parents, may continue to live with their families of origin. Our panelists discuss their experiences and discuss the policy implications. 


Lurie Researcher Robyn Powell Receives Award for Excellence
At the American Public Health Association's annual conference, Robyn Powell was recognized for her work with the Early Career Award for Excellence in Public Health Law. The APHA Law Section gives the Early Career Award annually "to an individual who demonstrates great promise as a future leader in the field of public health law."
Powell's work focuses especially on the intersection of disability and reproductive justice.

Black, Disabled, Deaf, & Proud
Webinar panelists discussed the intersectionality of their disability identity with their racial identities and what this means for their parenting. Recording and summary now available.

ParentingWell Learning Collaborative

Our Map Resources
Current U.S. State Legislation Supporting Parents with Disabilities
Go to Interactive Map | Go to Legal Background | Go to Summary of State Legislation

Current U.S. State Laws Terminating Parental Rights on a Basis Including a Parent's Disability

Connect with the Center for Parents

Website Feedback