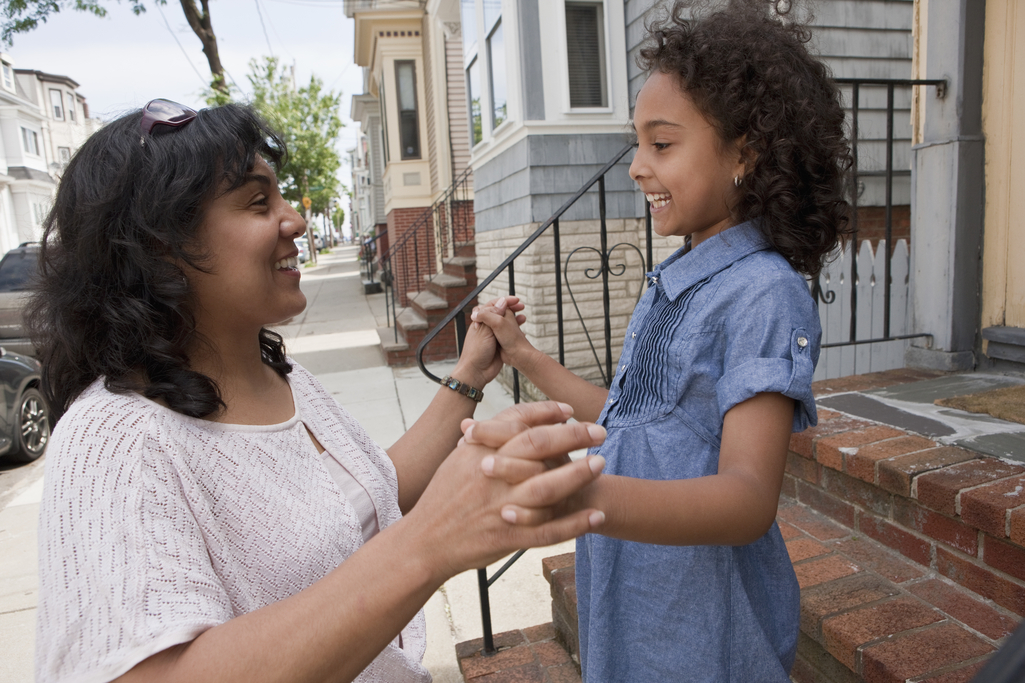 The National Research Center for Parents with Disabilities conducts research and provides training and technical assistance to improve the lives of parents with disabilities and their families. We share our findings here on this website. We also offer information sheets, research briefs, and other resources.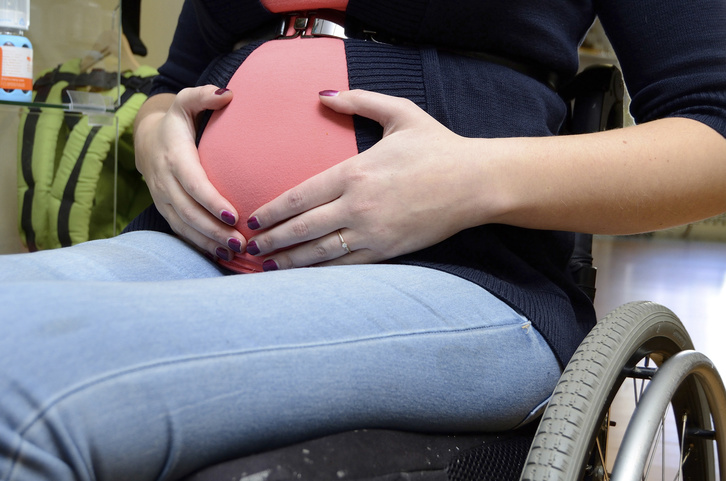 Our resources are for parents with disabilities, legal professionals, social workers, and researchers, and cover a variety of topics, including child-welfare law and its effects on parents with disabilities, firsthand narratives from disabled parents about how they raise their children, and advice for professionals working with specific populations of parents with disabilities.

What's Happening at the Center for Parents

Advocacy & Action at the Intersection of Disability & Reproductive Justice
Join the Lurie Institute for Disability Policy on Wednesday, March 29, 2023 at 5:30pm EST for Advocacy & Action at the Intersection of Disability & Reproductive Justice, a conversation between Laurie Bertram Roberts and Rebecca Cokley of the Ford Foundation. Reception to follow at 6:30pm.
This event will be held in-person (mask required) and on Zoom.
More about the conversation and how to register


Disabled Parenting within Multigenerational Families
Due to service gaps in home and community-based services and other factors, many adults with disabilities, including those who are parents, may continue to live with their families of origin. Our panelists discussed their experiences and explored the policy implications.

Black, Disabled, Deaf, & Proud
Webinar panelists discussed the intersectionality of their disability identity with their racial identities and what this means for their parenting. Recording and summary now available.

ParentingWell Learning Collaborative

Our Map Resources
Current U.S. State Legislation Supporting Parents with Disabilities
Go to Interactive Map | Go to Legal Background | Go to Summary of State Legislation

Current U.S. State Laws Terminating Parental Rights on a Basis Including a Parent's Disability

Connect with the Center for Parents

Website Feedback