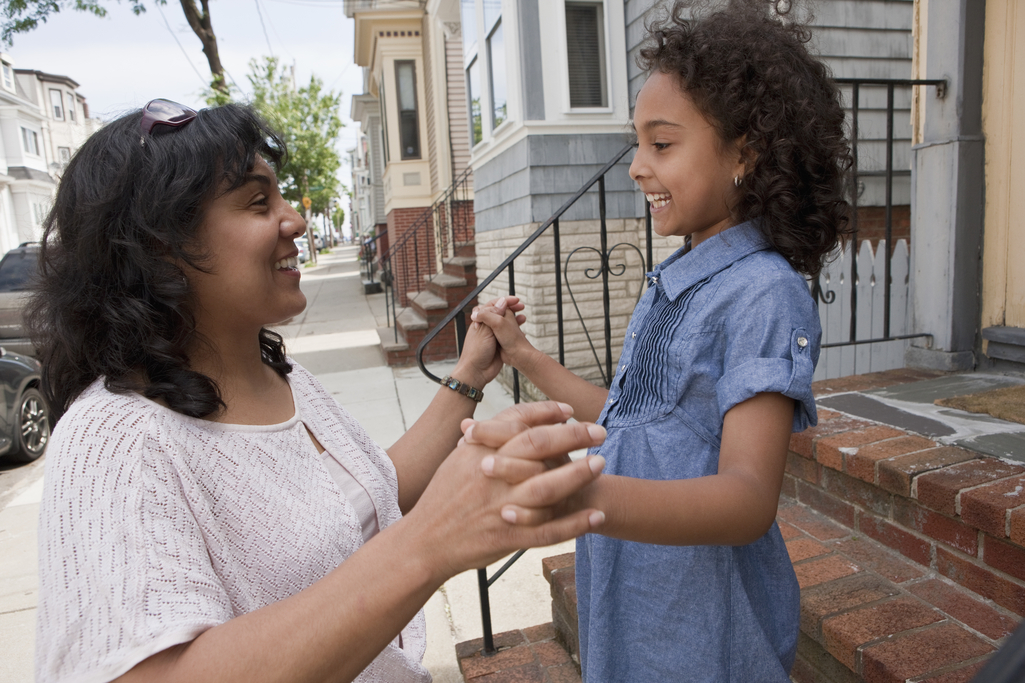 The National Research Center for Parents with Disabilities conducts research and provides training and technical assistance to improve the lives of parents with disabilities and their families. We share our findings here on this website. We also offer information sheets, research briefs, and other resources.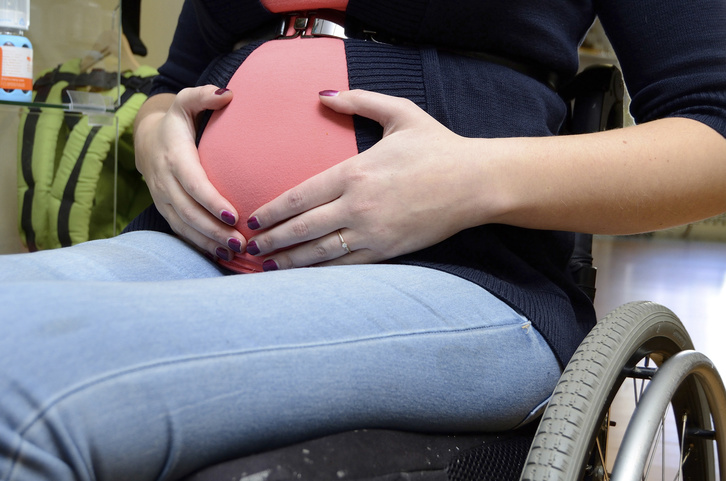 Our resources are for parents with disabilities, legal professionals, social workers, and researchers, and cover a variety of topics, including child-welfare law and its effects on parents with disabilities, firsthand narratives from disabled parents about how they raise their children, and advice for professionals working with specific populations of parents with disabilities.

What's Happening at the Center for Parents
Each year in October, the Center for Parents and the Lurie Institute celebrate National Disability Employment Awareness Month in recognition of the important contributions of people with disabilities to the workplace across the range of different fields, industries, and occupations. This year's NDEAM theme is "Disability: Part of the Equity Equation." The Lurie Institute's call for blog posts centers on the idea of disability equity at work. We welcome all kinds of blog submissions (including video blog submissions) that examine experiences and thoughts about disability equity in hiring, employment, and the workplace.
Learn more about and submit your blog post here

Black, Disabled, Deaf, & Proud
Webinar panelists discussed the intersectionality of their disability identity with their racial identities and what this means for their parenting. Recording and summary now available.

NRCPD Researcher's Analysis of Disabled People's Needs for Abortion Access Now Available
NRCPD and Lurie Institute researcher Robyn Powell's timely analysis will be published in an upcoming issue of UCLA Law Review. It is currently available as a work-in-progress.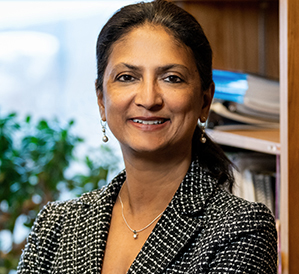 Disabled mothers-to-be face indignity' Do you have a man? Can you have sex?'
Lurie Institute Director Monika Mitra and the National Center for Parents with Disabilities are highlighted in story on disabled parents. Although disabled women have children at the same rate as nondisabled women, Mitra notes that "[t]he assumption is that a person cannot have a disability and take care of someone else." When Mitra began investigating pregnancy and perinatal issues facing people with disabilities, she was surprised by the lack of information and data available.
ParentingWell Learning Collaborative

Current State Legislation Supporting Parents with Disabilities

Connect with the Center for Parents

Website Feedback