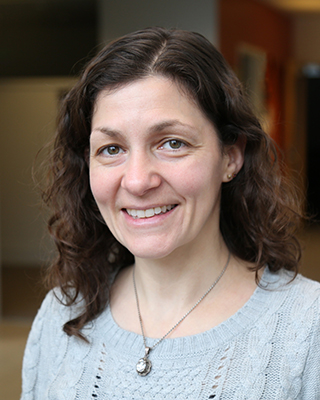 Lanni Isenberg
Senior Program Administrator, Center for Youth and Communities, The Heller School
Lanni Isenberg is the executive assistant to Center Director Susan P. Curnan and office manager/senior program administrator for the Center for Youth and Communities. 
Prior to joining the Center in 2005, Lanni was office manager at the University YMCA in Minneapolis and a senior account representative at Tunheim Group, a Minneapolis public relations agency. Lanni earned a B.A. in journalism with a focus on public relations and advertising from the University of Wisconsin-Madison.
Lanni received the Heller School for Social Policy and Management 2015 Staff Service Award.