Hun Whee Lee
 has accepted a position as Assistant Professor, Department of Management and Human Resources, Fisher College of Business, Ohio State University, and is currently completing his dissertation titled "An Evolutionary Perspective of How Managers Navigate Structural Empowerment" at Michigan State University. 
Janet Steinkamp
 successfully defended her EdD dissertation in the Department of 
Organizational Leadership and Health Care Administration, University of Northern Colorado 
titled:  "Prelicensure Communication Training in Primary Care: A Relational Coordination Causal Comparative Study"
Cord Stone
 successfully defended his PhD dissertation at St. John Fisher College titled: "Examining the Input, Process, Output Model of Team Effectiveness:  Leadership Styles and Relational Coordination as Contributors to a Profile of Team Effectiveness"
Kathryn McDonald
, chair of the RCRC advisory board, will begin her new role as a Bloomberg Distinguished Professor at Johns Hopkins University this month, with primary appointments in the schools of Nursing and Medicine, after her many years of leadership at Stanford University.  According to Kathy: 
"Everything in health care is complex, but organizations have a lot of influence on how frontline workers interact with and support patients as they travel on their unique care journeys"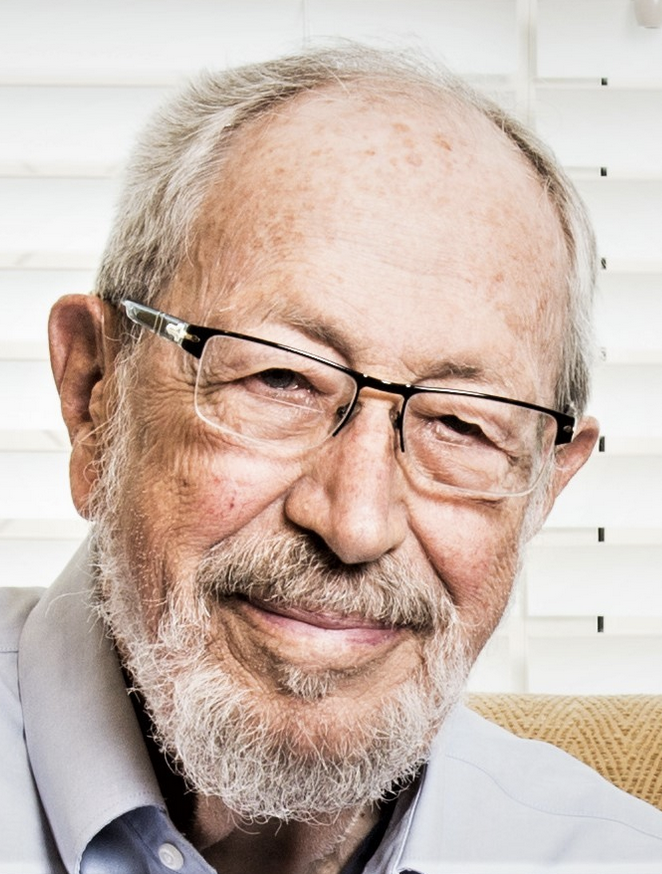 Edgar Schein
 recently released a new edition of his best selling 
Corporate Culture Survival Guide
, filled with new insights he has gained over the years
Vasilica Margalina

 
from Technical University of Ambato, Ecuador published a book titled: 
Management and Inter/Intra Organizational Relationships in the Textile and Apparel Industry
 - including a chapter by RCRC partner 
Gabriela Corbera
Saleema Moore
Dr. Saleema Moore
, co-founder of RC Analytics, is now working in the payer space, learning how it intersects with technology, value-based care and quality reporting and compliance, while still using research to deliver better products and more responsive services. She and her wife Suzanne are also expecting their second child late this year!
Michael Noce
Michael Noce 
has been promoted to Chief Operating Officer, RC Analytics. He is also the proud father along with his wife Katelin of their first child, Dominic Joseph Noce.  
Sending congrats to Mike and Katelin!
Elli Meleti
Elli Meleti

 
presented on "Human Sustainability, Relational Coordination and Worker Outcomes: A Conceptual Framework" at the 14th Corporate Social Responsibility Conference in Finland. This presentation was based on her dissertation research, which she is conducting at the Adam Smith School of Business, University of Glasgow.