Research Briefs
Here is a selection of briefs--concise summaries of evidence-based, community-centric research--chosen with parents, disability professionals, and researchers in mind. Our briefs encompass a number of topics relating to disability and parenthood, including experiences of pregnancy among women with physical disabilities, self-advocacy tips for parents with disabilities, creating solid interventions for parents with mental illness and their families, and ensuring culturally competent and responsive care for parents with all disabilities.

---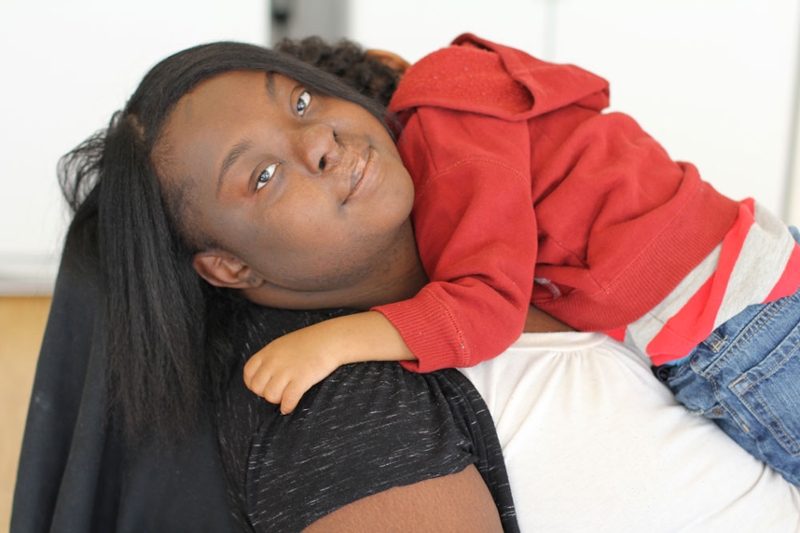 Birth Outcomes among US Women with Intellectual and Developmental Disabilities
Mothers with intellectual and developmental disabilities face significant health disparities before, during, and after childbirth. Learn more about about the birth outcomes of women with IDD in this policy brief. 
According to a 2002 report from the US Surgeon General, people with intellectual and developmental disabilities (IDD) "face ever-growing challenges in finding and financing primary and specialty health care that responds both to the characteristics of [IDD] and to the distinctive health care needs of each stage of life." According to a study conducted at the Lurie Institute for Disability Policy, women with intellectual and developmental disabilities (IDD) in the United States are vulnerable to negative health outcomes owing to a combination of systemic and individual factors, including social, biological, and environmental factors. These adverse health outcomes include stillbirths, low birthweight, and preterm births. The study used data from the Health Care and Cost Utilization Project National Inpatient Sample (HCUP-NIS), a national database that contains information on roughly 8 million hospital stays a year from about 1,000 community hospitals in 46 states. Read the brief