Information for Parents
This section contains articles and advice for people with disabilities who are parents or would like to become parents. Our definition of "parent" is wide: we include biological parents, adoptive parents, foster parents, grandparents and other relatives with disabilities who raise children.  
Some parents prefer person-first language while others prefer identity-first language. We respect each individual's choice and have used person-first and identity-first language interchangeably (e.g., parents with disabilities vs. disabled parents) throughout this website. 
Parenting Know-How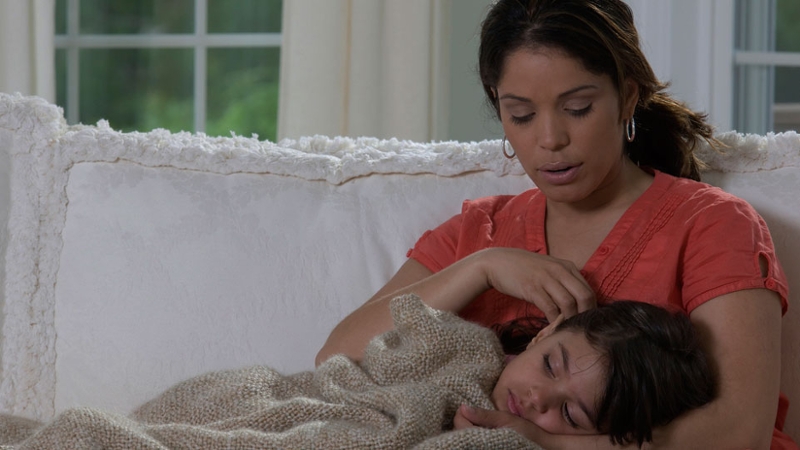 Parenting Know-How includes tips and advice on parenting with a disability, including how-to videos, advice for parents with specific kinds of disabilities, resources for parents with disabilities, and finding adaptive equipment. Each resource is based on the real-life experiences of parents with disabilities.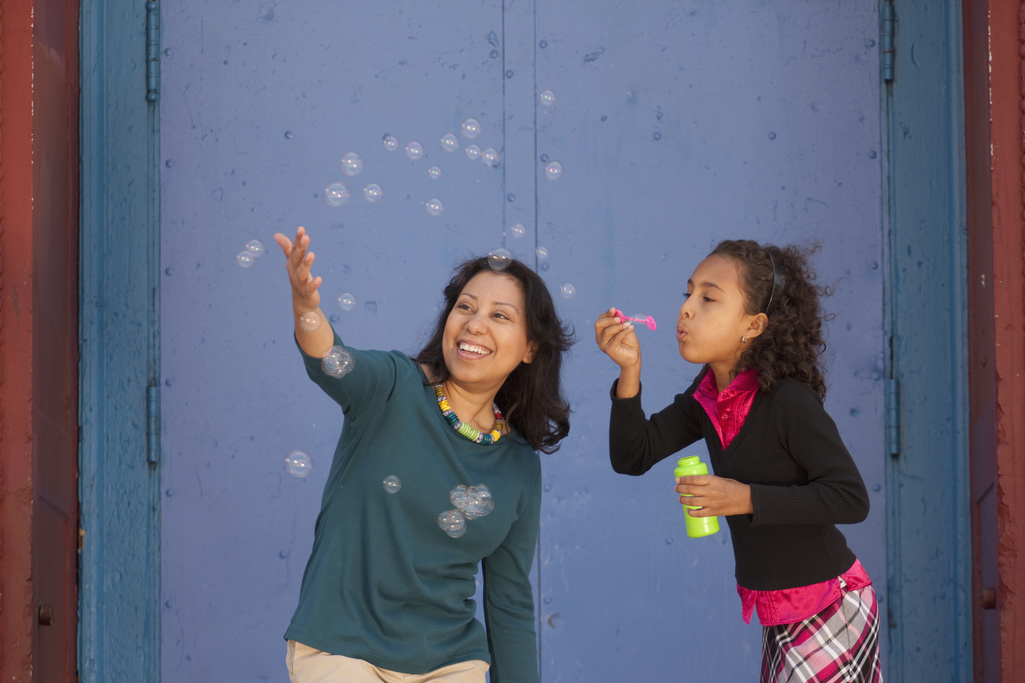 Information Sheets
This section features information sheets for and about parents with disabilities, including discussions of the experiences of parents with disabilities and resources parents can use to find support, learn from other parents with disabilities, develop their skills, and connect with their community.  Go to Information Sheets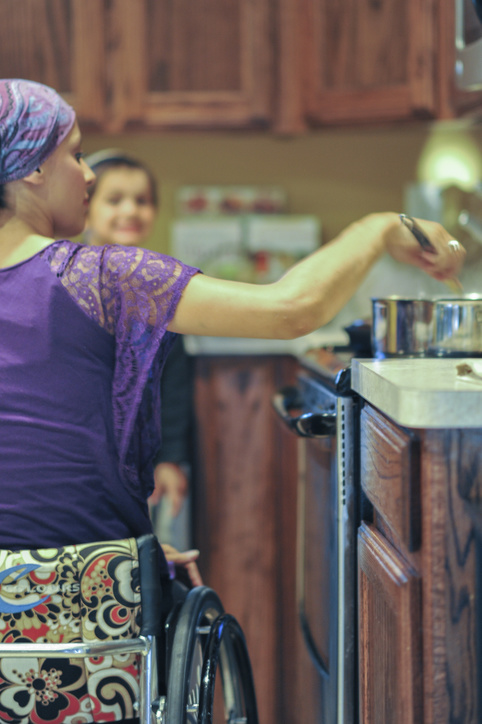 How-to Videos
The How-To Videos section features short online movies designed for parents with disabilities. Each of the videos helps illustrate a skill or method to help raise a child as a parent with a disability. Go to How-To Videos
Research and Information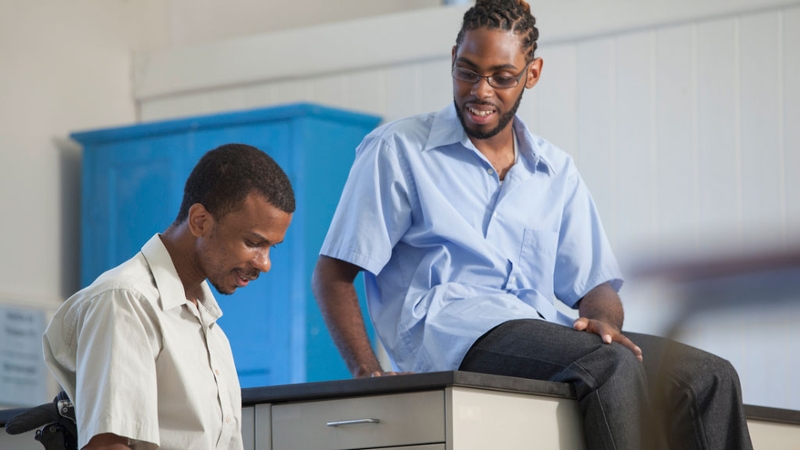 The Research and Information section features information about the life circumstances, health and well-being of parents with disabilities, including first-hand narratives from parents with disabilities about their experiences raising children, pregnancy while having a physical disability, and more.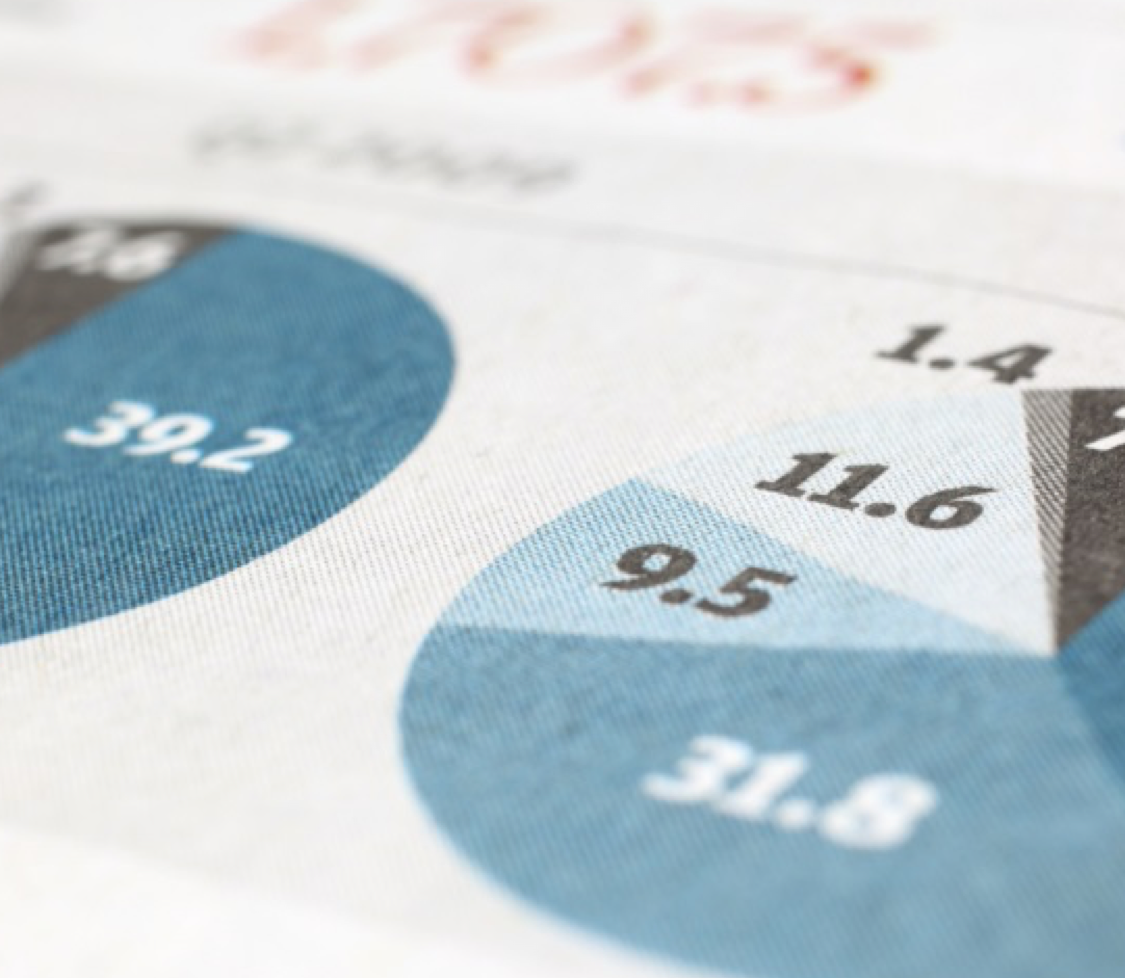 Data Sources
The 2017 Compendium on Health Data Sources for Parents with Disabilities contains useful information on parents with disabilities, including health, race, ethnicity, type of disability, and income.  Go to Data Sources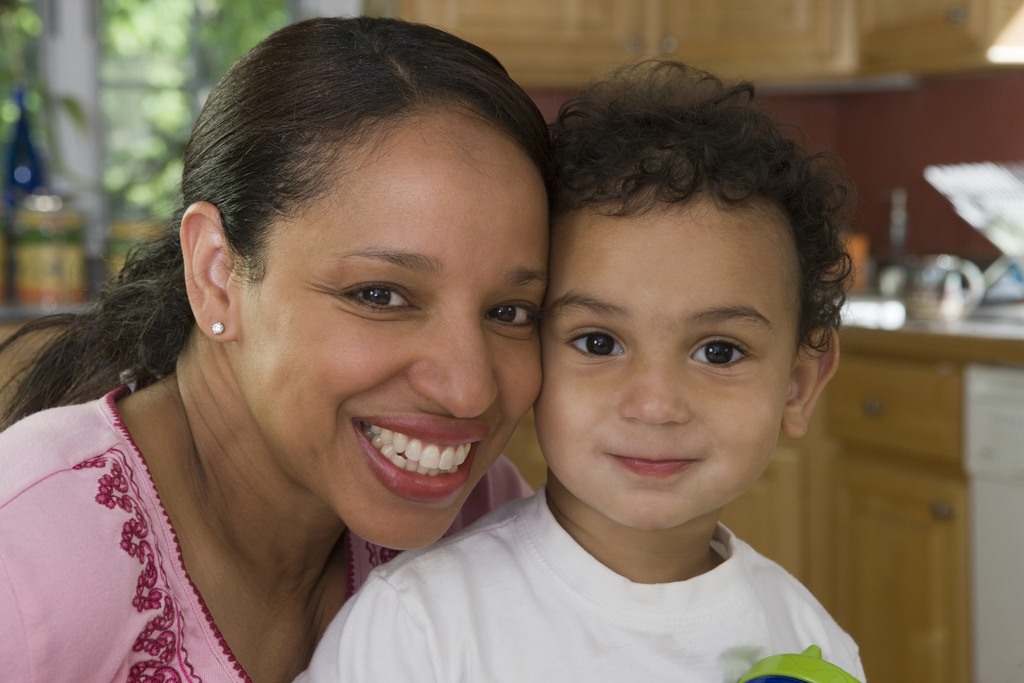 Research Briefs
Based on sound research, our research and policy briefs contain clear, understandable information on the needs, experiences and rights of parents with disabilities. Go to Research Briefs 
Knowing Your Rights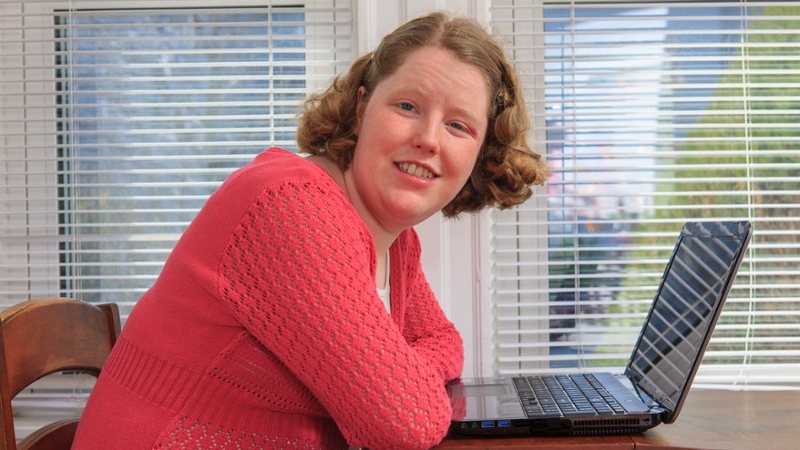 As a parent with disabilities, it's important for you to know your rights. The resources offered on Knowing Your Rights will help you find out what the rights of parents with disabilities are in your state and how you can advocate for yourself if you feel that your rights are being threatened.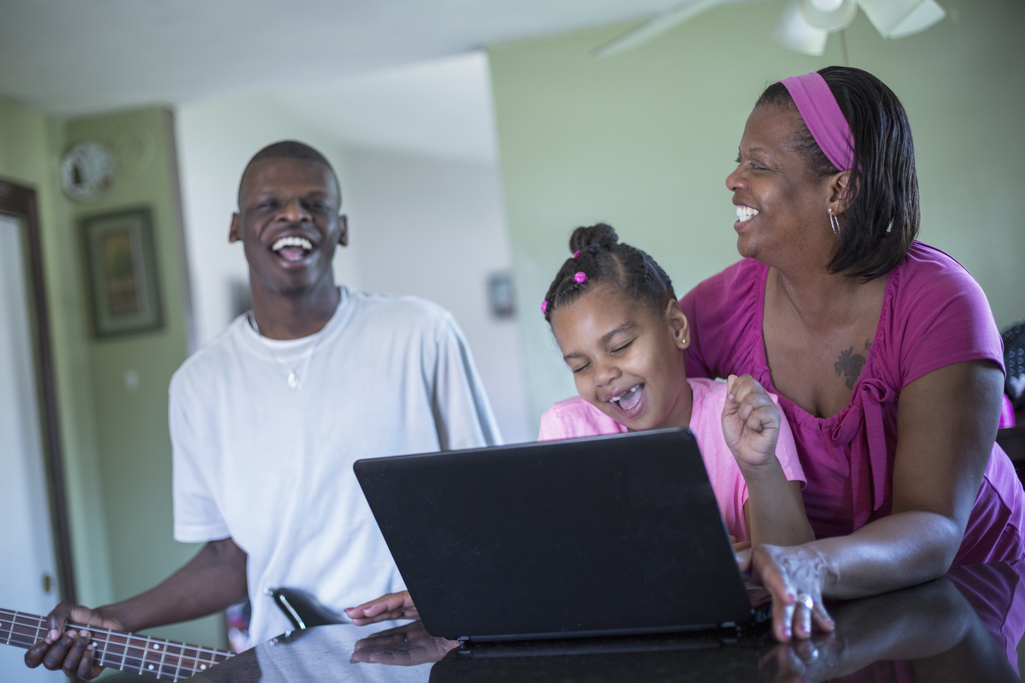 Child Welfare System
This section includes information to help parents with disabilities navigate state child welfare systems.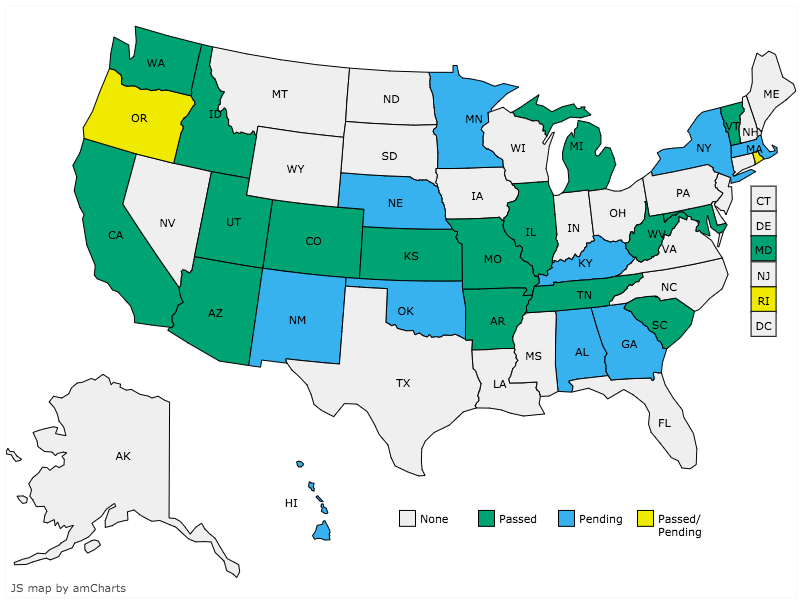 Current Legislation
Learn about current state laws about parenting with a disability and ways you can advocate for yourself and your children in the Current Legislation section. Go to Legislation