Undergraduate Fellowship in Disability Policy
As society's understanding of disability policy develops, new research questions about the needs, experiences, and unmet needs of people with disabilities will arise. Tackling those questions requires new ways of conceptualizing disability as a social, political, cultural, and medical phenomenon. To develop the next generation of disability-policy scholars, the Lurie Institute for Disability Policy has created the Undergraduate Fellowship in Disability Policy. Established in 2019, the fellowship offers Brandeis University undergraduate students the opportunity to develop research skills and expand their knowledge of disability policy through direct research training with established Lurie Institute investigators. As of spring 2021, we have trained twenty fellows.
The 2022–2023 undergraduate fellows are Alexander Cheetham, Sarah Davidson, Josh Gladstone, Max Lerner, Sammy Shortall, and Ruby Siegel.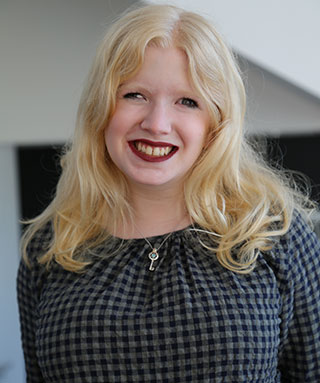 Shoshi Finkel, Lurie Fellow '19 & '19-'20
The fellowship really pushed me to want to apply to law school and work to improve American law and policy to better serve those with disabilities.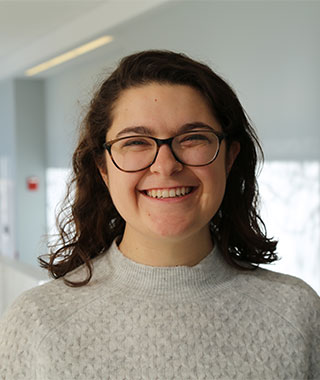 Julia Brown, Lurie Fellow '19
I liked that I had a lot of autonomy over the research I was conducting. I was able to set goals and clearly communicate what skills I wanted to gain from the fellowship.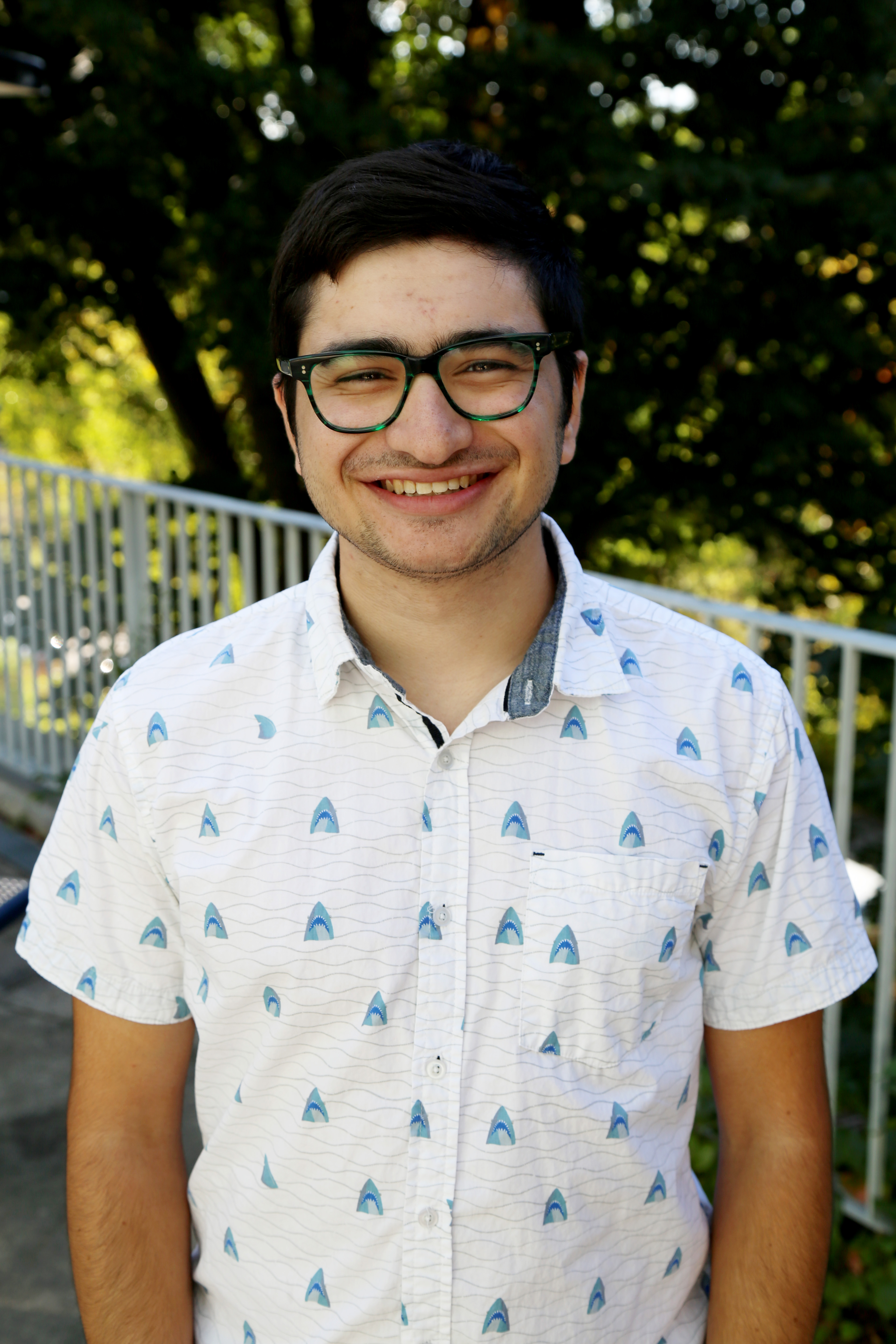 Jack Rubinstein, Lurie Fellow '19-'20
The fellowship reinvigorated my commitment to working in public health. It is the primary reason that I decided to apply to grad school.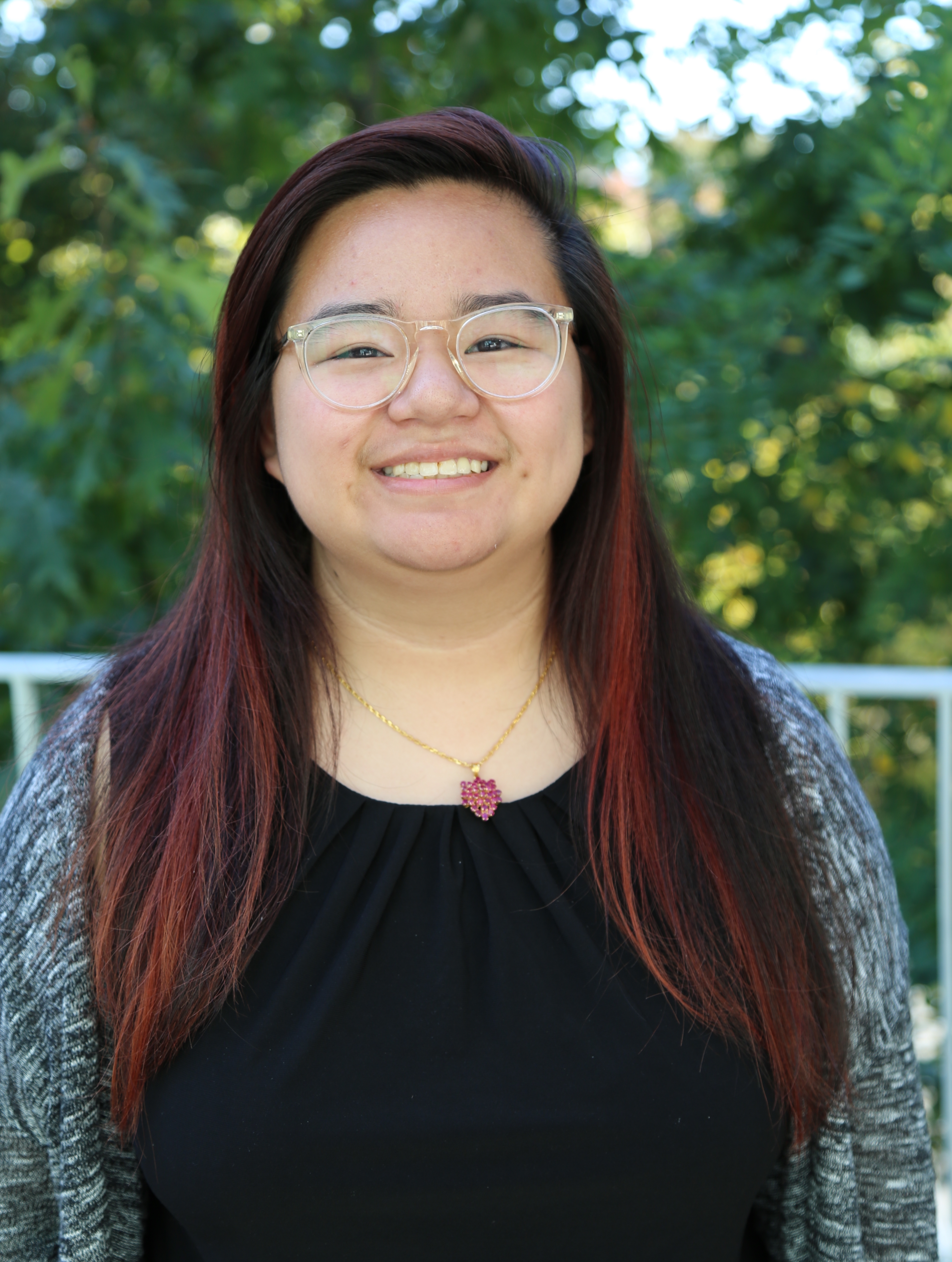 Regina Tham, Lurie Fellow '19-'20
I enjoyed the meetings we would have together with all the fellows. I think it was nice to hear about what other folks were doing, check in with each other, and hear from guest speakers. I also appreciated this experience because I was able to get a real perspective on what research is like. I'm also grateful to have learned so much about disability policy and advocacy through the fellowship.