Access to quality physical and mental health services is critical; however, health disparities run rampant through U.S. society. In some cities, for instance, the life expectancy of residents of some neighborhoods can be over a decade shorter than people living just a few blocks away. This, of course, is linked to the United States' exclusionary and oppressive laws and policies towards marginalized people, especially people of color. The goal of our work in these areas is to provide research evidence of both the barriers to health and life-course equity and the solutions to health inequities and life-course obstacles.
What is intergenerational life-course equity?
Intergenerational life-course equity describes the way that life's barriers and opportunities affect not just the individual, but also descendants, their families, and even older relatives. This can be positive or negative: opportunities can facilitate positive life-courses and intergenerational trajectories, while barriers can have a drastic negative effect. Our research studies the ways that barriers in someone's life can have long-term downstream effects.
IERE is generating partnerships and exploring opportunities to work with communities disproportionately affected by policing, health inequity and more, to discover more about intergenerational life courses and the variables that affect them. This includes an upcoming project about the short- and long-term impacts of recidivism on justice system-involved youth and their families.
We have several current projects in intergenerational life-course equity, including work with the HOPE Institute, which was created and led by future Heller PhD student Janelle Ridley, which gives system-involved youth the opportunity to engage with universities though the summer, and supported students through COVID-19 by providing them and their families with gift cards for food through the 2020 pandemic.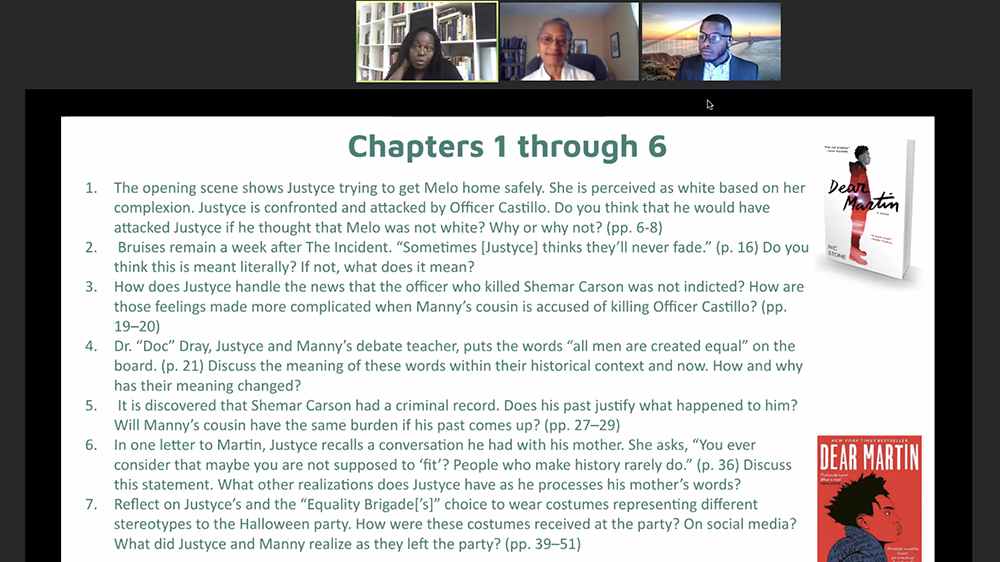 Read more about the HOPE Institute
Health Equity
Through the same grant, IERE is conducting a survey to assess COVID-19 vaccine access and hesitancy. The survey will help identify common areas of potential barriers to vaccination, or uncertainty or mistrust among university affiliates pertaining to the COVID-19 vaccine. Thus, this information will allow us to tailor communications to on- and off-campus community members.
Paraphrasing Dr. Anthony Fauci, equity is central to the fight against COVID-19. It is a global concern that must be informed by data-based evidence helping to provide clear language and approaches to vaccine access and intent.
IERE is generating partnerships and exploring opportunities to work with communities disproportionately affected by health and life-course inequity, including finding and assessing policy interventions. Our work on health and life-course equity continues. Stay tuned to our website, twitter or newsletter to stay up to date with our work!
Webinars:
Black Lives and Anti-racist Development, March 17, 2021