---
Upcoming Webinars
Affordable, Accessible Housing and Community Living Policy
This upcoming webinar will feature the CLPC's analysis of the American Housing Survey, a promising practice housing case study in California, and the policy implications around housing and community living.
December 8, 2022 03:00 p.m. ET
Register for Affordable, Accessible Housing and Community Living Policy
Panelists: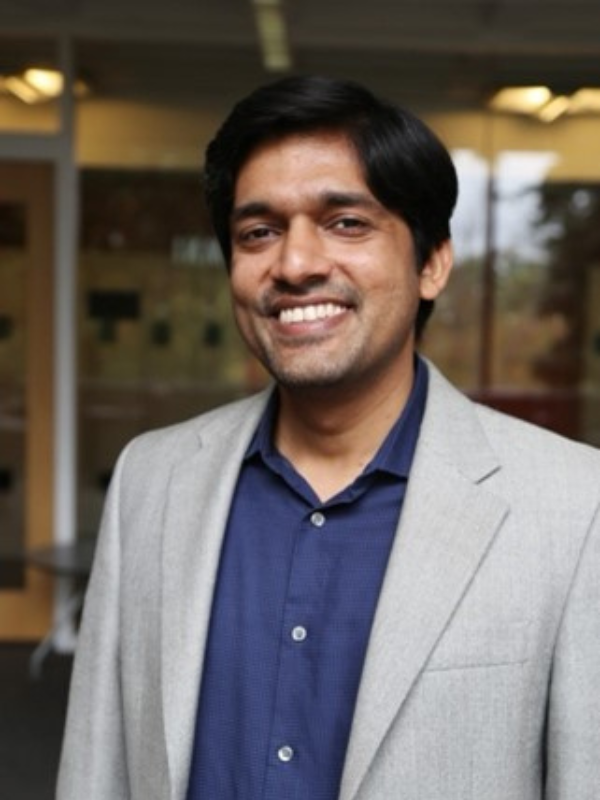 Kartik Trivedi is a policy researcher and currently a Ph.D. student at the Heller School of Social Policy and Management at Brandeis University.
Kartik's work focuses on inclusion of people with disabilities. His research work has focused on housing disparities and labor-market disparities that affect people with disabilities. His dissertation work focuses on algorithmic fairness and inclusion of people with disabilities. Broadly, he is interested in understanding the role that algorithms and humans play in building fairer institutions.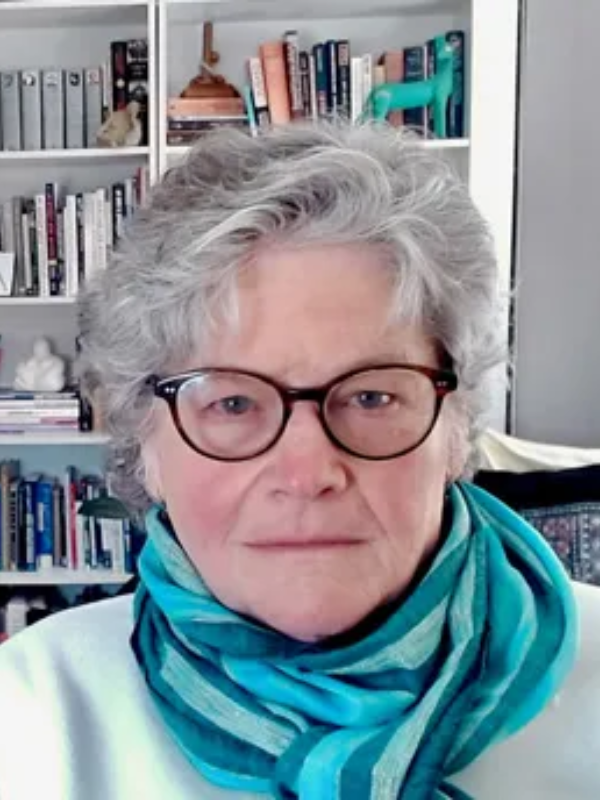 Mary Lou Breslin currently serves as senior analyst/researcher with the Disability Rights Education and Defense Fund (DREDF), a leading national disability rights law and policy center. She focuses her advocacy and research on policies affecting equitable access to healthcare, including durable medical equipment (DME), long-term services and supports, and affordable, accessible housing for people with disabilities. Ms. Breslin also lectures on disability and health equity for public health and professional medical education programs. Her current research partners include the Community Living Policy Center, University of California San Francisco and Brandeis University, and Syracuse University School of Social Work. Recent research topics include accessibility of healthcare services, models for emergency home and community-based services, adapting nursing scope of practice rules to foster community integration for people with disabilities, and the effects of COVID-19 on the direct care workforce. She has co-authored articles for the National Academies of Sciences, Engineering, and Medicine, Health Equity, Journal of the American Medical Association (JAMA), Disability and Health Journal, and the National Council on Disability.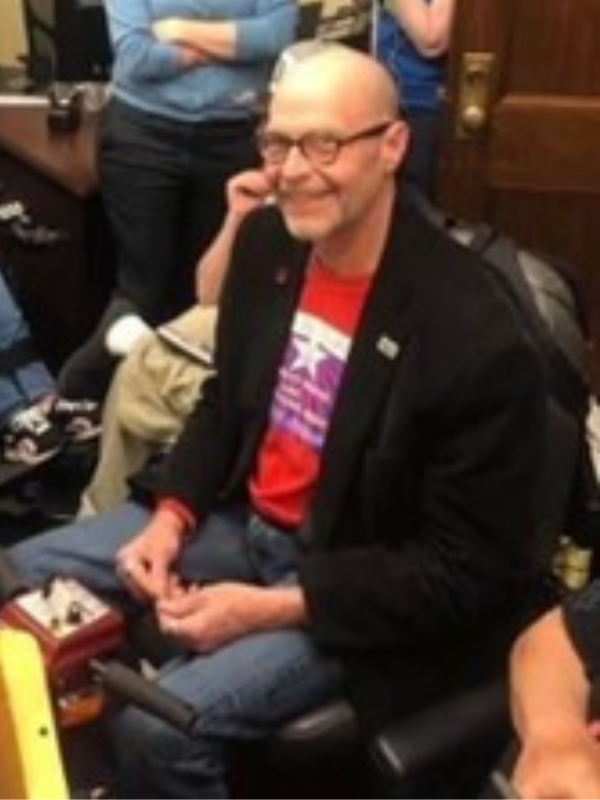 Mike Oxford has been active in the Independent Living Movement since 1984 and recently retired after serving 25 years as Director of Topeka Independent Living Resource Center. During his career, Mike has served on numerous boards, including the boards of the Kansas SILC, the Disability Rights Center of Kansas, and the Atlantis Community. Mike also served on the NCIL Board many years, culminating in two terms as President. Mike currently is on the Board of the Partnership for Inclusive Disaster Strategies and has been active with ADAPT over 30 years. He also serves on Centene's Disability Advisory Council and has consulted with the Community Living Policy Center for the past 18 years. Mike has been recognized for his work by receiving the Max Starkloff Lifetime Achievement Award from NCIL, Legacy of Excellence from Paraquad, and the Lead on Award from Access Living, amongst many other awards. Mike's other interests include intensive, small-scale organic farming and training mini-donkeys as rural service animals.