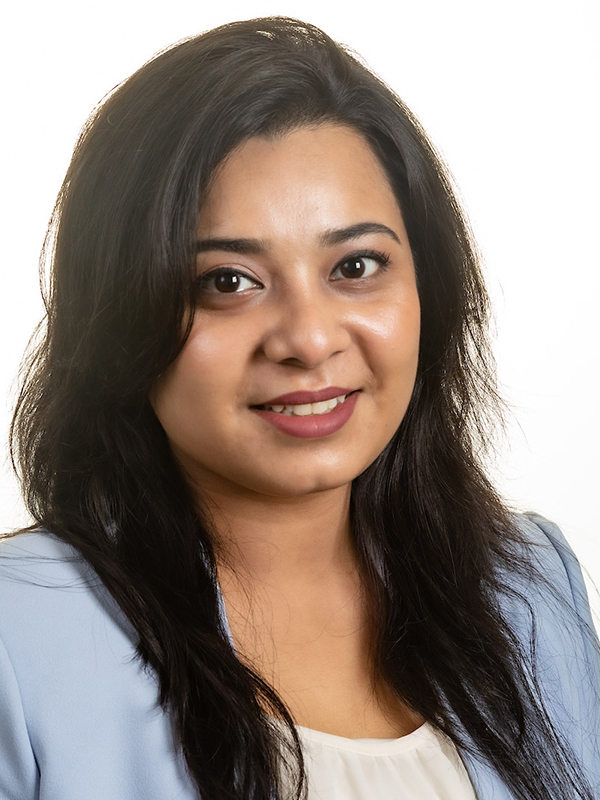 Samira Bari, MA SID'20 (she/her/hers)
Samira is the International Programs Coordinator at Food Enterprise Solutions in Business Drivers for Food Safety Project (BD4FS), funded by USAID. She is responsible for coordinating country projects and HQ-based activities with programs, monitoring and evaluation, and the administration team. She is a former AmeriCorps fellow and an aspiring development practitioner with 7 years of experience, specializing in sustainable program design, monitoring and evaluation, gender-inclusive community participation, youth workforce development, and qualitative research, preferably in underserved communities. Before joining FES, Samira coordinated a range of projects in North America and South Asia focusing on knowledge management, capacity development through skill-based training, volunteering in emergency disaster response, youth engagement in social projects, and women's empowerment through participation-based projects. She also brings demonstrated expertise in training management, specifically in developing training materials, tools, operational guidelines, and knowledge products. She previously worked at various institutions including American Red Cross, UNDP, and British Council.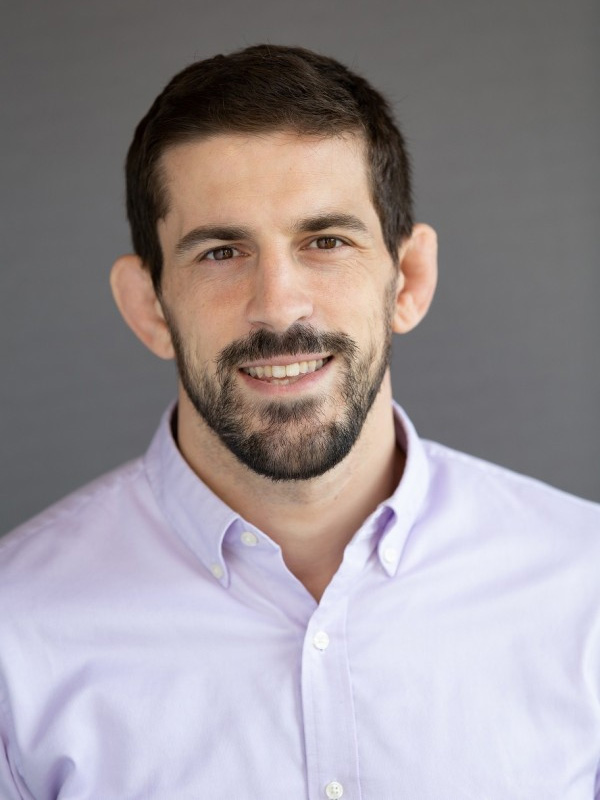 Nic Miragliuolo, MBA'17 (he/him/his)
Nic Miragliuolo is an Associate Director at Social Finance. At Social Finance, Nic's work has focused on workforce development and healthcare. He has worked on projects ranging from supporting the Connecticut Governor's Workforce Council in expanding wrap-around supports for individuals seeking employment or training, to designing a behavioral health workforce training fund, to developing an outcomes-based funding model for employment services for individuals with disabilities.
Prior to joining Social Finance Nic was a Senior Consultant at the ICA Group, a nonprofit dedicated to building quality jobs in low-wage industries through worker ownership. At ICA, Nic was the lead analyst on the home care team, providing research, financial analysis, and strategy support for a national network of home care cooperatives. Nic holds an MBA from the Heller School for Social Policy and Management at Brandeis University and a BA in economics from Williams College.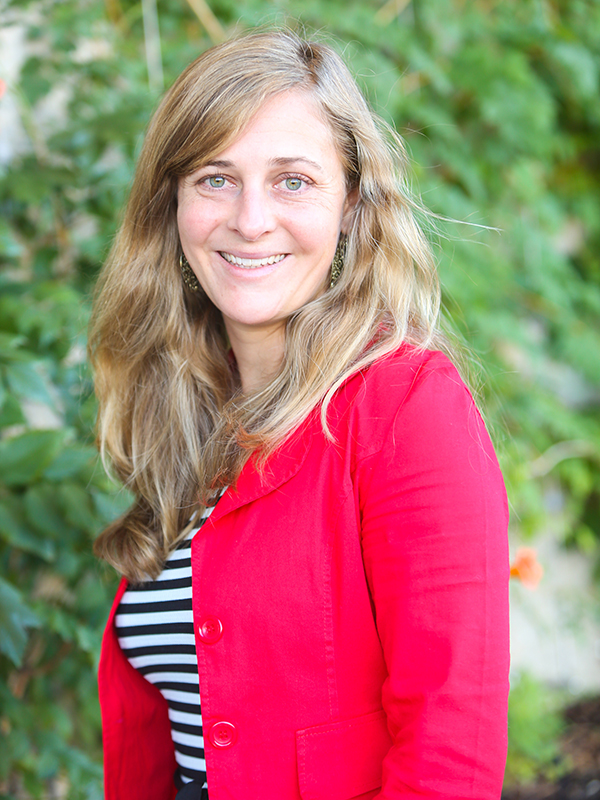 Hillary Proctor, MA SID'09 (she/her/hers)
Hillary brings more than 18 years of experience developing rural livelihoods and building the capacity of local partner organizations. She has worked on value chain development, youth savings and lending, and eco-tourism projects throughout West Africa, the Middle East, and Asia, including many conflict and post-conflict environments. During her near-decade overseas, she served as a U.S. Peace Corps Volunteer in Armenia. At Making Cents, Hillary leads the economic opportunity division and practice area, supporting market systems development, inclusive livelihoods, and rural development projects through assessments, program design and implementation, curriculum development, and capacity building. Hillary lives on a cattle ranch in Wyoming where she "practices what she preaches" by living and working in agri-business and rural livelihoods development.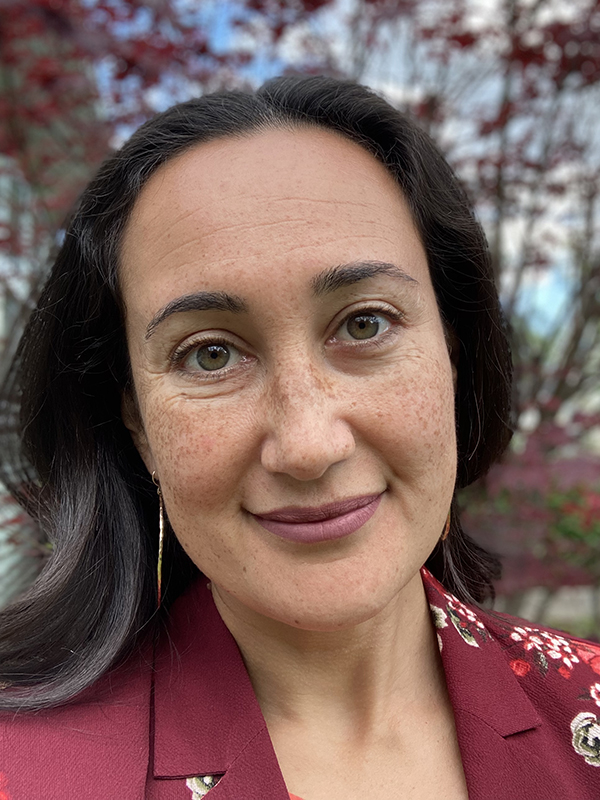 Sarah Zoen, MA SID'06 (she/her/hers)
Sarah Zoen is the Associate Director, ESG North America at Corporate Citizenship (CC). At CC, Sarah leads the human rights service offering and advises a client base of Fortune 1000 companies on social risk and impact as well as guiding ESG teams on strategy development and implementation. Before joining Corporate Citizenship, she served as the Senior Policy Advisor for Oxfam America's Private Sector Department where she led on improving gender equality in corporate policies and practices, managed Oxfam's community-based human rights impact assessment initiative (COBHRA), and served as the relationship manager for several company engagements for the Oxfam confederation.