Upcoming Events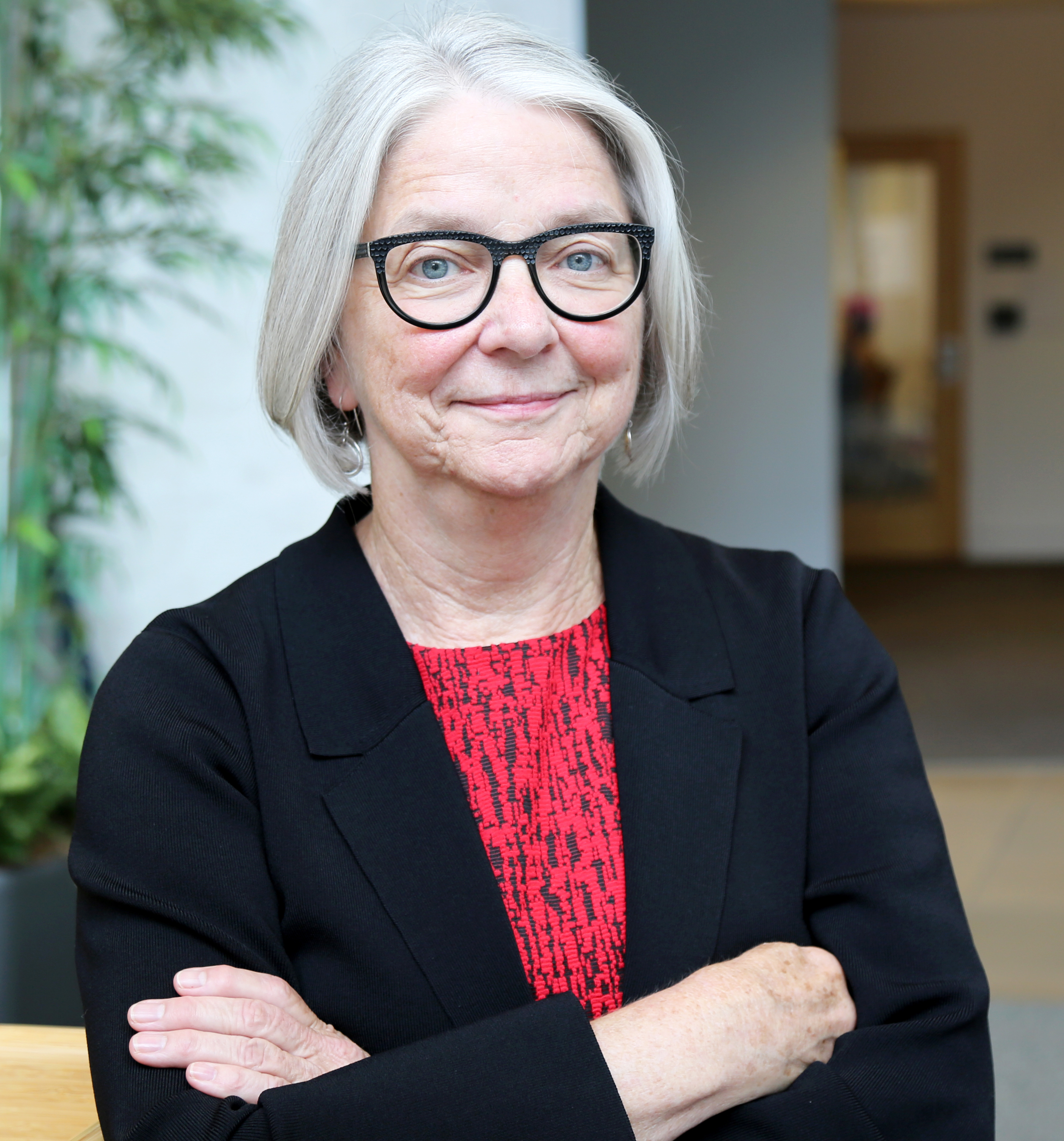 Tuesday January 29, 2019
Peers Support Parenting Well
Register Today! Registration is free and required for participation.
Presenters: Joanne Nicholson, Rob Walker, Anne Valentine
Peer supports may be particularly relevant and useful to parents with psychiatric disabilities. The purposeful disclosure of shared lived experience, combined with practical knowledge and systems expertise contribute to relationship engagement and inform ongoing conversations as peers partner with parents to meet needs and address goals. The proposed model of parent peer supports includes four core elements: engage, explore, plan, and access/advocate. Creating organizational capacity and coping with challenges in providing peer supports will be discussed, with recommendations for training, coaching and on-going support for peers and parents. The ParentingWell practice approach will be introduced as a model for shifting the system's paradigm to a family focus in adult mental health services.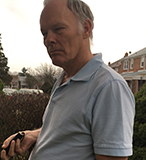 Thursday February 21, 2019
Blind Parents' Approaches to Parenting
Presenters: Michael Bullis, Melissa Ann Riccobono, Imani Graham
More info coming soon!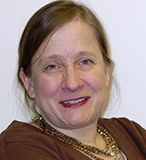 March 2019
Helping Children Navigate the Social World when a Parent has a Disability
Presenters: Linda Long-Bellil, Laura Stout
More info coming soon!