Community Blog
Welcome to our community blog!  
Each quarter we will select a story shared by parents with disabilities to feature here on our community blog page. See our Call for Submissions for more details.
For our first blog posting we are pleased to feature two stories from parents with disabilities.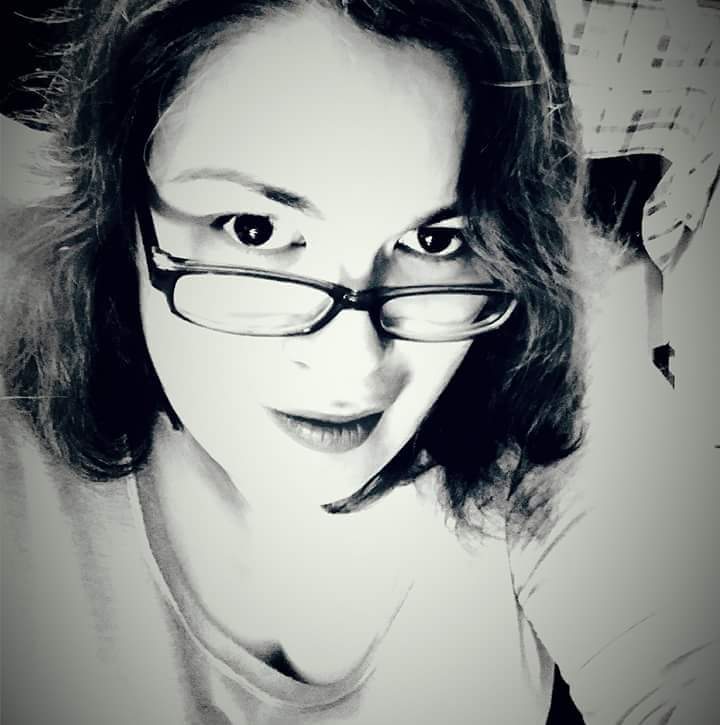 My Son and Me
Jennifer Senda
Coming soon!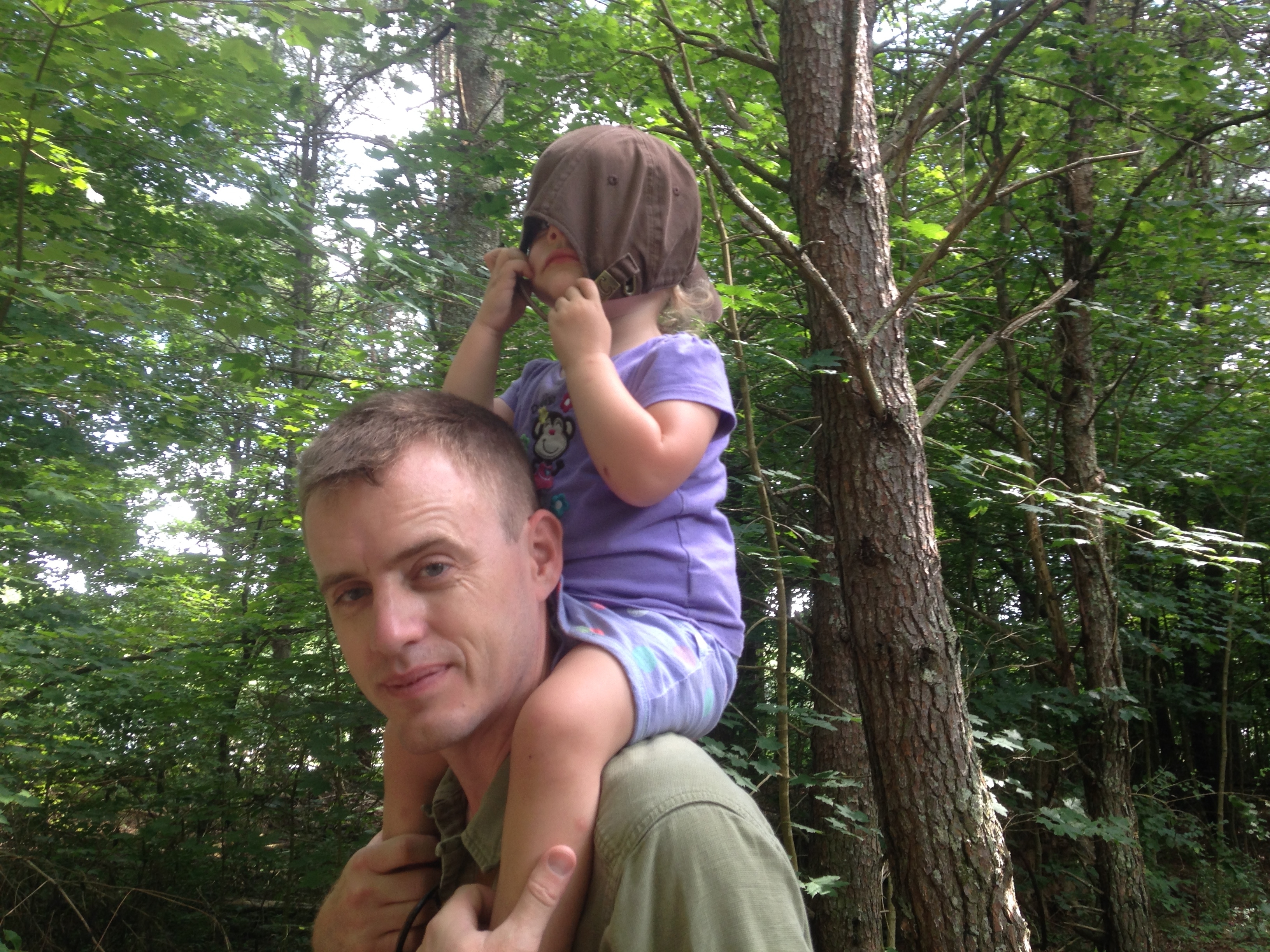 When We Were All Disabled
Miles Townes
Coming soon!